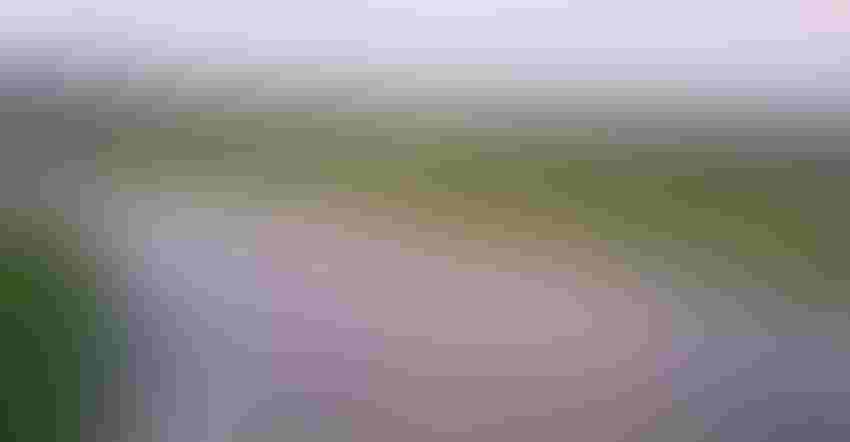 SHARING THE STORY: The Wyoming Stock Growers Land Trust has a new film that helps tell its story. "Legacy of the Land" was released in September, just as the group announced the purchase of three easements with funding from the farm bill.
Keeping Wyoming land from being chunked up into small parcels for development is a key goal of the Wyoming Stock Growers Land Trust. The group works to help put land into conservation easements that assure what is now farm- and ranchland will remain so into the future.
The group recently announced that it had been granted $4.1 million to buy three conservation easements in the state. The three projects — two in Sublette County, the third in Carbon County — will conserve 6,800 acres of agricultural land.
Funding for the projects comes from the Natural Resources Conservation Service and is allocated under the conservation title of the 2014 Farm Bill.
Bo Alley, executive director, WSGLT, notes that NRCS has been a key partner in Wyoming. "This grant leverages a $1.95 million grant from Wyoming Wildlife and Natural Resource Trust, and together these grants will allow us to introduce over $6 million into Wyoming's rural communities over the next several years and help conserve over 10.7 square miles of ag land."
With the conservation easement program, landowners are compensated for locking in the use of the property for agricultural use. They forego the ability to develop the land for commercial use. With a conservation easement in place, the landowner knows that the property will be farmed in the future.
WSGLT, in collaboration with FireTribe TV, recently produced a new short film, "Legacy of the Land," which can help site visitors better understand what the organization is about. The video shares insight on the impacts, history and culture of WSGLT, which has worked to conserve 96 ranches throughout the state.
Source: Wyoming Stock Growers Land Trust
Subscribe to receive top agriculture news
Be informed daily with these free e-newsletters
You May Also Like
---