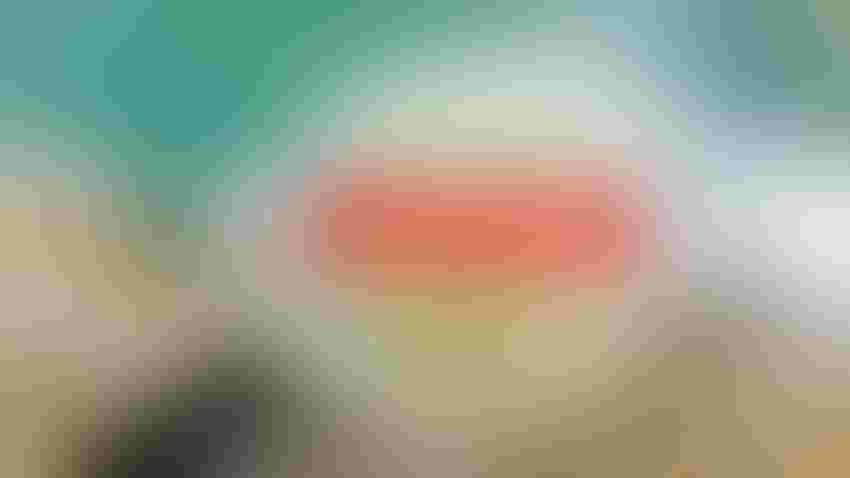 IDENTIFYING IMPACT: Some believe that any amount of PFAS per- and polyfluoroalkyl substances, no matter how small, is cause for action due to its tendency to accumulate in plants, animals and humans.
Francesco Scatena/Getty Images
Most readers have probably heard or read the buzz surrounding PFAS chemicals. Often referred to as "forever chemicals," PFAS refers to per- and polyfluoroalkyl substances. These compounds contain strong carbon-fluorine bonds that allow them to persist in the environment and accumulate in animals and humans.
The Environmental Protection Agency recently proposed a rule designating two PFAS as hazardous materials. PFOA (perfluorooctnoic acid) and PFOS (perfluorooctanesulfonic acid) are the two most common PFAS chemicals, though both have been largely phased out by manufacturers. The EPA proposal would result in contaminated areas being designated as Superfund sites.
Superfund sites are eligible for federal funding for cleanup efforts. Federal law also allows the EPA to identify and impose liabilities on those responsible for the contamination.
PFOS and PFOA chemicals were commonly used in firefighting products, non-stick cookware (think Teflon), and stain-resistant carpets. As a result, areas used for firefighting training are being identified as contaminated areas. More recently, as older products are disposed of, landfills have become areas of concern.
The broader PFAS designation includes thousands of chemicals, many of which are still commonly produced and used. Research links PFAS to a host of health problems, though establishing actual concentration limits is difficult. Some believe that any amount of PFAS, no matter how small, is cause for action due to its tendency to accumulate in plants, animals and humans. Thus, over time, even small amounts could become problematic.
Concerns have been raised about possible PFAS contamination due to products used on farms, such as coated fertilizers or crop protection products. Thus far, worrisome contamination from PFAS due to such products seems unlikely, especially given the efforts of manufacturers to avoid PFAS materials.
Municipal waste, rural problem
One area of concern for farmers is the use of biosolids, a product of municipal waste processing. Farmers have allowed municipalities to spread biosolids on farmland for decades as a way to dispose of waste and provide nutrients for crop production. Current waste treatment processes do not destroy or remove PFAS. Rather, PFAS can become even more concentrated in the biosolids.
As a result of biosolids applications, PFAS have now been detected on numerous farm fields across the country. Minnesota farmers who have accepted biosolids in the past are being asked to allow soil sampling of their fields.
This effort by the Minnesota Pollution Control Agency is important in identifying areas of concern, but farmers should exercise caution and use the interaction with state agencies to ask questions. Most importantly, any liability from PFAS on agricultural fields should be borne solely by biosolids providers, not by farmers. In the event that future crops or livestock production are impacted, farmers should also not be held liable.
"Super" is generally a positive description, but potential designation as a Superfund site is quite the opposite. The combination of EPA's proposed designation of some PFAS compounds as hazardous materials and MPCA's monitoring efforts should serve as major caution flags to farmers considering accepting biosolids in the future.
Formo is executive director of the Minnesota Agricultural Water Resource Center.
Subscribe to receive top agriculture news
Be informed daily with these free e-newsletters
You May Also Like
---