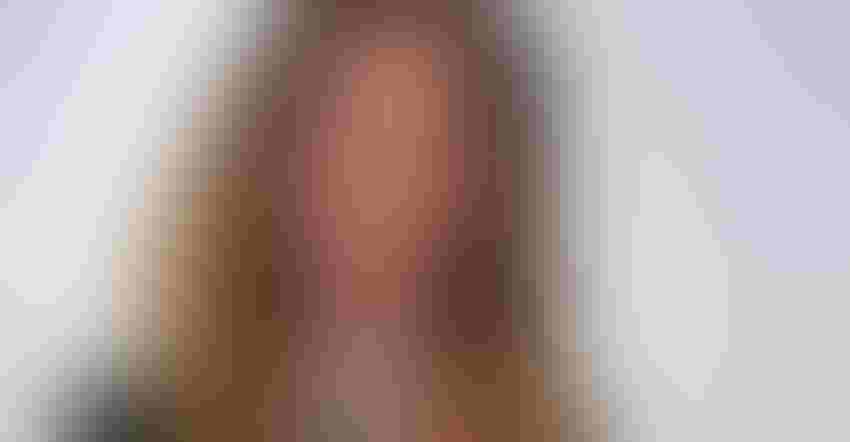 CONSERVATION STRATEGY: Resource conservation specialist Leslie Fisher believes one important key to funding soil and water conservation efforts will be through aligning with major corporations.
Coca-Cola is a giant in the food and beverage industry, with corporate headquarters in Atlanta, Ga., and a huge worldwide footprint. So why does it care about what farmers do in Benton, White, Warren or Tippecanoe County in Indiana?
The company cares enough to commit thousands of dollars — $70,000, so far — for farmers willing to make changes in their farming operations that will improve water quality. If you understand why Coca-Cola cares, you can get a glimpse of what the effort to improve water quality nationwide may look like in the future.
The corporate riddle
Here's Indiana Prairie Farmer's exclusive interview with Leslie Fisher, resource conservation specialist with the Benton County Soil and Water Conservation District in Indiana. She is serving as Big Pine Creek Watershed coordinator and the point person for the watershed's water quality improvement project.
What is the Big Pine Creek Watershed project and why is Coca-Cola a partner? Step back and see the big picture. Our project attracted attention because The Nature Conservancy was involved, and their goal was improving water quality to help make a difference on the nutrient sediment load heading to the Gulf of Mexico. Other people have an interest in seeing that nutrient load decrease, too. That's why we have more than 20 partners and lots of money, if we can find a home for it. Several people, groups, agencies and large companies have a vested interest in doing things that reduce pollution and improve water quality.
OK, but what does Coca-Cola get from supporting your watershed project? Every time a farmer utilizes money provided through funds donated by Coca-Cola, the company claims credit for improving water quality over a certain number of acres. If they're improving water quality, they're reducing the amount of nitrogen, phosphate and other sediments that leave the land. Large companies, especially one like Coca-Cola whose primary products depend upon clean water, want to show they're good environmental stewards. This lets them do it in a tangible way.
How do companies like Coca-Cola connect with your project in the first place? There is an intermediary called Field to Market. Basically, it links companies who need to support these types of projects with those doing the work. It also documents how many acres are affected and nutrients saved. Farmers don't necessarily get direct dollars from Field to Market. However, it provides a resource which allows us to sit down with farmers and map out how they can change farming practices and improve water quality. Learn more at fieldtomarket.org.
What have you learned from working with this group and large companies? I believe this is how lots of conservation work can be funded in the future. It's a model for how we can get more conservation on the land all over the country. Companies increasingly need to demonstrate they're making efforts to improve the environment, and we have the tools to do it.
What is your biggest limitation right now? It's not money! It's more farmers and landowners willing to adopt these practices. There are still farmers who aren't comfortable trying new conservation practices, even though they know there is money available to assist them. Our biggest challenge is to convince more local producers to come through our door and consider making positive changes for the environment and secure sustainability of their operation at the same time.
Subscribe to receive top agriculture news
Be informed daily with these free e-newsletters
You May Also Like
---