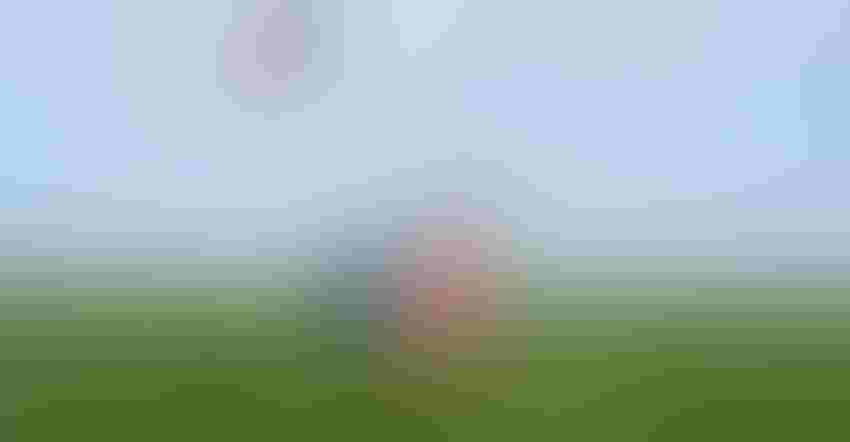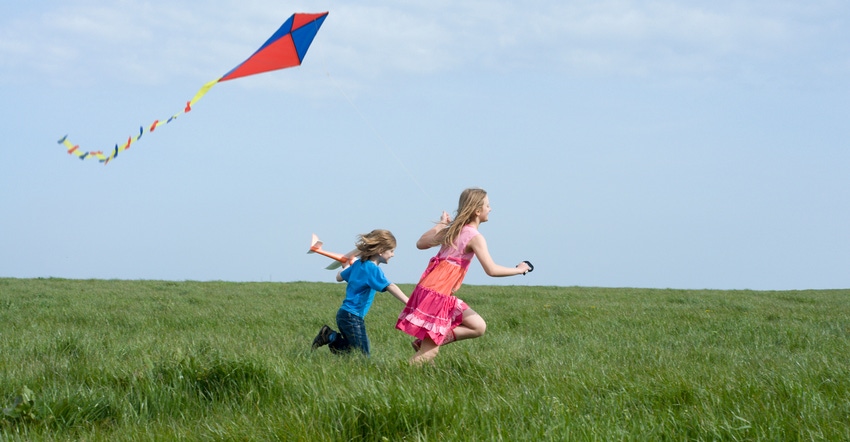 MARCH ON THE WAY: Winter will soon give way to spring. March is the unpredictable, often wild, ride from one to the other.
MarkSwallow/Getty Images
March is just around the corner. Maybe it's the best time of year for farmers. There's been the barren and bare months of winter. Time for the dust to settle on the thoughts from last year's outcome. Lots of time to worry and fret if you want to get a jump-start on some bellyaches — or you can decide that you won't let fear be your driver this year.
Years ago, in our early reader textbooks at school, the dainty pictures of Dick and Jane flying kites through swirly blue lines depicting the wind told us that March was the welcome committee to either the lion or the lamb. In like a lion, out like a lamb, or so they say. Either it was going out with fury or it was going to introduce April with a whisper. We can't predict weather. If anyone knows about that, it's farmers.
When Dick and Jane rested on the shelf, I was giddy to have days that just meant a jacket and boots. There was a little apprehension, too. I knew that it was also the beginning of storm season.
I remember hoping with all my might that the first few days of March would be bad enough to give us a good end and good enough to not be so bad. I never really liked March so much. I tried to fly kites. I'd run as fast as my legs would go, hoping to get the kite up into the wind. When it worked, it was wonderful.
Gateway to spring
When my kite would twist and turn violently and crash hard into the ground, sometimes there wasn't much kite left. I never felt I captured the spirit of Dick and Jane smiling innocently as their colorful kites soared in the blue, swirly lines of March.
Jane always had on some pink dress with an adorable matching jacket. I was probably wearing socks that slouched; my comfy, but torn jacket; and braids that were messy under my extremely colorful hat. The kite I remember flying was black and kind of looked like a bat with flappy wings. It wasn't all girly and sweet like Jane's.
But I did learn that March was necessary and the gateway to warmer weather. To me, it just seemed like it was in-between all the good stuff. But I've learned that the "in-between" is important.
It's like the huddle before the big game. You don't know what's going to go, how difficult it may become or the outcome, but you tell yourself that you're going out and doing your best, no matter what happens.
You may not look like seamless Jane with her always-perfect golden hair and adorable pink dresses. Maybe you are more like me — all mismatched with slouching socks. But still we go, no matter if the lion or the lamb shows up at the end of the month and beyond.
McClain writes from Greenwood, Ind.
Subscribe to receive top agriculture news
Be informed daily with these free e-newsletters
You May Also Like
---