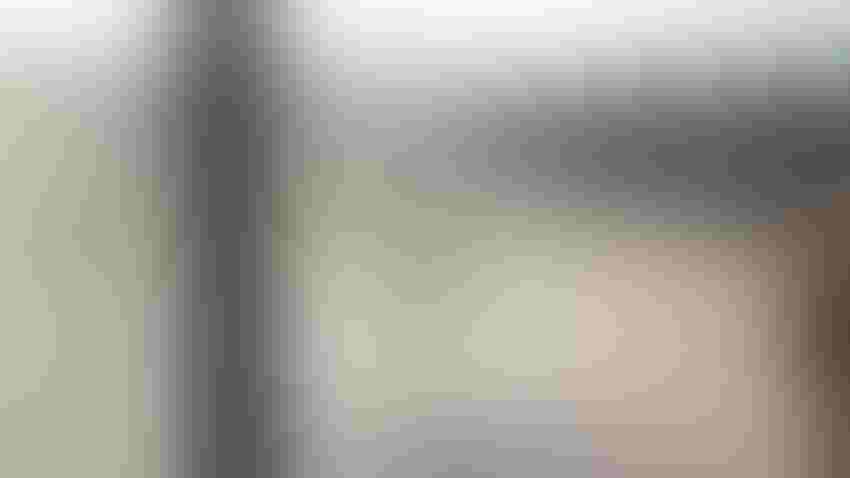 THE REAL WATER CYCLE: Rain typically falls during summer thunderstorms, sometimes where you don't want it — like at the Hamilton County Fairgrounds during the fair. Then sometimes it doesn't fall at all, like during most of June 2022. That drought was one factor in this crazy "water cycle" story.
Tom J. Bechman
"Raindrops keep falling on my head …" Trust me, nobody in central Indiana was singing that 1969 hit by B.J. Thomas last June. So, guess who had a problem with their well? Yes, yours truly. It just happened to coincide with the same week I was trying to salvage my garden with 5-gallon feed buckets full of water.
No more watering the garden — no more water, period — for nearly a week. This calamity initiated a chain of events that led to what is surely the best-traveled water in the history of ever.
Desperate measures
"Carla, call your sister, Colleen, and see if we can borrow water until the plumber gets us going again," I said. We would use this water to flush the toilet and give the cats a drink.
"OK, we can go get it," Carla responded later.
So, we loaded up the truck with nine empty buckets with lids. Colleen lives in a Greenwood, Ind., subdivision and is on city water. And I thought our well pumped slow. Filling nine 5-gallon buckets using a dinky garden hose took all night … well, at least 20 minutes.
We flushed toilets with Colleen's water. Fortunately, by the next afternoon, the plumber figured out a temporary fix, and we had water.
I set the seven remaining buckets of water in front of the garage. With a drought still on, there was no need to empty them, I thought. But fortunately, rain came. I no longer needed to water the garden. Just in case, I left the full buckets there.
Back home again
The buckets were still sitting there when Colleen called.
"Carla, my toilet is leaking," she began. "We shut the water off. Can you bring water to flush toilets?"
Heck, we can do better than that — we can bring you back your own water! I loaded up the seven buckets, and off we went.
Colleen's problem was fixed more quickly than expected. So, she set six full buckets of water inside her garage and gave us a call.
"Carla, can you get the buckets?" she asked.
On the road again …
So, I loaded buckets into the truck for the third time. We took them home.
"So, are you going to dump the water?" Carla asked.
"No, I will just put them in the straw barn," I said. "I may need to water the garden again."
That was late August. It kept raining, and I didn't need the water. Out of sight, out of mind.
Epilogue
"Tom, can you get some buckets to dump leaves in?" Carla asked one chilly October day.
"Sure, I will get the empty feed buckets," I said.
"You mean the ones we drug Colleen's water around in?" she asked.
"Yep," I replied. Then I thought — uh oh, they're still filled with Colleen's water. I never dumped them. They're in the unheated barn, and it's supposed to freeze tonight.
If Carla hadn't needed buckets, the barn floor would have been soaked once the plastic buckets, full of Colleen's water, froze and cracked.
Out of sight, out of mind — totally! I dumped the buckets. It was the end of the line for Colleen's well-traveled water.
Subscribe to receive top agriculture news
Be informed daily with these free e-newsletters
You May Also Like
---