The calendar says August is almost over, which is really a little ridiculous. Summer is done. Labor Day is upon us. So, too, is harvest.
But it's been a good summer. Good enough that my fellow podcasting cohort, Emily Webel, and I sat down and recorded some thoughts on the whole thing – including the state fair. We re-capped our experiences there, the general run-down-ness of it all, and we shared our Quote of the Fair, courtesy of one of my family members on the last day, who said: "I think we've had enough character building."
Amen.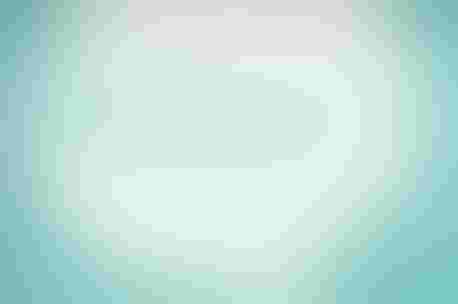 We also shared some real-life stories from the flood. it's somehow perfect that I'm sharing this with you as I've finished Day 1 of the Farm Progress Show. Because I'm here to tell you, we dodged a serious storm Monday evening. It dumped several inches on Ames, skirted around the show site and it's never been more clear that Matt Jungmann is apparently living right. (Matt's our amazing and fantastic events manager.) He and I shared a chuckle on a golf cart yesterday that perhaps we already did our time with flooded events, courtesy of the Illinois State Fair. We'll take it.
So, give this one a listen when you have a few minutes. We're talking food, farming and family, and we've got a few endorsements!
Subscribe to receive top agriculture news
Be informed daily with these free e-newsletters
You May Also Like
---