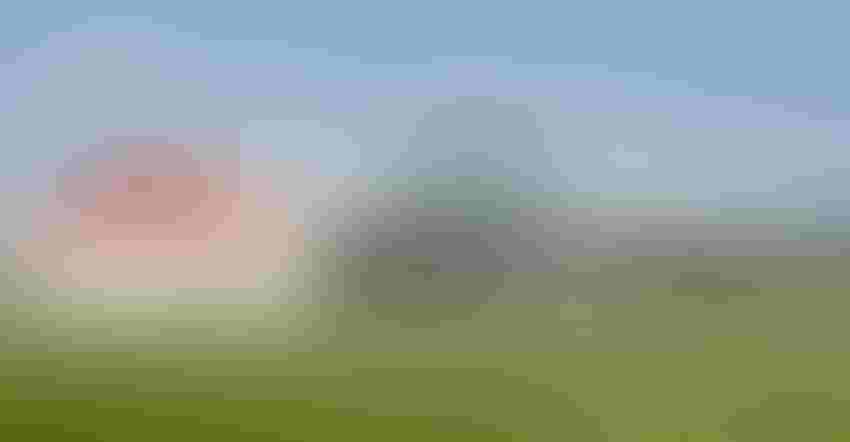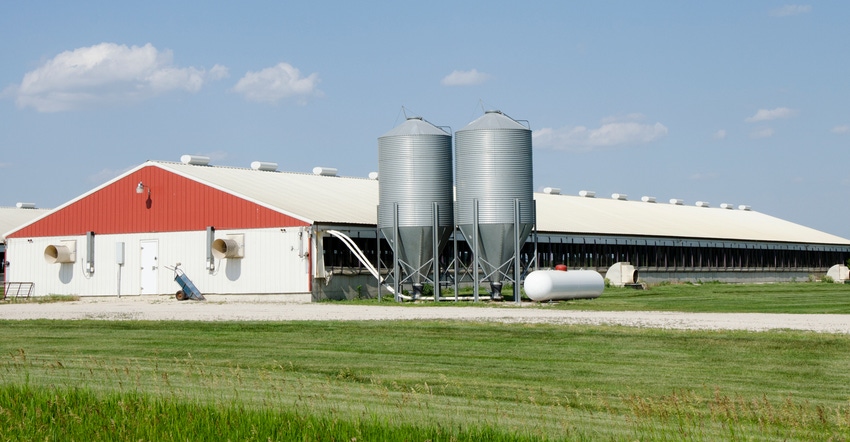 INVESTMENT: Twenty-five new research and outreach projects are being supported with almost $3 million.
NNehring/Getty Images
The Michigan Alliance for Animal Agriculture has received $3 million in new funding for research projects and infrastructure upgrades.
With support from the Michigan Legislature, and in partnership with animal agriculture industry organizations and Michigan State University, twenty-five new research and outreach projects are being supported with $2.28 million. The remainder is being used for renovations to the MSU Swine Teaching and Research Center, a critical component to funded research.
Established in 2014, M-AAA supports research and outreach on behalf of Michigan animal agriculture industries, focusing on issues such as workforce development, environmental protection, animal welfare, infectious diseases, enhanced profitability and antibiotic resistance.
Each project lasts one or two years and fits into one of three categories: applied research, Extension or seed funding. Throughout the process, researchers and outreach specialists are required to submit progress reports and final summaries to M-AAA leaders.
Examples of 2021 M-AAA projects include developing more practical and rapid diagnostic tests to identify bovine tuberculosis in early stages, characterization of wastewater coming from Michigan meat processing facilities, and an effort to increase the skills and retention of dairy veterinarians in Michigan and beyond.
For a complete list of 2021 projects, visit maaa.msu.edu/projects.
Endowment supports junior faculty in Department of Forestry
Professor Emeritus Don Dickmann hopes to provide junior faculty with networking and research opportunities through an endowment. Dickmann worked for more than 40 years in the Michigan State University Department of Forestry before retiring — not once, but twice — and even then, it didn't quite stick.
"Throughout his career, Don has been tremendously generous with his time in discussing ideas, mentoring early-career faculty and graduate students, and in offering guest lectures. He has been a fantastic community member," says Richard Kobe, professor and chairperson of the Forestry Department. "And he also perceives how pilot funding can propel an early-career scientist along a promising research and professional trajectory."
In addition to his vibrant research program, Dickmann taught many courses over his career, most notably silviculture, which he taught every year he was at the university.
For information about donating to the Donald Dickmann Junior Faculty Support Fund, email Carrie Horstman or donate directly to the fund.
MFB names Nyquist to Public Policy and Commodities staff 
Nancy Nyquist is joining Michigan Farm Bureau as the external executive management and policy specialist in the Public Policy and Commodity Division.
Nyquist will be responsible for managing and soliciting contracts with agricultural commodity organizations to provide executive management services, as well as providing policy analysis on labor-related issues.
Nyquist has held multiple roles at the Michigan Department of Agriculture and Rural Development, including market development specialist and legislative director. She most recently served as the associate director of corporate and foundation relations for the College of Agriculture and Natural Resources at Michigan State University.
Apply now for Leadership Advancement Program
The Great Lakes Leadership Academy at Michigan State University Extension is now accepting applications for the seventh cohort of the Leadership Advancement Program. This will be the academy's first LAP cohort since the start of the COVID-19 pandemic.
LAP includes eight multiday sessions that occur over nine months beginning in September and concluding in June. Participants in the program will experience learning modules in locations across the state of Michigan and beyond.
GLLA seeks to build awareness for personal behaviors, experiences and preferences that influence styles of leadership. The goal is to support transformational leaders who have the knowledge and skills to lead themselves and others toward the common good.
Graduates of LAP demonstrate improved leadership skills across the following domains:
personal and professional development

knowledge and perspectives
The academy has grown an expansive network of more than 450 alumni and 150-plus Michigan based organizations and agencies, which include executives and directors of government agencies, nonprofits, private businesses and public offices.
Apply at events.anr.msu.edu/gllaleadership.
Subscribe to receive top agriculture news
Be informed daily with these free e-newsletters
You May Also Like
---