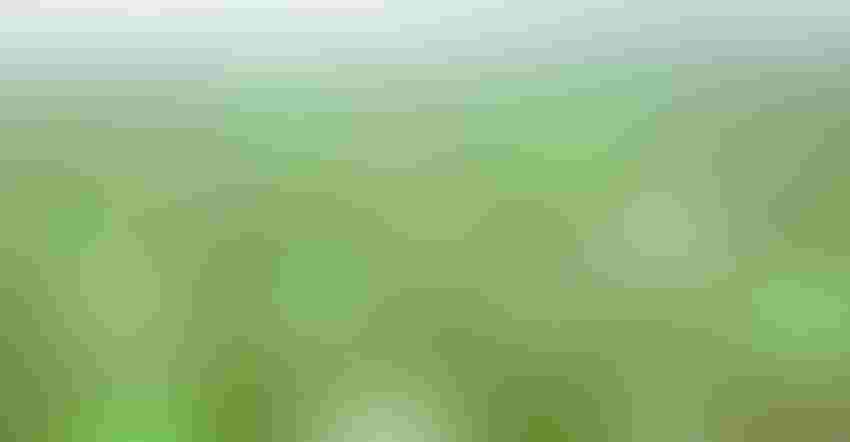 AUTONOMY MOVES: A new joint center for developing autonomous ag technologies involves Washington State University and the University of Technology Sydney. The aim of the program is to advance new tech to boost productivity and shave costs for farmers.
Ekkasit919/Getty Images
Visions of driverless machines moving through field or orchard to get work done are closer to reality than ever, and a new joint effort could speed the process more. Washington State University and Australia's University of Technology Sydney have announced creation of the Joint Center for Agricultural Robotics.
This is the first collaboration of its kind for WSU's Center for Precision and Automated Agricultural Systems. The partnership joins WSU scientists' expertise in automation solutions for farms and orchards with the robotics research at the UTS Centre for Autonomous Systems.
Andre-Denis Wright, dean of the CPAAS parent College of Agricultural, Human and Natural Resource Sciences, notes that the challenges facing agriculture globally are complex, and no single team has the diversity and breadth of knowledge to solve them alone. "Relationships work best when they happen just like this one: from the ground up," he says.
Added UTS Associate Dean Michael Blumenstein: "Bringing our experience in artificial intelligence and robotics together with WSU's tremendous ag autonomation and biological systems engineering will bring truly fruitful collaborative outcomes. The work starts now."
Challenges to tackle
There are a range of innovation possibilities, from apple-picking robots to sensor-driven, high-efficiency irrigation systems. These innovations could boost productivity, save labor, conserve natural resources and reduce dependence on chemicals.
The new center will be overseen by Dikai Liu, director of the Centre for Autonomous Systems, and Qin Zhang, director of CPAAS; it will be jointly directed by Manoj Karkee, associate professor of Biological Systems Engineering at WSU, and Robert Fitch, acting head of the UTS School of Mechanical and Mechatronic Engineering.
Researchers from both institutions have been exchanging ideas and discussing collaboration since 2015. Creation of the new joint center could spur team projects, joint workshops, conferences and publications, exchange of students and faculty, and joint applications and grant funding.
Source: Washington State University
Subscribe to receive top agriculture news
Be informed daily with these free e-newsletters
You May Also Like
---