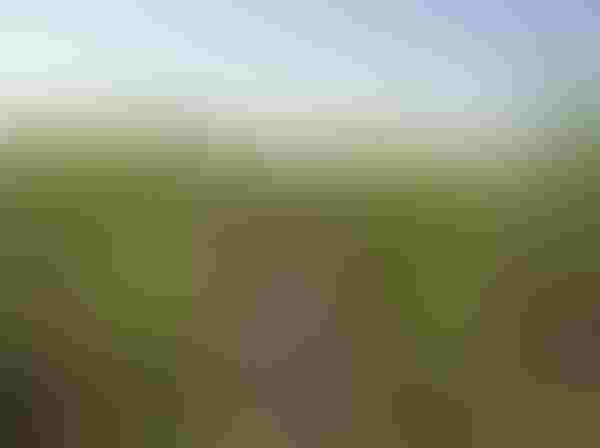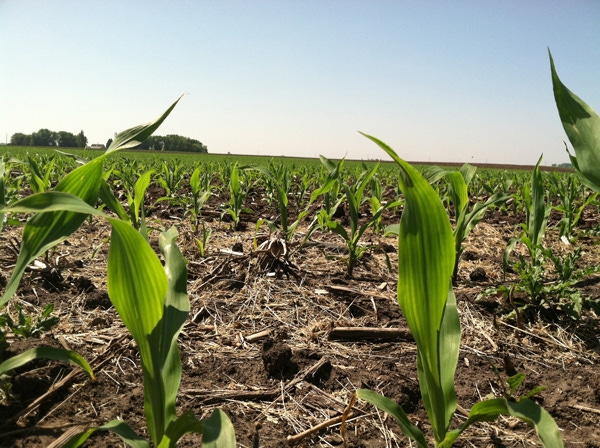 March 15 is the deadline to purchase crop insurance for the 2014 crop year for corn, soybeans and spring wheat in Minnesota and other Upper Midwest states. As of March 1, the USDA Risk Management Agency (RMA) has finalized the 2014 crop prices in the Upper Midwest for Yield Protection (YP) policies, as well as the base prices for Revenue Protection (RP and RPE) policies. The 2014 established YP, RP and RPE prices are $4.62 per bushel for corn, $11.36 per bushel for soybeans and $6.51 per bushel for spring wheat. By comparison, the 2013 base prices for crop insurance coverage were $5.65 per bushel for corn, $12.87 per bushel for soybeans and $8.44 per bushel for spring wheat.
A good crop insurance program is a key part of a solid risk management plan for most farm businesses. Farm operators have many crop insurance options and choices available to them, including YP, RP or RPE insurance polices, enterprise or optional units, the trend-adjusted APH option, as well as the level of insurance coverage to choose. All of the various crop insurance options and alternatives have premium costs associated with them. Crop insurance premiums are partially subsidized by the Federal Government, with the coverage levels of 80% or lower subsidized at a higher level than the 85% coverage level. Crop insurance premiums in many areas will likely be lower in 2014, as compared to comparable 2013 premium levels.
Following are some crop insurance choices that are available, as well as the typical differences in the 2014 insurance options, estimated premium costs, and potential coverage amounts at average yield levels for corn and soybeans in Southern Minnesota:
Yield Protection (YP) or Revenue Protection (RP or RPE) insurance coverage. The YP policy option provides for yield only insurance protection, based on historic actual production history (APH) yields on a given farm unit. The RP or RPE policy option provides for a guaranteed minimum dollars of gross revenue per acre (yield x price), based on yield history (APH) and the average CBOT prices for December corn futures and November soybean futures during the month of February. The biggest difference is that YP policies only protect against yield reductions, while RP or RPE policies protect against revenue reductions from a combination of yield losses and lower levels of average grain prices in October 2014. About 90% of Midwest producers utilize RP or RPE policies, which seems like a solid option.

Revenue Protection (RP) or Revenue Protection with Harvest Price Exclusion (RPE) insurance policies. RP and RPE policies function essentially in the same manner, except that the RPE policy guarantees are not affected by harvest prices. The minimum revenue guarantee (yield and price) for both RP and RPE policies is fixed, based on the February CBOT prices for corn and soybeans. The main difference is that RP policies allow the final revenue guarantee to increase, based on the October CBOT average prices for corn and soybeans, while the RPE policies cannot be increased later. This difference came into play in 2012, with large crop losses from the drought, causing the October prices to increase significantly from the February prices. If the October price is lower than the February price, the RPE policies will usually have a higher net payout than similar RP policies, due to the RPE premiums being a few dollars per acre lower at comparable insurance coverage levels. For most corn and soybean producers, the more complete safety net offered by the RP policy is probably the best choice for 2014.

Enterprise or Optional Units. A few years ago, the USDA RMA increased the federal subsidy for purchasing insurance coverage under enterprise units, which combines all acres of a crop in a given county into one crop insurance unit. By comparison, optional units allow producers to insure crops separately in each township section. Many producers that previously used optional units have switched to enterprise units, due to large premium savings. However, it is important for producers to remember that enterprise units are based on larger coverage areas, and may not necessarily cover losses from hail, wind or flooding from isolated storms, which could affect individual farm units. Producers should analyze their particular farm units before making a final decision on enterprise units or optional units.

Trend-Adjusted Actual Production History (TA-APH) Yield Endorsement. The TA-APH yield endorsement option is available corn, soybeans and wheat in 2014 on a county basis in parts of numerous States, including large portions of Minnesota, Iowa, Wisconsin, North and South Dakota and encompassing most major corn and soybean producing counties in the region. Many producers will be able to significantly enhance their insurance coverage by utilizing the TA-APH option, with only slightly higher premium costs. The TA-APH endorsement appears to be a very good crop insurance strategy for corn, soybeans, and wheat in the eligible areas.

The best level of insurance coverage to select. For YP, RP and RPE crop insurance policies, insurance coverage levels of 50% to 85% of the insurance guarantee are available. The premium increases for each incremental increase (5%) from 50% coverage to 80% coverage levels are fairly small, due to the higher level of Federal subsidies, meaning that the level of insurance coverage can be enhanced substantially with a minimal extra investment in insurance premiums. The 85% coverage levels have higher relative premium levels, due to the lower Federal subsidy rate. Given the uncertainty surrounding the 2014 crop year, with the potential for both yield and price risk, it may be a good time to seriously consider the 80% or 85% RP crop insurance options for the coming year. 
Producers are encouraged to discuss the various insurance options, as well as other 2014 crop insurance needs and alternatives, with their crop insurance agent before making the final decision. The University of Illinois FarmDoc website is a good resource to compare average premium rates and coverage amounts for various crop insurance products, as well as the likelihood of insurance payment for various crop insurance coverage options, for various counties in the Midwestern states. 
About the Author(s)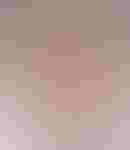 Kent Thiesse is a former University of Minnesota Extension educator and now is Vice President of MinnStar Bank, Lake Crystal, MN. You can contact him at 507-726-2137 or via e-mail at [email protected]
Subscribe to receive top agriculture news
Be informed daily with these free e-newsletters
You May Also Like
---