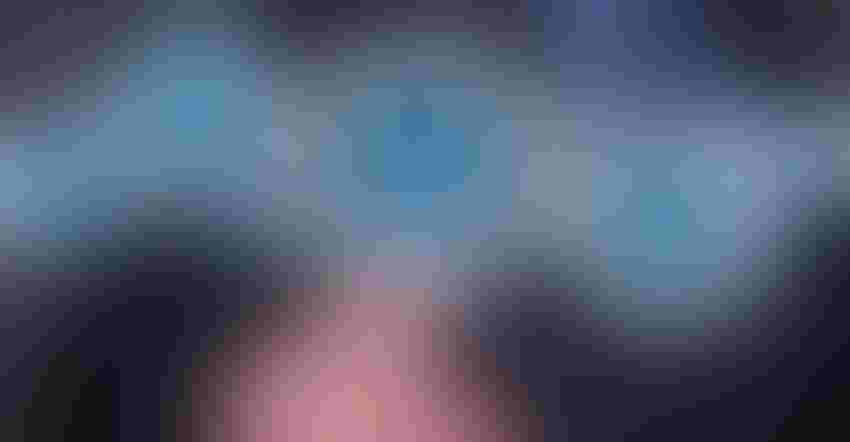 phototechno/iStock/GettyImagesPlus
As a farm leader, our role can be somewhat isolating at times. I'm thinking both in terms of physical isolation since most farms are located in rural areas – and about another way we can become isolated.
You might be the only leader on your farm, or you're the "top dog" of the group of leaders. As the saying goes, "It's lonely at the top."
It can be easy for a farm leader to feel alone when it comes to the major decisions on their shoulders that will impact the farm. That often drives us to seek out information or opinions from others, or a combination of both.
Today, there are so many voices we can hear from when it comes to decisions we have to make and how we're running our operation. They might be anything and anyone from our spouse to others on our farm to someone on the radio to people in our farm's peer group that we connect with through the Internet.
Muddy waters
At times, it can be helpful to gather as much information as we can. But when it comes to the point where we actually need to make a decision, often too much or too many different sources of information only add confusion to the mix.
There might already be a great deal of complexity involved in the decision we're trying to make – and sometimes seeking out too many different voices, opinions or sources of information only serves to muddy the waters even further – leaving us no closer to making a decision we feel confident about.
Many farmers have someone or a small group that they look to as a sounding board for ideas and decisions they're considering for their operation. That might be someone such as a lender or trusted advisor, or a peer group.
I believe this is a key question for today's farm leaders to be asking themselves: Who am I listening to? And perhaps even more importantly: Why? Why that particular person or group?
The trusted advisor
When it comes to some of the most major decisions the farm leader must make – the types of decisions that have the greatest impact on the operation – the people we choose to bring closest around us as we run our business are key. They can have a major influence on the direction, health and well-being of our farm business.
We must choose our "sounding boards" carefully. Trust is a key component in this type of relationship. The level and quality of leadership they provide us is also very crucial. We need to know that they have our farm's best interests at heart.
Do you have someone who currently serves as a sounding board for your leadership decisions? Why is it that particular person or people? Do you have a trusted advisor? Do they help you think through decisions for your operation – with you always making the final call? To you, what would it look like to work with a trusted advisor for your farm?
The opinions of the author are not necessarily those of Farm Futures or Farm Progress.
Subscribe to receive top agriculture news
Be informed daily with these free e-newsletters
You May Also Like
---