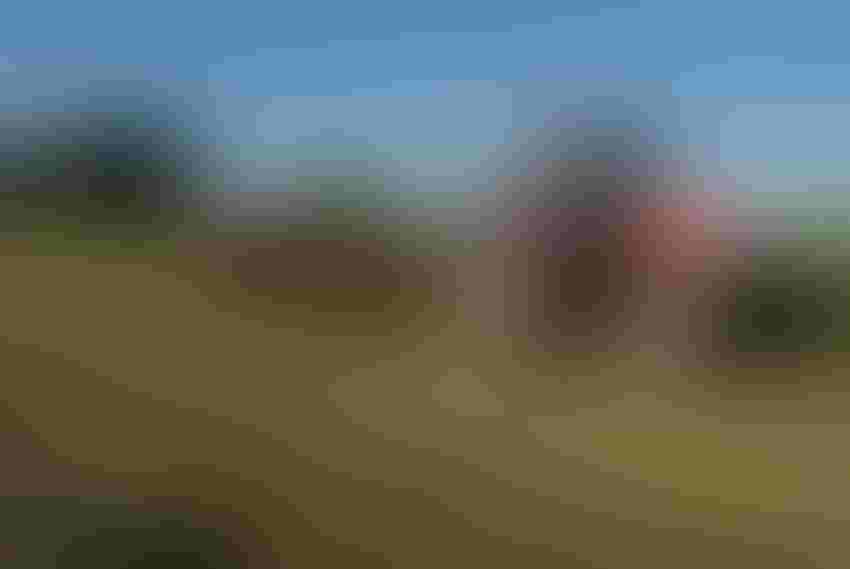 Hay stocks across the US are generally short, but especially for grass and other non-alfalfa hay types.
Alan Newport
High-priced hay and low hay supplies in many areas were the standard last winter, and the USDA-NASS May Crop Production report suggests things won't get a lot better soon.
In fact, much of the shortages have been in areas that were highest in rainfall and moisture for the winter. See the winter's rainfall map to match them up.
The May 1 inventory from USDA-NASS showed a year-over-year drop in the year ending hay inventory overall, and many of the aforementioned wet areas had ending-stock declines of more than 25%.
The Livestock Marketing Information Center (LMIC) in Colorado says the May 1 inventories fell to their lowest level since 2014, and the second lowest on record, dating back to 1960. USDA-NASS reported in the May Crop Production report that May 1 hay stocks were at 14.91 million tons, down 3% from the prior year.
LMIC says 17 states had declines in hay stocks of more than 25%. Last year, May 1 stocks had widespread declines as well, with 26 states having declines greater than 25%. Several states are experiencing the cumulative effects of two consecutive years of tighter inventories, with a handful reaching the lowest levels in the past decade.
Using the 10-year yield average of 2.4 tons per acre, the total U.S. supply this marketing-year (May 2019 – April 2020) is expected to increase 3% to 4%, say LMIC analysts. All hay prices, even with such an increase, are still expected to be above a year ago.
The Southern Plains remains a key "other-hay" production area that is making price waves. Texas and Oklahoma inventories are down more than 50% from two years ago. Nearby states such as Louisiana, Arkansas, Kansas and Missouri are also in tight inventory situations. Hay stocks are down more than 50% from 2017 in those states as well.
For that reason, LMIC is currently forecasting other-hay national prices to be 5% higher this marketing year.
High-producing alfalfa states are only a little better off. California showed a strong increase this year in inventory but was still nearly 20% below 2017's. Idaho, the second highest alfalfa producing state in 2017 showed inventories 39% smaller. However, LMIC analysts say national alfalfa prices are expected to be similar to last year's.
See page 7 of the USDA-NASS May Crop Production report for more information.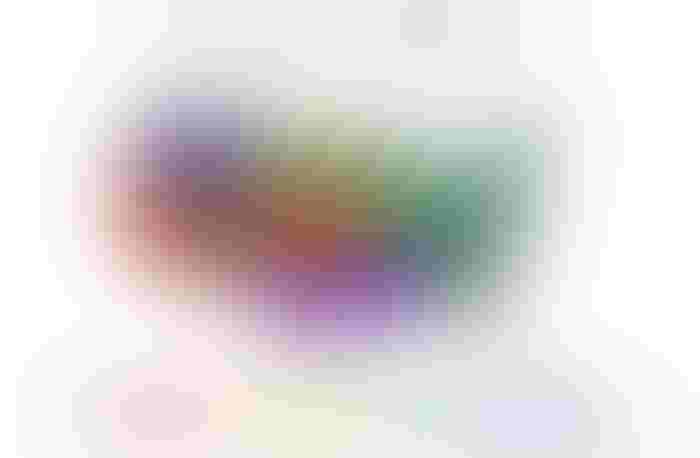 Subscribe to receive top agriculture news
Be informed daily with these free e-newsletters
You May Also Like
---