"Laws you need to know" Workshop set for May 16, May 17
"Laws you need to know" Workshop set for May 16, May 17
Law workshops to be held in Robstown, Texas and Corpus Christi. Ag Law Specialist to discuss topics such as land leasing, easements and estate or suspension planning, transportation law, water rights and chemical drift.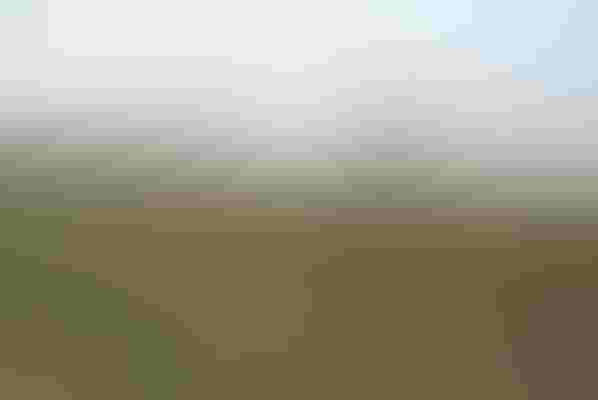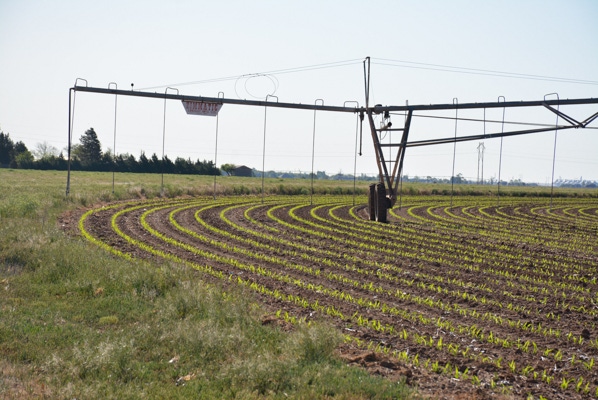 Texas A&M AgriLife Extension Service in the Lower Coastal Bend is proud to offer the first "Laws You Need to Know" workshops in the area. This program, for area agricultural landowners and producers, features instruction provided by Tiffany Dowell Lashmet, Agricultural Law specialist.
Tiffany Lashmet is licensed to practice law in Texas and New Mexico.  She grew up on her family's farm and ranch and focuses on legal issues that impact Texas landowners and agricultural producers.  In 2014, Tiffany's "Texas Agriculture Law Blog" was recognized among the Top 100 legal blogs in the nation by the editors at the American Bar Association Journal.  
Two workshops are available with an abbreviated session held May 16 from 6 p.m. to 9 p.m, focusing on agricultural land leasing, easements, and estate or suspension planning.  On May 17, from 8 a.m. to 2 p.m., the topics listed above will be addressed again along with a session on agricultural production and landowner liability and statutory protection issues. 
"We believe that this will be an opportunity area landowners do not want to miss; so we wanted to offer and evening session for those who may not be able to participate in the day long session," according to Bobby McCool, Extension agent in San Patricio County. 
The May 16 program will be held at the Johnny Calderon Building, 710 E. Main St., Robstown, while the May 17 program will be at the Texas A&M Research and Extension Center, 10345 Highway 44, Corpus Christi. 
The day-long session on May 17 will cover "hot topics" in the agriculture industry such as transportation law and the use of log-in devices, as well as, some of the more common agricultural law concerns like water rights, farm animal liability, fencing law, chemical drift, and hunter/recreational land users liability.
Registration for the May 16 workshop is $15, while the May 17 session will be $25, including lunch.  Participants are asked to RSVP prior to May 11 in order to attend the program by calling 361-767-5223. 
Source: Teas A&M AgriLife Extension Service, Nueces County
Subscribe to receive top agriculture news
Be informed daily with these free e-newsletters
You May Also Like
---