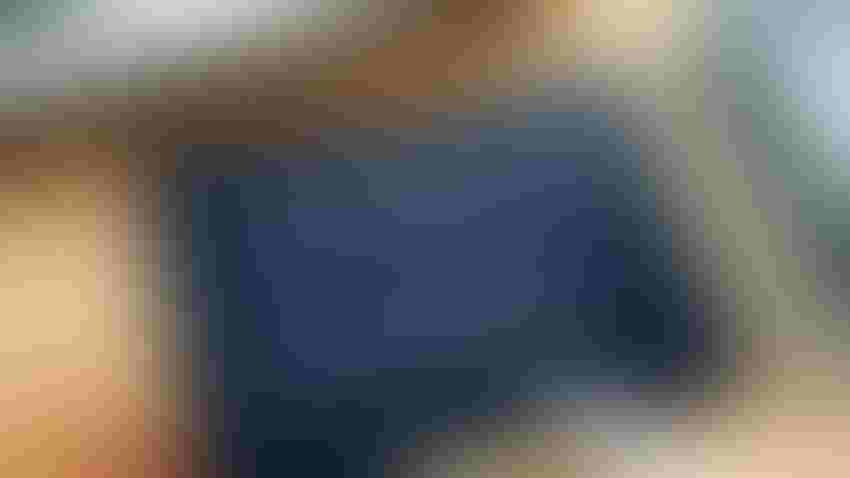 Getty Images/Andrii Dodonov
USDA will soon release a simplified direct loan application designed to provide better customer service for producers applying for Farm Service Agency loans. The application has been reduced from 29 to 13 pages.
Producers will now have the option to apply via an electronic form or by paper at their local FSA office. Both forms will be available starting March 1.
"USDA is committed to improving our farm loan processes to better serve all of our borrowers," FSA Administrator Zach Ducheneaux said. "We're consistently looking for ways to make the application process easier to navigate, so more producers are able to complete it. Our new direct loan application is a critical step forward in our efforts to improve customer service and build equity into not just our programs but also our services."
The streamlined application follows the Oct. 2022 launch of USDA's new loan assistance tool. That step-by-step guide allows applicants to prepare their loan applications in one place. It was created to help reduce the number of incomplete, rejected or withdrawn applications.
Both the loan assistance tool and streamlined application are part of USDA's initiative to improve the loan process. Later this year, the agency plans to roll out an interactive online direct loan application giving customers a paperless electronic signature option and the ability to attach supporting documents such as tax returns. It will also unveil a new online direct loan repayment feature allowing borrowers to make installment payments without visiting a service center, calling an agent or using traditional mail.
According to National Sustainable Agriculture Coalition policy specialist Billy Hackett, the new application shows that the Biden administration understands farmers need to be able to focus more on farming.
"The people who grow and raise our food, particularly the small to mid-sized, beginning, diverse, and socially disadvantaged farmers and ranchers served by FSA disproportionately do not have the time or resources to comb through elaborate forms and piece together minute records," Hackett says.
According to government statistics, USDA provides credit to more than 115,000 producers who cannot receive sufficient funding through direct and guaranteed farm loans. The 2022 Inflation Reduction Act allocated money to overhaul USDA loan servicing and provide additional relief to distressed borrowers.
Subscribe to receive top agriculture news
Be informed daily with these free e-newsletters
You May Also Like
---