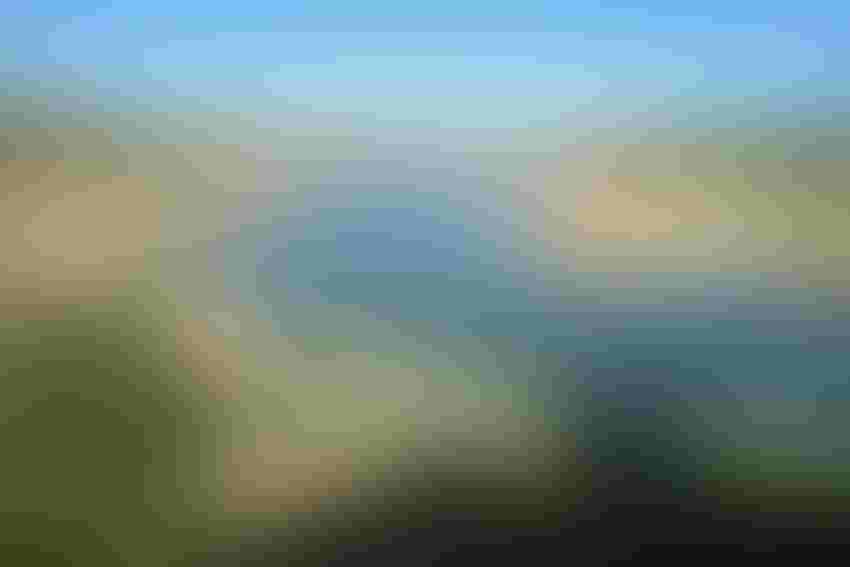 El Niño-related rain and snow falls last fall, winter, and early this spring have been on the sporadic side. Yet we should be (and are) thankful for the fallen moisture from the heavens. The Pacific Ocean-based warmer water phenomenon tossed more than a couple of buckets of rain and snow at California and Arizona – both facing severe drought.
Portions of California were blest with a decent version of the much prayed for (and overall delivered) "March Miracle" which will benefit farms, ranches, and others. Yet the 2015-2016 El Niño version failed to live up to its hype, as one media outlet called it a potential 'Godzilla' El Niño.
The weather folks, as did farmers and ranchers, certainly wanted a behemoth El Niño, yet part of the weather pattern lost its strength once it moved inland from the warmer ocean waters in the southern Pacific where it began.
Initially some thought that this El Niño would leap over most of California and begin dumping wetness on Arizona, followed by moisture in the southern-most states to the east.  
Arizonans were ecstatic when rare El Niño rains actually began late last spring into the early summer, very rare moisture in the low desert. Even the summer monsoon season in the Grand Canyon State blossomed into a near gully washer in some areas, tied in part to El Niño.
Afterwards, portions of California received hit-and-miss liquid and frozen manna from the heavens. Good rains in Arizona in early January boosted crop hopes. Yet as I pen this, central Arizona has remained high and dry since late January (two months ago).
Warm weather and clear skies parched thoughts of a wet February in both states. A journalist from a major California newspaper proclaimed El Niño a dud – a.k.a. caput. Yet a week or so later in early March, meteorologists were all high-fives as a major weather front developed – and targeted its downpours on California. Arizona was left high and dry.
Many Californians have enjoyed the timely rains as reservoir levels have risen, while entirely too much water, for political and regulatory reasons, have drained into the ocean – a disgusting sight for water-starved agriculture.
Overall, El Niño turned out positive. Let's hope it has a storm or two left this spring.
Subscribe to receive top agriculture news
Be informed daily with these free e-newsletters
You May Also Like
---