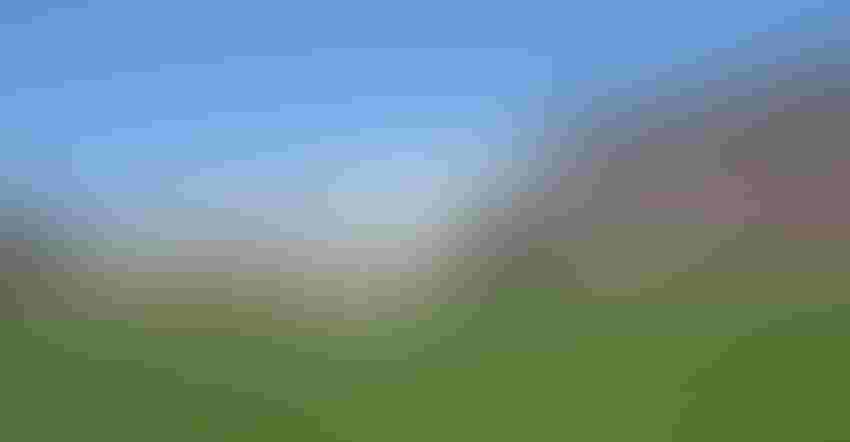 CAFO CHANGE: Indiana House Bill 1494 would allow producers to make minor changes to CAFO units without going through the entire permitting process again.
Suppose you have a confined feeding operation where you raise pigs in a farrow-to-finish setup. Before you constructed the buildings, you obtained all the necessary permits from the Indiana Department of Environmental Management. You're phasing out sows and converting the buildings to finishing buildings. It will require you to expand manure storage capacity, but only by a small amount. Can you do this without obtaining a brand-new permit from IDEM?
Today, the answer is no, says Rep. Bill Friend, R-Macy. You would be required to go through the entire permitting process again. That requires time, assistance from hired consultants typically, and tons of paperwork. Friend is one legislator who thinks there ought to be a simpler, more common-sense way to enable a producer who has followed the rules to make that change without going through the entire exhaustive process again. As it stands today, the producer would even have to notify neighbors within a certain distance again, just like he or she was building from scratch.
Rep. David Wolkins, R-District 18, introduced House Bill 1494, which would allow a producer to file for an amended permit with IDEM instead. Depending on the exact changes being made, it might require notification only, or an amended permit; it could require needing additional manure storage space. The bill was assigned and discussed in the House Environmental Committee. If it passes out of committee, it will eventually come up for vote before the entire House.
Rep. Don Lehe, R-Brookston, sees the wisdom of making this change to simplify permitting when a producer is either changing the type of operation or making a small expansion. Lehe and his family run a swine operation.
"The bill just streamlines the permitting process and allows someone to file for an amended permit instead of going through the whole process again," he notes. Notification of neighbors would not be required.
While the bill makes sense to farmers and seems innocuous, it touched off fireworks among some environmental activist groups. Part of the problem was the original wording of the synopsis of the bill, Lehe notes. A quick read could lead one to believe the entire permitting process was being changed. The law itself only addresses amending a permit and other details related to minor changes in an operation.
In reality, it's a simple bill that could streamline things for producers without putting the environment at risk, Lehe concludes.  
Subscribe to receive top agriculture news
Be informed daily with these free e-newsletters
You May Also Like
---