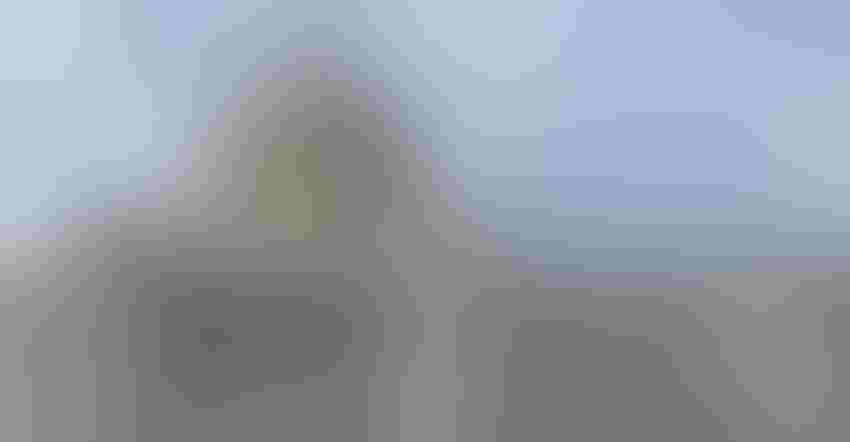 IN COMMITTEE: Minnesota lawmakers have been meeting in committees to hear bill proposals. The first deadline for committees in both the state House and the state Senate is March 15.
By Jeanne Poppe
The Minnesota Legislature has been addressing a multitude of agricultural issues.

State Rep. Jeanne Poppe
Committee hearings on food insecurity; ways to address rural stress and mental health challenges; dairy industry stabilization; biofuel industry growth promotion; and establishment of new markets for farm products, including industrial hemp, have been held.
The first deadline for committees in both the state House and the state Senate is March 15. Lawmakers must meet two more committee deadlines before the session ends May 20.
Although our farmers and producers are facing challenges, we continue to work on finding solutions to improve the future.
The House Agriculture and Food Finance and Policy Division heard from college students working to create food pantries on each college campus to tackle the issue of food insecurity. Providing Minnesotans with healthy, nutritious foods at an affordable price has been highlighted in proposed bills. One such bill, HF 436, would add funds to the Good Food Access Program within the Minnesota Department of Agriculture.
Other proposals include increasing funds for the Farm to Food-Shelf program, which pays a nominal amount to farmers for costs of packing and transporting excess and otherwise discarded fruits and vegetables. Additional bills, HF 1096 and HF 1301, increase funding to purchase milk for food-shelf distribution. Another legislative concept is Farm to School, HF 811, which would expand local markets by improving connections between farmers and schools and other institutions.
It is good to see bipartisan support for developing creative ways to make produce more affordable and accessible.
Moving quickly to provide funding to improve access to rural mental health resources for farmers is important to all in the agricultural community. As spring is approaching, more farmers will be faced with life-changing decisions. In a bipartisan fashion, legislators are seeking immediate funds through HF 232 to increase services and resources to assist farmers in their decision-making process. The challenges they face are significant, and reaching out to provide helpful resources is critical.
In January, we had a presentation about our dairy industry in Minnesota and the impact dairy farmers make in our rural communities. When dairy farmers are losing money every month, more have made the decision to sell their herds. The federal 2018 Farm Bill has provisions to improve dairy's situation. The Minnesota House is considering bills HF 1021, 1418 and 1419 to support milk producers during these tough times.
Biofuels and hemp
This year, MDA is planning to award up to $650,000 in grants for biofuel blending infrastructure. These grants — through the Agricultural Growth, Research and Innovation Grant Program — support the growth of Minnesota's renewable energy and agricultural industries. The AGRI Biofuel Blending Infrastructure Grants require that equipment must be installed in Minnesota and be compatible with the biofuel-petroleum blends. Also, projects must continue to operate until the expiration of the grant contract. Applications for grants are due April 5. HF 1351 would fund additional fueling stations in Minnesota.
The more consumers are educated about their options, the more likely they will use biofuels with Minnesota ethanol.
With the federal farm bill's removal of hemp from the Controlled Substance Act, Minnesota is getting geared up to increase the number of acres of hemp grown. State Rep. Samantha Vang, DFL-Brooklyn Center; and state Sen. Karla Bigham, DFL-Cottage Grove, have introduced bills HF 793 and SF 192 to define cannabidiol as not a controlled substance. At recent meetings, a significant number of farmers have sought information about growing hemp. An increase in acres grown means Minnesota needs to consider the necessity of building or repurposing facilities for production, and improving market options.
State Rep. Jeanne Poppe, DFL-Austin, is the chair of the state House Agriculture and Food Finance and Policy Division.
Subscribe to receive top agriculture news
Be informed daily with these free e-newsletters
You May Also Like
---