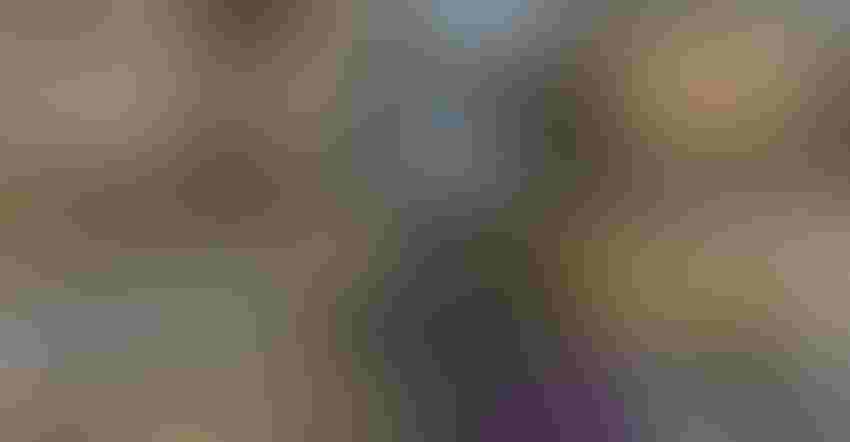 LOCAL FLAVOR: Rick McNary, founder of Shop Kansas Farms, points out a food system comprises production, processing and distribution. Production and processing are tough to do on your own if you're just starting out. Cashmere Popcorn LLC got its start at Topeka's 305 LLC Incubator. There, owner and operator Angie Anderson was able to produce small batches of her gourmet popcorn for local sales. Eventually the business grew large enough to support wholesale distribution and a retail location in Topeka.
Meta Newell West
Your grandma's Sandhill plum jelly is so popular among your friends that you think you could develop it into the next local food sensation. But before you invest in commercial-grade equipment, you might consider using an incubator kitchen to help you hatch your dream.
Incubator kitchens are popping up in communities all over Kansas. Also referred to as shared-use kitchens or kitchens-for-rent, culinary incubators include commercial-scale equipment and spaces designed to meet the requirements of a licensed commercial food manufacturing facility, along with the business regulations and standards set by state and federal regulators. 
Available for rent at reasonable prices, these kitchens are ideal for farmers, producers and "foodpreneurs" as they explore the feasibility of producing value-added food products — those that begin on the farm and end up on consumer or grocery shelves. Incubators like Culinary Commons in Lawrence, which is housed at the Douglas County Fairgrounds, can also help extend the selling season while allowing users to build small businesses in a safe, certified environment.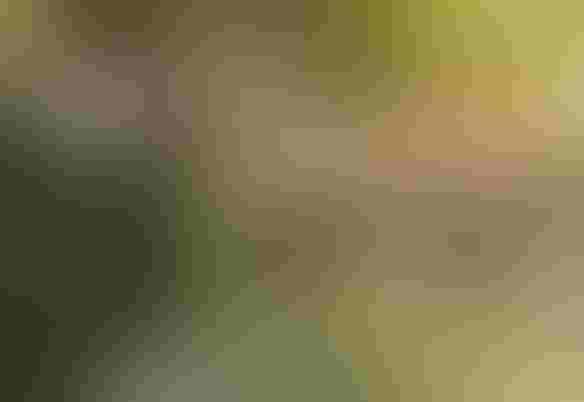 The Salina Innovation Foundation houses 21 businesses that share coworking space, including an incubator kitchen facility. Mary Landes, executive director, says, "This space allows businesses to stay a couple of years or so, then gradually move on."
Processing and distribution
Cashmere Popcorn LLC is one such local food success story. It got its start at Topeka's 305 LLC Incubator.
"We needed the incubator kitchen to be able to produce our product to test the market in the area," explains Angie Anderson, owner and operator of the gourmet popcorn business. "We started with caramel, cheese, cinnamon and pecan delight. We now offer more than 20 flavors, some of which are seasonal. We are constantly developing new flavors and combinations." Starting with direct sales at farmers markets in 2013, they eventually moved into wholesale distribution, and have had a retail Topeka location for about seven years.
A slightly different route
Several Kansas farmers and producers have set up their own licensed commercial facilities where they cook and process, create and innovate.
Next to Nature Farm in Leavenworth, an agritourism farm and retail business, was recently recognized by Shop Kansas Farms as the Northeast Kansas Farm and Ranch of the Year. Owners Chad and Megan Gilliland believe that value-added products and their support of other businesspersons helped earn their most recent recognition.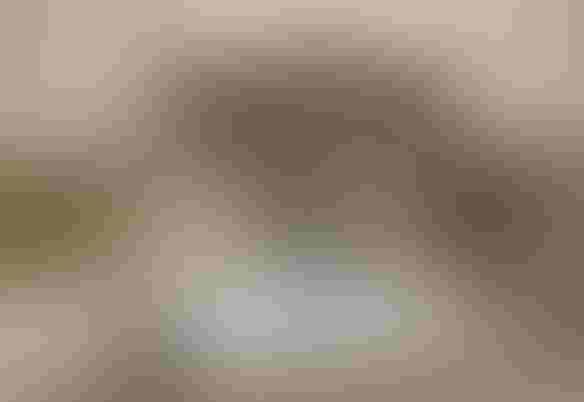 An on-site culinary incubator is used to create a product line that originates from their beehives and orchard; it includes 40 flavors of creamed honey, 26 artisanal-infused flavored honeys, skin care products, homemade sweet and dill pickles, and orchard-preserved jellies. Their licensed kitchen is also available for rent.
"We see the incubator as just one more way we can support entrepreneurism in the area and help others follow their entrepreneurial spirit," Chad says. "We know what it is like to start with an idea and need a place to grow, cultivate and launch a product. In addition, they offer workshops, sharing their ideas on entrepreneurship and the how-to's for creating a destination business.
Another example is the McCune Farm to Market incubator, which is owned and operated by the Schenker family. Cherie Schenker explains that the kitchen helps to produce healthy, frozen, "heat-and-eat" meals in both couple and family sizes, which feature meats produced on their family's farm. Their kitchen also offers low-carb meals, bakery items like take-and-bake pies, and snacks featuring locally grown produce and pecans. Many are sold in their adjoining micro grocery and café. Schenker says these ventures help fill a need in the small town of McCune, in the southeast part of the state.
Incubator kitchens can also take advantage of commercial kitchen spaces that only get used once or twice a year. Some incubators have been created by repurposing county fairgrounds concession stands, or retired school food service spaces.
Advice for entrepreneurs
The Elk Plaza Culinary Incubator is housed in the former Hanston High School in Hanston. The high school was closed in 2010 and the district combined with the nearby town of Jetmore. The small western Kansas community chose to repurpose the building into a small-business incubator, including using former commercial-grade food service spaces as an incubator kitchen.  
Lea Ann Seiler, Hodgeman County economic development director, who oversees the Elk Plaza Culinary Incubator, tells potential clients, "It's a great way test out your ideas or to see if you are really interested in launching a food business."
Staff at incubator kitchens may be able to offer advice that can steer entrepreneurs in the right direction, from business planning and marketing assistance to packing and labeling.
Seiler recommends a "to do" list for those that might be considering using an incubator kitchen:
Contact your state department of agriculture. KDA has a Commercial Incubator Kitchen Licensing Guide . There, you'll find links to business forms, tax information, specifications related to weighing and measuring devices, and details on how businesses go about obtaining individual licensing for the products they produce.

Find an incubator. The Kansas Department of Agriculture, like other state departments of agriculture, also provides a list of incubators from across the state that includes kitchen size, rental costs, and available equipment. 

Use Extension expertise. Kansas State University Research and Extension offers the Kansas Value-Added Foods Lab, which provides product help and testing. It also offers advice on regulations, food safety best practices for vendors, farmers market managers, and direct-to-consumer businesses. Visit ksre.k-state.edu/kvafl or call 785-532-1294.

Join a state trademark program. The "From the Land of Kansas" program housed at KDA helps with nutrition labeling, access to inexpensive bar coding and assistance with marketing techniques. Visit fromthelandofkansas.com or call 785- 564-6759.

Local advice. Contact your local or area economic development offices for help with potential marketing and small business loans information. Look for online or in-person classes, educational information and boot camps that can help individuals define their business goals.
As the folks in Hodgeman County like to say, "Incubators aren't just for chicks. …we're hatching dreams!" Incubators can help foster an entrepreneurial spirit while the value-added products from those kitchens expand markets, stimulate local economies, and help highlight and enhance the role farms and farmers play in the marketplace.
Newell West lives in Abilene, Kan., but grew up on a farm in Stafford County, Kan. A career educator, she taught home economics and family and consumer sciences at the secondary and adult levels. She continues to pursue educational endeavors as a freelance writer.
Subscribe to receive top agriculture news
Be informed daily with these free e-newsletters
You May Also Like
---