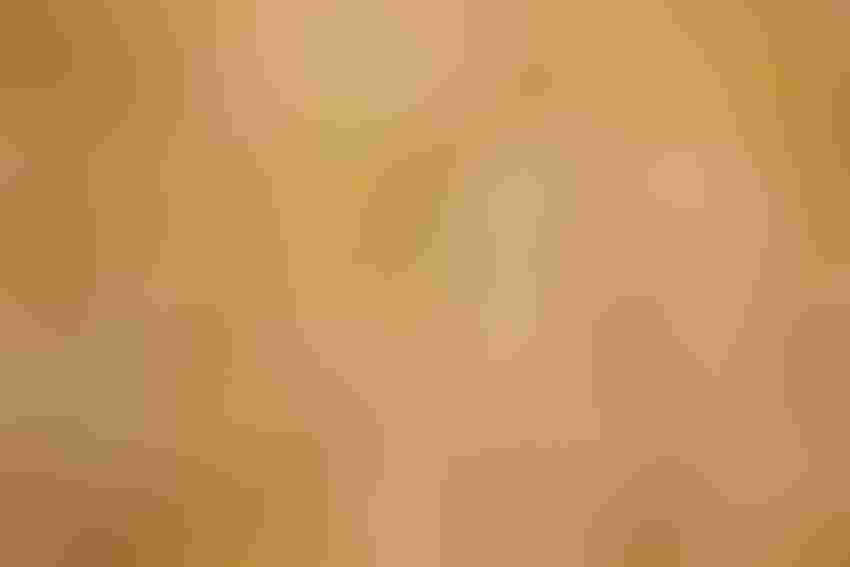 The Farm Futures team projects total 2023 wheat acres are estimated at 48.8 million acres.
WolfgangSchwarz/Getty Images
USDA's January 2023 winter wheat seedings report may have been one of the biggest surprises for the U.S. wheat market so far in the 2023 calendar year. USDA projected nearly 37 million acres of winter wheat were sowed last fall, up 3.7 million acres (+11%) from the previous year. That makes it the largest winter wheat crop planted since 2015 (planted in Fall 2014).
How much of a surprise was this? In hindsight, maybe not so much. Two consecutive seasons of wheat production shortfalls in the U.S. (spring wheat in 2021, winter wheat in 2022) sent Chicago winter wheat futures trading nearly 25% higher in Fall 2022 than in the previous winter wheat planting season.
Soaring input costs for corn last fall was another market dynamic that likely bought more winter wheat acreage for the 2023 growing season. Wheat production typically requires less nitrogen than corn, and as anhydrous ammonia prices retailed around $1,400/ton last fall, many farmers opted for less nitrogen-intensive crops for the 2023 crop year.
There is still plenty of time for USDA to reevaluate those early acreage estimates. USDA typically revises planted winter wheat acres throughout the growing season as new farmer data from National Agricultural Statistics Service (NASS) surveys as well as Risk Management Agency (RMA) and Farm Service Agency (FSA) acreages roll in.
Over the past eight years, NASS has revised the final USDA winter wheat acreage estimate higher on five occasions (63%). Considering that drought damage was already a primary concern across the Plains last fall, it seems more likely this year that winter wheat acreage estimates could trend lower in subsequent USDA reports if last fall's wheat conditions were poor enough to cause farmers to rethink 2023 rotations this spring.
Farm Futures' 2023 wheat estimates
Spring wheat acres could see a surge this year as well. A cold and wet spring in 2022 meant over 700,000 wheat acres in North Dakota and Minnesota were unable to be planted. Plus, spring wheat yields withered in drought in 2021, so it is not surprising that Minneapolis futures prices are still trading nearly 2% higher than a year ago as of late January.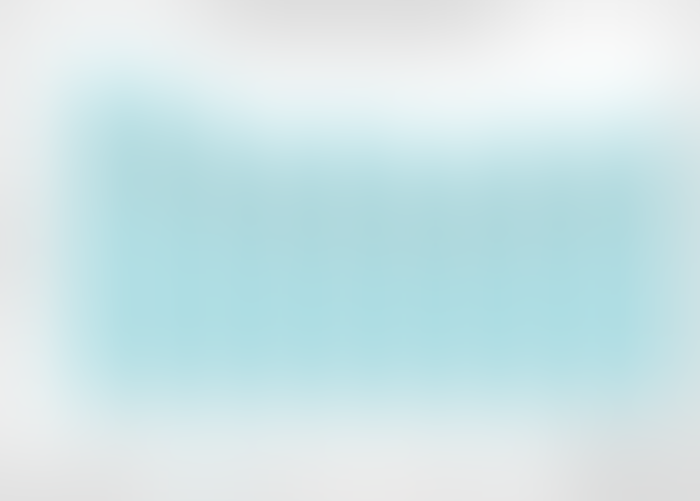 Farm Futures estimates only 34.9 million acres of winter wheat were planted last fall, about 2 million fewer acres than USDA's initial estimate. But if Farm Futures' forecast holds, then it would allow for 2023 spring wheat acreage to grow nearly 12% from last year to 13.9 million acres.
The Farm Futures team projects total 2023 wheat acres are estimated at 48.8 million acres – a 3.1-million-acre (7%) increase from 2022. That will be the largest wheat crop planted in the U.S. since farmers planted 50.1 million wheat acres for the 2016 growing season.
This year is likely to be a unique situation in which wheat acres could dictate corn and soybean allocations. More acreage does not guarantee a big crop, so if weather conditions begin to improve on the Plains, wheat growers may want to lock in 2023 sales sooner rather than later.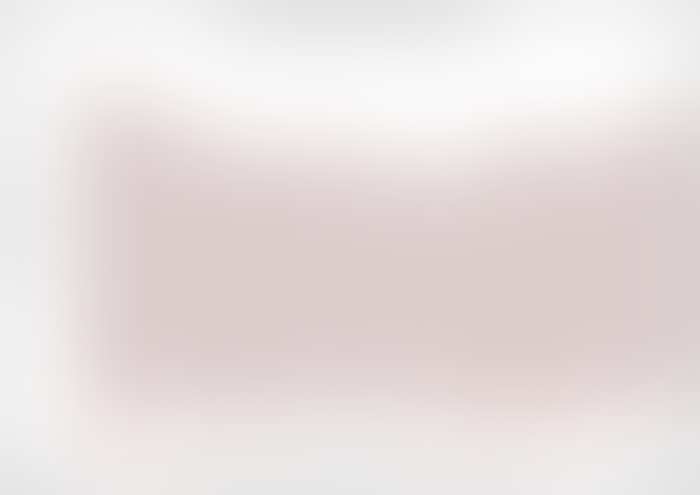 More acreage drama ahead?
A great Reuters article by Julie Ingwersen about the reality of winter wheat conditions across the U.S. explains that while soft red winter wheat acres in Illinois are doing good, conditions for hard red winter wheat acres on the Plains are a different story.
Last year's failed corn and sorghum crops helped to expand wheat acreage on the Plains last fall. And if dry conditions continue through the spring, farmers may forego corn and soybean acres altogether this spring so they can wait for more favorable wheat planting conditions later this fall.
Recent snows have helped to insulated crops in Colorado, Nebraska, and Kansas from an Arctic blast earlier this week. But more moisture is needed in the coming weeks and months to ensure not just 2023 wheat production, but also other acreage allocations in the Plains this spring.
"If we don't get significant moisture ... I think farmers may elect to fallow some of that ground," Lucas Haag, an extension agronomist at Kansas State University, told Ingwersen in the Reuters article. "We could see wheat acres tick up again for the 2024 crop."
"We've got a lot of stuff that is still not in good shape, but it's maybe pulled some of these acres back from the brink."
Translation: The wheat conditions problem on the Plains is going to have spillover effects for 2023 corn and soybean acreage. It will be something well worth keeping an eye on in the coming weeks/months.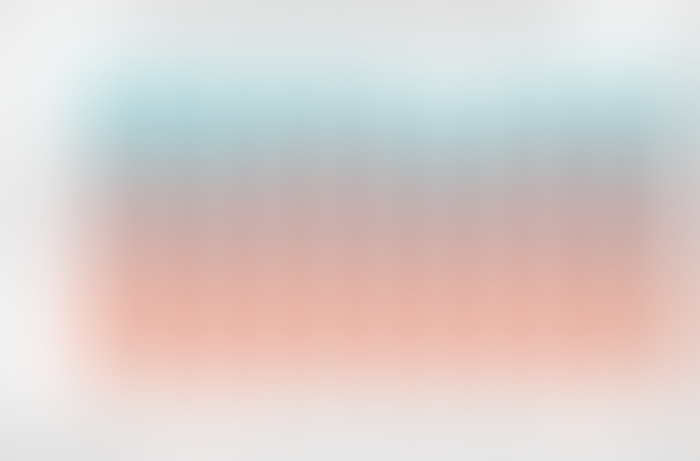 Subscribe to receive top agriculture news
Be informed daily with these free e-newsletters
You May Also Like
---