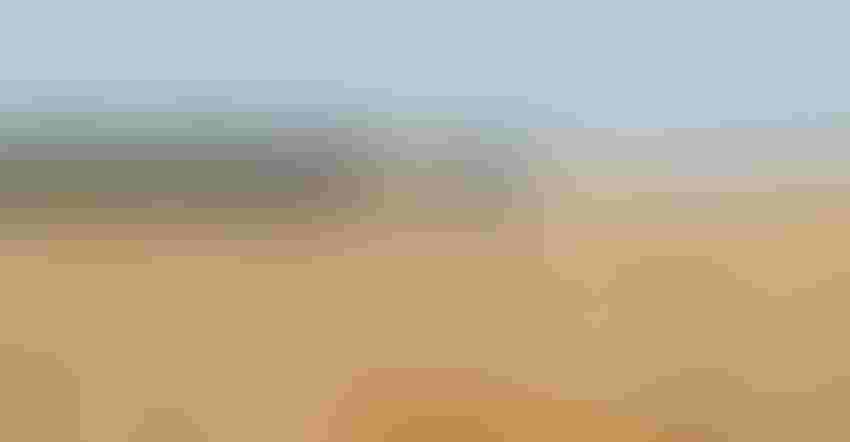 HARVEST SAMPLES: Wheat is an important crop for Nebraska farmers, and it has been that way for decades. That's why wheat and other grain-quality shows from years ago touted the importance of crop improvement and grain-quality traits.
Curt Arens
Many producers have wheat on their minds this time of year, with harvest coming soon. Maybe that's why an article on Page 22 from the Dec. 15, 1962, issue of Nebraska Farmer caught our attention. "Hayes County has '62 wheat champ" is the title, offering results from the 1962 Nebraska Wheat Show held in Hastings.
In that same issue, there is an article about tackling the state's continuing grasshopper problems, and another story about the lopsided share of property taxes paid annually by Nebraska farmers.
The wheat show story is tucked into the upper corner of the page, just above an article touting Tree Farm Award winners for the year, and another story about health problems with young pigs raised on slat floors.
Wheat winners
In the 1962 Wheat Show, Clayton Laird of Hayes Center took home the crown in the winter wheat market division, after a sample of his Bison variety wheat had a test weight of 61.4 pounds per bushel, a protein content of 12.8% and a sedimentation test score of 66.
The sedimentation score, used to grade different classes or types of wheat according to protein quantity and quality, is a physiochemical test that helps provide information on the baking quality of wheat flour. Reserve champion that year went to Frank Schultz of Milligan, with an entry of Omaha variety wheat.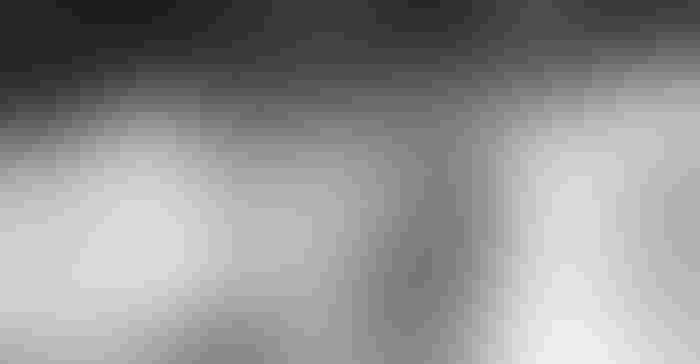 SEED SHOWS: This photo shows the Certified Seed Show displays at the Nebraska State Fair in 1973.
In the certified seed division, Saline County farmer Frank J. Papik won grand champion with an Omaha variety wheat that had a test weight of 61.4, a protein content of 11.7% and a sedimentation score of 50. The show also included a youth division in market wheat, barley, grain sorghum, oats and soybeans — with FFA members from chapters across the state winning their divisions.
According to a history of the Nebraska Crop Improvement Association published in 1976, NCIA joined the Nebraska Grain Improvement Association and the Omaha Chamber of Commerce in sponsoring the annual Nebraska Wheat Show in 1945.
Samples at that time were judged on the basis of market quality, but in 1948, the agencies involved agreed that certified seed should be featured more prominently. So, a separate certified seed division, like the one topped by Papik in 1962, was established and retained as an important part of the show. This continued until 1968, when the wheat show was replaced by other projects.
Steve Pageler, certification manager with NCIA, says the Certified Seed Show — which began at the Nebraska State Fair in 1952 — ran until the last show in 2001. "It was discontinued due in large part to dwindling participation and dwindling traffic and interest at the state fair," Pageler says. WINNER, WINNER: This article from the Dec. 15, 1962, issue of Nebraska Farmer lists the Nebraska Wheat Show winners.
The Certified Seed Show gained great prominence at the state fair when the Agriculture Hall at the State Fairgrounds in Lincoln was completed in 1974, where it garnered up to 250 entries of small grains, corn, sorghums, soybeans, field beans, legumes and grasses, all on display. That first show in Agriculture Hall that year probably gathered the largest number of grain samples, and was also probably viewed by more people than ever before at the state fair.
Royce Schaneman, executive director of the Nebraska Wheat Board, says that he has old seed sacks from the Nebraska Wheat Show dated to the later 1960s. "The University of Nebraska's Wheat Quality Lab has a small display of old wheat varieties in unique sealed glass ampoules," Schaneman says. "I don't know if they were winners from any of the wheat shows, but they are interesting to see."
State fair displays
"The only wheat show that still exists today is at the Nebraska State Fair," Pageler says. "Today, this is more of a grain-quality exhibition where samples are judged solely on appearance, and is not associated with any particular variety and is not scored using test weight or other milling or baking quality scores" like the wheat shows from decades ago.
While wheat and other grain shows still exist on a national level, the prominence of such shows has dwindled. Still, if you look at the 2022 entry book for agricultural products at the Nebraska State Fair, you can enter grain samples in Division 2201 — Threshed Grains and Other Large Seeds — with samples of any Nebraska grain crop ranging from yellow shelled corn or yellow or white popcorn; to rye and oats; to hard winter wheat.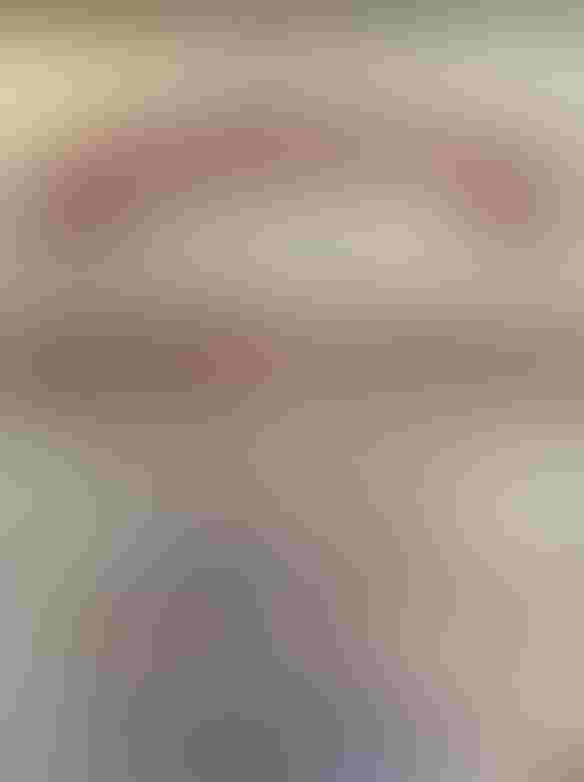 IN THE BAG: A wheat seed sack from the 1965 Nebraska Wheat Show in Alliance.
Division 2202 at the state fair is for sheaf displays of hard red winter wheat, rye, oats, soybeans or numerous legumes. There are other divisions for specimen sheaves, stalk displays, corn, vegetables, vine products and even divisions for the largest vegetables, an oddity of nature and Mr. Potato Head.
There are still ample opportunities through state fair exhibits for producers to show off the highest in quality and appearance of their grain crops. Learn more about state fair exhibits at statefair.org.
Subscribe to receive top agriculture news
Be informed daily with these free e-newsletters
You May Also Like
---