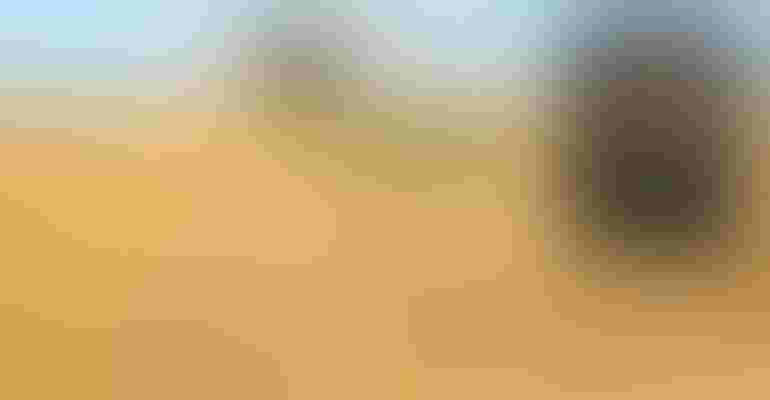 In my opinion, Russia's objective in conquering Ukraine is about the control of the world's economy and world power. World power is more about economic strength than military strength. Controlling the food supply is a powerful tool. 
A ready example is to look at how the Oil Cartel influences and controls world oil prices and how the price of oil impacts the world economy.  
Russia already has a major influence on oil, fertilizer, wheat, and natural gas prices. Conquering Ukraine would increase Russia's power in the wheat market (food) plus provide some influence in the corn and sunflower markets. 
See, 
COTTON SPIN: Weak demand going into the New Year
Using five-year averages (2017 through 2021 – before the war), Russia provides 19% of world wheat, 13% of oil, 19% of potassium fertilizer, 15% of nitrogen fertilizer, 14% of phosphorous fertilizer, and 8% of natural gas exports.  
Ukraine provides 10% of world wheat, 14% of corn exports, 31% of sunflower, 4% of canola, and 3% of iron and steel exports. If Russia conquers Ukraine, Russia will control 30% of world wheat exports plus add Ukraine's corn, sunflower, and canola to the list of agricultural exports. 
Ukraine's agricultural industry is as well developed as any in the world. The five-year average wheat yield is 59 bushels per acre compared to Russia's 42 bushels. The U.S. average wheat yield is 48 bushels. 
Ukraine's wheat is mostly hard red winter. The average yield for Kansas wheat is 47, Oklahoma is 36, and Texas is 32 bushels per acre. 
Russia could also gain control of Ukraine's exports by capturing Ukraine's Black Sea and Sea of Azov export facilities (Figure 1). 
Figure 1. Assessed Control of Terrain in Ukraine: December 18, 2022.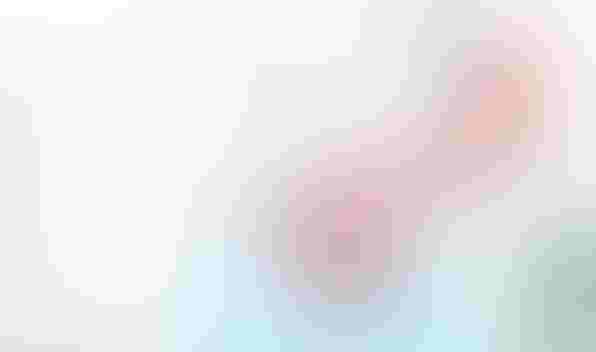 Source: © Institute for the Study of War and AEI's Critical Threats Project made possible by the Dr. Jack London Geospatial Fund at ISW.
In 2014, Russia invaded and conquered Ukraine's Crimea and Donetsk regions (Figure 1). The 2014 war provided Russia greater access to Black Sea export facilities. However, the only way Russia could access the export facilities in Crimea was a bridge across the narrow straight from the Sea of Azov to the Black Sea. The Ukrainian territory gained by Russia in the 2022 war provides additional export facilities plus a land route to Crimea. 
Ukraine has recaptured about 20% of the Ukrainian territory Russia had conquered. The war continues and is expected to continue for years to come.  
Ukraine's stated objective is to reclaim all of its original territory.  
Russia's objective may be to capture and incorporate Ukraine into the Russian state a section at a time. In 2014, Russia captured and incorporated the Crimea and Donetsk territories. Russia has already incorporated much of the 2022 Russian-controlled Ukrainian territory.  
See,
 Murilo Maeda: Beltwide Extension Cotton Specialist of the Year
There is speculation that the Russian/Ukraine war is part of World War III, which is an economic war rather than a military war. In 2010 Brazil, Russia, India, China and South Africa created a formal institution (BRICS). The BRICS countries include more than 25% of the world's land and 40% of the world's population.  
BRICS's contention is that by 2050, China and India will be the world's dominant suppliers of manufactured goods and services. Brazil and Russia will be the dominant suppliers of agricultural commodities and raw materials. 
Russia hopes to gain economic and military power from the war. The short-run impact on world agriculture has been higher input and commodity prices. The long-run impact will be determined by how economic power is distributed and how the power is used in the world market. 
About the Author(s)
Subscribe to receive top agriculture news
Be informed daily with these free e-newsletters
You May Also Like
---