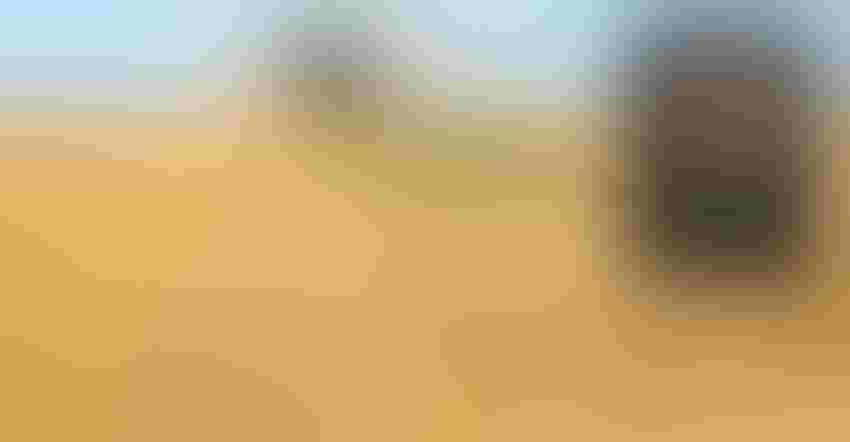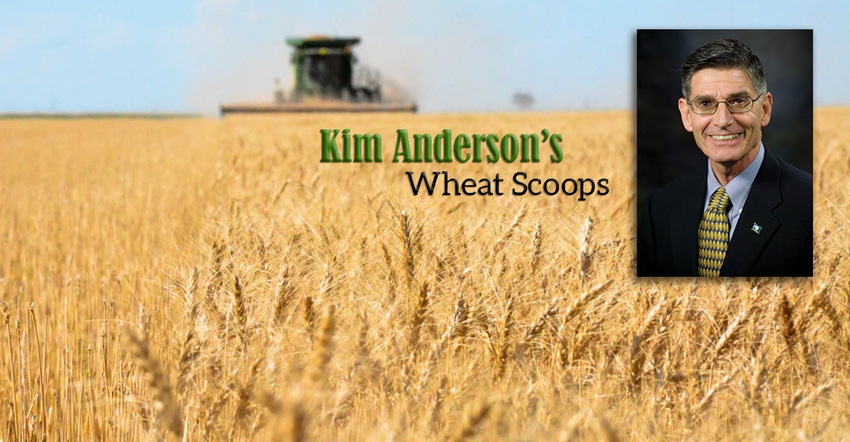 Over the last 10 years, the average daily price for the wheat harvest period (June, July, and August) has been $5.27 (Medford, Oklahoma). During June through August 2021, the average price was $6.38 (Figure 1). The average June and average July daily wheat prices were both near $6.08. The average August price was $6.81. These amounts are relatively good wheat prices. 
The tough part about selling 2021 harvested wheat was selling above $6.08 in June and July. The range in wheat prices was from $5.69 to $6.50. 
See, COTTON SPIN: Will cotton prices have an October surprise?
In June and July, wheat prices were above $6.08 from June 1 through June 14 when little wheat was harvested for sale. Above average prices ($6.08) also occurred for two days in late June and after July 15.  
On average, 31% of Oklahoma's wheat is sold in June, 19% in July, and seven % in August. Using these percentages, the weighted average price received for wheat sold during June through August would have been $6.17. It was a tough year to sell at a price above the $6.38 June through August average. 
Prices have been volatile because of significant production uncertainty and prices increased because of changes in market expectations. World 2021/22 wheat marketing year production estimates have declined from June's estimate of 29.2 billion bushels (Bb) to 28.7 billion bushels in September. World wheat ending stocks estimates have declined from 10.9 billion bushels to 10.4 billion bushels. 
The June WASDE report projected 2021 U.S. wheat production to be 1.898 billion bushels. U.S. wheat production was projected to be 1.746 billion bushels in the July WASDE and 1,697 billion bushels in the September WASDE. 
WASDE reports projected 2021/22 wheat marketing year ending stocks to be 770 million bushels in the June report and 615 million bushels in the September report. 
Lower world and U.S. wheat production and ending stocks projections resulted in higher prices. It should be noted that the 28.7-billion-bushel world wheat production is record high production.  
Russian production projections have been lowered from near 3.1 billion bushels to 2.66 billion bushels. This is partially offset by a record 1.2-billion-bushel Ukrainian wheat production. In total, Black Sea wheat production is projected to be 258 million bushels less than in 2020. 
Lower hard red spring wheat production in the U.S. (503 Mb in 2020 versus 305 Mb in 2021) and Canada (1.293 Bb in 2020 versus 845 Mb in 2021) were also major factors for higher prices. 
European Union (EU) wheat production is projected to increase from 4.626 billion bushels in 2020 to 5.107 billion bushels in 2021. The EU produces mostly soft red winter wheat. While EU production is projected to be 481 higher than in 2020, some reports indicated that more than 60% of the wheat is relatively low-test weight. Egypt is reported to have lowered test weight requirements to import EU wheat. 
About 12% of the world's wheat production is produced in the Southern Hemisphere. Argentina and Australia's 2021 wheat production is projected to be about the same as last year. 
Australia's 10-year average annual wheat production is 890 million bushels. Australia's 2020 wheat production was a record 1.213 billion bushels, and 2021 production is projected to be 1.157 billion bushels. 
Wheat may be forward contracted for 2022 harvest delivery for $6.95 in Medford and $6.80 in Perryton, Texas.  
Current market information implies that wheat prices are expected to remain relatively good between now and June 2022. The information also implies that prices may remain relatively volatile. When to sell wheat may be a tough decision.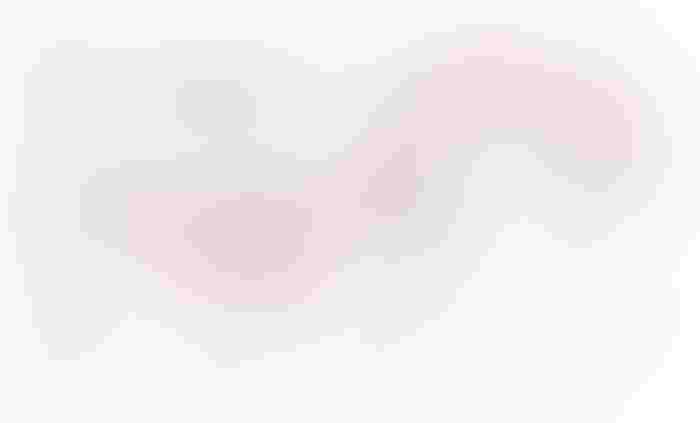 Subscribe to receive top agriculture news
Be informed daily with these free e-newsletters
You May Also Like
---