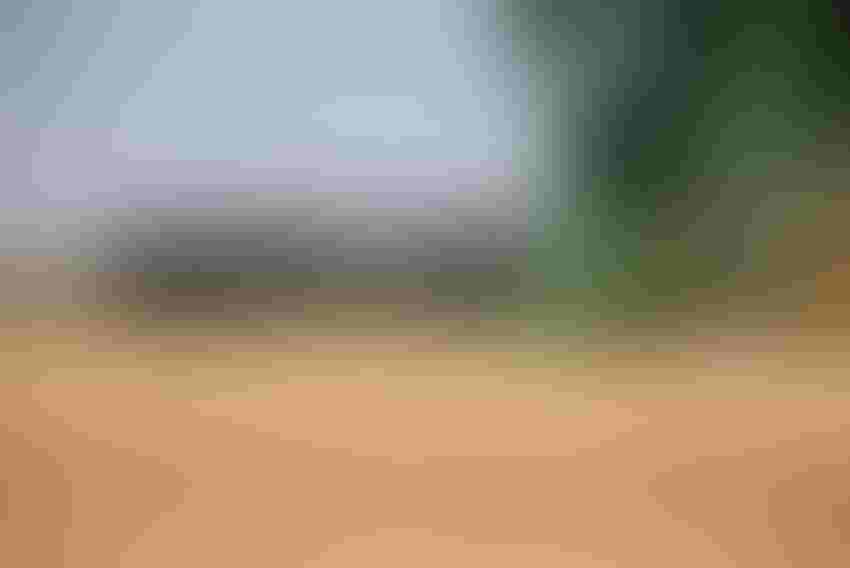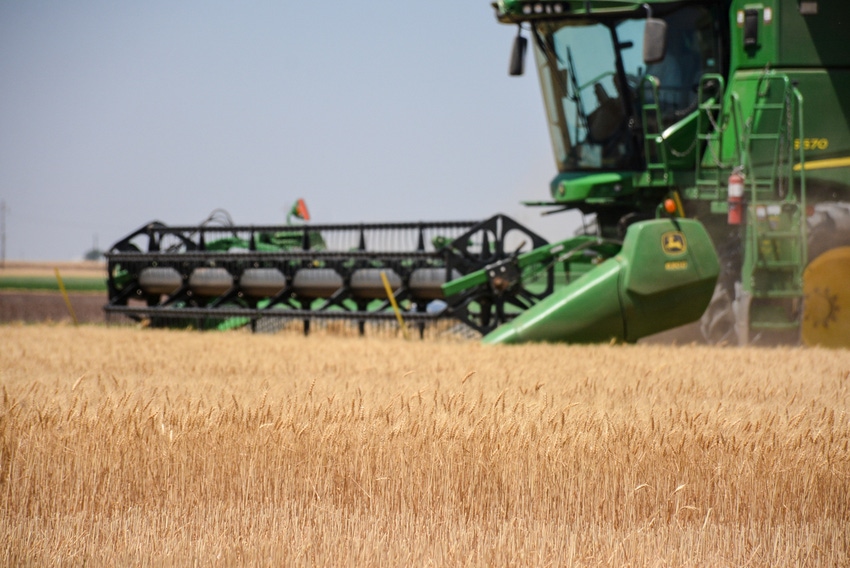 In early February 2018, Oklahoma and Texas Panhandle wheat prices were about $4.00 (KC March $4.64-$0.64 basis), and wheat could be forward contracted for 2018 harvest delivery for $4.25 (KC July $4.94-$0.70 basis). In early February 2019, Oklahoma and Texas prices are about $4.97 (KC March $5.11-$0.14 basis), and wheat can be forward contracted for 2019 harvest delivery for $4.90 (KC July $5.24-$0.35 basis).
Note that the February 2019 price and basis are higher than the February 2018 price and basis. One reason is that, in February 2018, an excess of poor milling quality wheat and a severe shortage of flour milling quality (protein) wheat was in storage. In February 2019, good flour milling quality wheat is readily available.
Traditionally, KC July contract prices have been lower than KC March contract prices. That was not the case in 2018 ($4.64 March vs. $4.94 July), and it is not the case now ($5.11 March vs. $5.25 July). The reason may be because, in 2018, the market had an excess of wheat that was below traditional milling quality and needed the new crop.
WHEAT IN STORAGE
There is a chance that most of the milling quality wheat in storage will be consumed before the 2019 harvest. This possibility is reflected in both the forward contract price ($4.90 for 2019 vs. $4.25 in 2018) and the basis (-$0.35 for 2019 and -$0.70 in 2018).
During the February through June 2018 time period, forward contract wheat prices (Figure 1) increased from a harvest forward contract price of $3.78 (-$0.80 basis) Jan. 1 to $5.13 (-$.28 basis) June 1. Prices peaked at$5.79 ($0.25 basis) June 12, 2018.
A 71 cent increase occurred between the mid-February 2018 forward contract price ($4.25) and the July 1 cash price ($4.96). For the July 1, 2019 cash price to be 71 cents higher than the current 2019 harvest forward contract price, several things must happen.
First, 2019 Oklahoma and Texas harvested wheat must average at least 12.5 percent protein, with an average test weight above 60 pounds. The quantity is less important than the quality, but production will impact price. A poor quality (protein and/or test weight) crop could result in prices being 71 cents lower.
EXPORT DEMAND
Second, there must be export demand for U.S. hard red winter wheat. There are reports that Russia has only a limited amount of wheat remaining for export sales, and this news suggests there will be more demand for U.S. wheat.
Russia entered the 2018/19 wheat marketing year with 436 million bushels in storage and is projected to end the year with 197 million bushels in storage. The result is 239 million bushels they will not have for export during the 2019/20 marketing year.
Russia's 2019/20 wheat marketing year production is projected to be 2.9 billion bushels compared to 2.6 billion bushels in 2018. The good news is that the Russian harvest does not start until late July.
A concern is a projected record wheat harvest in India and a relatively large harvest in Pakistan. Both India and Pakistan may export wheat during the March through June time period. Any exports from these countries would reduce the demand for U.S. wheat.
Current Oklahoma and Texas harvest forward contract prices are about 70 cents higher than the mid-February 2018 forward contract prices, and about the same as the July 1, 2018, wheat cash prices. Only time will tell if July 1, 2019, wheat prices will be 70 cents higher ($5.60).
Figure 1. Burlington Oklahoma forward contract price offers for 2018 harvest delivery and underlying basis: January 1, 2018 through June 30, 2018.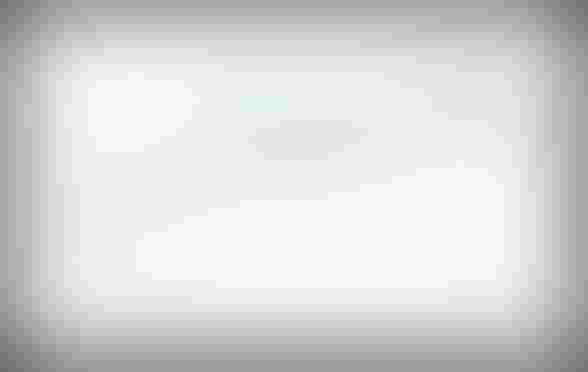 About the Author(s)
Subscribe to receive top agriculture news
Be informed daily with these free e-newsletters
You May Also Like
---