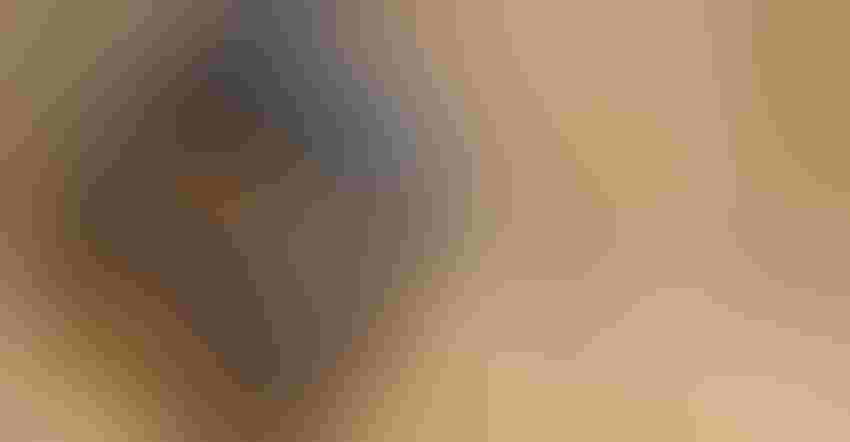 WHEAT SHIPMENT: Vietnam will eliminate its 3% tariff on U.S. wheat imports on Dec. 30, according to U.S. Wheat Associates and the National Association of Wheat Growers.
dannymark/Getty images
U.S. wheat growers will receive a special present in their stockings this Christmas. The Vietnamese government announced Nov. 16 that it will eliminate its 3% tariff on U.S. wheat imports, effective Dec. 30.
According to U.S. Wheat Associates and the National Association of Wheat Growers, this follows a reduction from 5% to 3% in July 2020.
Vietnam imported more than 500,000 metric tons of U.S. hard red spring, soft white, hard red winter and soft red winter wheat in marketing year 2020-21, a value of $129 million. That's second in volume only to Australia. Vietnam, according to USW and NAWG, imports an average of 4 million metric tons of wheat each year.
Rising tides
The majority of U.S. wheat destined for Vietnam is shipped out of the Pacific Northwest, says Kansas Wheat CEO Justin Gilpin. Still, according to USW, since March 2020, 13 container loads of hard red wheat were loaded at the Texas Gulf, bound for Vietnam. That total volume is just under 5,000 metric tons, or almost 183,000 bushels.
"This year, more of that HRW going to Vietnam came from Colorado, northwest Kansas, western Nebraska, where it was shipped off from the PNW," Gilpin says.
Overall, it's a success story for wheat growers around the U.S. because it creates a demand for wheat from other states to fill other contracts around the globe.
Improving demand
Dave Milligan, NAWG president, is a wheat grower from Cass City, Mich. He says growers around the country depend on export markets to buy half of all wheat grown each year, and this news from Vietnam is welcomed.
Darren Padget, USW chairman and a soft white wheat grower in Grass Valley, Ore., echoed his thoughts. "U.S. wheat exports to Vietnam's growing market are much slower so far this year because of short supplies and rising prices, so eliminating this tariff is very important for growers like me," he says.
"It's good to see a win in trade policy," Gilpin says.
The Biden administration, USDA Foreign Agricultural Service and Vietnam's Ministry of Finance have been negotiating this since the summer, according to USW and NAWG.
U.S. Wheat Associates and National Association of Wheat Growers contributed to this article.
About the Author(s)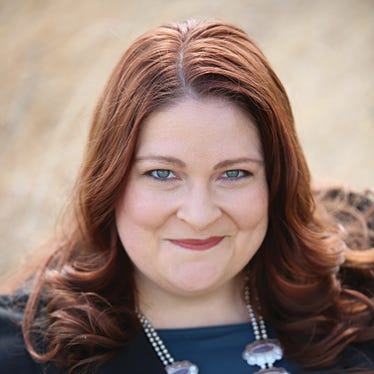 Through all her travels, Jennifer M. Latzke knows that there is no place like Kansas.
Jennifer grew up on her family's multigenerational registered Angus seedstock ranch and diversified farm just north of Woodbine, Kan., about 30 minutes south of Junction City on the edge of the Kansas Flint Hills. Rock Springs Ranch State 4-H Center was in her family's backyard.
While at Kansas State University, Jennifer was a member of the Sigma Kappa Sorority and a national officer for the Agricultural Communicators of Tomorrow. She graduated in May 2000 with a bachelor's degree in agricultural communications and a minor in animal science. In August 2000 Jennifer started her 20-year agricultural writing career in Dodge City, Kan., on the far southwest corner of the state.
She's traveled across the U.S. writing on wheat, sorghum, corn, cotton, dairy and beef stories as well as breaking news and policy at the local, state and national levels. Latzke has traveled across Mexico and South America with the U.S. Wheat Associates and toured Vietnam as a member of KARL Class X. She's traveled to Argentina as one of 10 IFAJ-Alltech Young Leaders in Agricultural Journalism. And she was part of a delegation of AAEA: The Ag Communicators Network members invited to Cuba.
Jennifer's an award-winning writer, columnist, and podcaster, recognized by the Kansas Professional Communicators, Kansas Press Association, the National Federation of Presswomen, Livestock Publications Council, and AAEA. In 2019, Jennifer reached the pinnacle of achievements, earning the title of "Writer of Merit" from AAEA.
Trips and accolades are lovely, but Jennifer says she is happiest on the road talking to farmers and ranchers and gathering stories and photos to share with readers.
"It's an honor and a great responsibility to be able to tell someone's story and bring them recognition for their work on the land," Jennifer says. "But my role is also evolving to help our more urban neighbors understand the issues our Kansas farmers face in bringing the food and fiber to their store shelves."
She spends her time gardening, crafting, watching K-State football, and cheering on her nephews and niece in their 4-H projects. She can be found on Twitter at @Latzke.
Subscribe to receive top agriculture news
Be informed daily with these free e-newsletters
You May Also Like
---