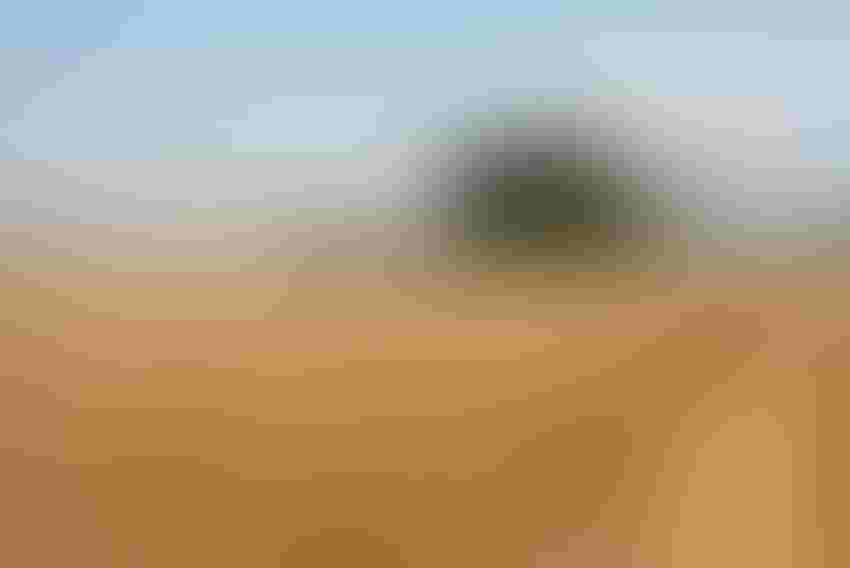 2018 Picks List released. Varieties tested through AgriLife's wheat variety testing program.
The Texas A&M AgriLife Extension Service has released its 2018 Wheat Picks list. While some varieties have been promoted from the Watch List to the Picks List, others have been removed.
For a wheat variety to make the Picks List, there must be three years of data, says Dr. Clark Neely, Texas A&M AgriLife Extension small grains and oilseeds Extension specialist at College Station. "We need to have a minimum of three years of data to say with any kind of certainty, Yes, this is a good variety.  The Watch List was started a couple of years ago to give farmers a heads up: Hey, this variety has done really well the first two years, and If it continues to do well, it's possible we'll add it to the Picks List."
To generate the Picks List, varieties are tested through AgriLife's wheat variety testing program. In the past, the program was much like a Consumer Reports of wheat varieties, in which Extension personnel chose which varieties to test, and then highlighted good-performing wheats as 'best buys,' or Picks.
This year, for the first time, the program is fee-based, according to Dr. Calvin Trostle, Texas A&M AgriLife Extension agronomist at Lubbock, including Texas A&M varieties, as well as those from other state's breeding programs and commercial seed companies.
The Picks approach, which originally started on the High Plains and later expanded to other regions of the state, is very effective, he says, but varieties that make the Picks List are not necessarily the highest yielders.
 See, Wheat prices inching up; El Niño forecast holds hope for fall moisture
CONSIDER TRYING ONE
For instance, some years, TAM 112 does really well. "This year was a great example, but there are other years when you might say TAM 112 looked pretty average, and you would be right. But there are two traits TAM 112 has that none of the other varieties on the Picks List have: It's tolerant to green bugs, and it's our variety that has wheat streak mosaic virus tolerance. Those are pretty important on the High Plains."
Trostle points out that while TAM 112 may not have resistance to leaf or stripe rust, TAM 113 does. "So, maybe you plant TAM 112 and TAM 113, which has good resistance to leaf and stripe rust, so you don't have all of your eggs in one basket."
To sum up the Picks List? Trostle says it contains wheat varieties he and others would choose to plant on their own farms. "If you like other varieties, continue to plant them, but consider trying one of these varieties on some your acres — especially a variety that complements your other varieties' maturity and insect/disease resistances."
See, In June 2019: $5.50-plus wheat prices
Here is a regional summary of changes and additions to the 2018 Picks List:
South Texas — Hard Red Winter Wheat: TAM 401 remains the sole pick.  "If you remember in 2016/2017, when winters were so mild, TAM 401 was about the only winter type that reliably vernalized," Neely says. "Even though there were some varieties that looked really good this past year, because they had a cold winter, we didn't add anything because you can't necessarily rely on that cold year-in and year-out, given these mild winters.
WB 4303 remains on the Watch List: It doesn't show vernalization issues during mild winters; may need fungicide as it is weaker on leaf and stripe rust
Hard Red Spring Wheat:  LCS Iguacu has been removed. Expresso, WB 9518, and TAMSpr 801 remain on the list. LCS Trigger promoted from the Watch List to Picks List.
Soft Red Winter Wheat: USG 3120 remains on the list.  SY Cypress has been deleted.
Blacklands — Hard Red Winter Wheat: TAM 304 and Gallagher remain on the list. WestBred (WB) Cedar remains on the list, but with a caveat. "We added the caveat to WB Cedar because it had some issues with vernalizing in the southern area of the Blacklands, south of Waco," Neely says. "We left it on the Picks List because it's still really good north of Waco, and most years it does well in the southern Blacklands.
"In mild winters, there could be an issue on the southern tip of the Blacklands. It is on the early side, which is something producers in the northern Blacklands need to consider. Producers also need to be ready to apply a fungicide with WB Cedar, as its resistance has broken down for leaf rust, and it is susceptible to stripe rust in the juvenile stage."
Greer was removed from the Picks List due to declining yield and persistent light test weight. SY Llano and WB 4458 have been removed from Watch List; the companies no longer testing these varieties. WB 4303 and WB 4418 have been added to Watch List.
Soft Red Winter Wheat: Coker 9553 was removed due to declining yield. AGS 2055 remains on list. USG 3895 has been promoted to the Picks List. AGS 2038, USG 3458, and DG 9811 have been added to the Watch List
Rolling Plains Dryland — WB 4458 was removed after two bad yield years in a row. SY Grit and WB 4721 have been added to the Picks List.
See, Oklahoma growers prepare to plant wheat, make up for lost forage in 2017
High Plains — Dryland: Deletions include WB Grainfield, Winterhawk, and Iba — performance has largely been average for a couple of years. No variety is particularly underperforming, but it appears now other choices offer some improvement, says Trostle.
Additions to the Picks list include WB 4721 and LCS Mint — 3-year and 4-year data, respectively, show solid performance in recent trials.
Watch List: PlainsGold Avery and Long Branch — the former has solid yield results, and Long Branch agronomically appears to perform very well, but is subject to lower grain quality, which is a concern for the milling and baking industries. Long Branch will be further evaluated for quality traits to better determine if it merits Pick status, says Trostle.
Full & Limited Irrigation: WB Grainfield was deleted due to recent average performance.
For full irrigation, TAM 304 remains a Pick; however, AgriLife is now using a purified seed source to ensure that testing is indeed TAM 304, which has produced noticeably better results.  Recent performance from commercial samples of TAM 304 is significantly reduced.
2018-2019 Texas Wheat Picks List
Courtesy Texas A&M Dept. of Soil & Crop Sciences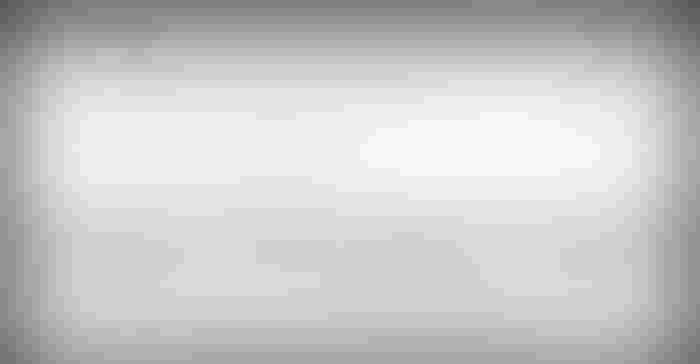 §New purified seed source.  Recent performance from commercial samples of TAM 304 is significantly reduced.
†Has shown vernalization issues in the southern tip of the Blacklands during mild winters.
Subscribe to receive top agriculture news
Be informed daily with these free e-newsletters
You May Also Like
---