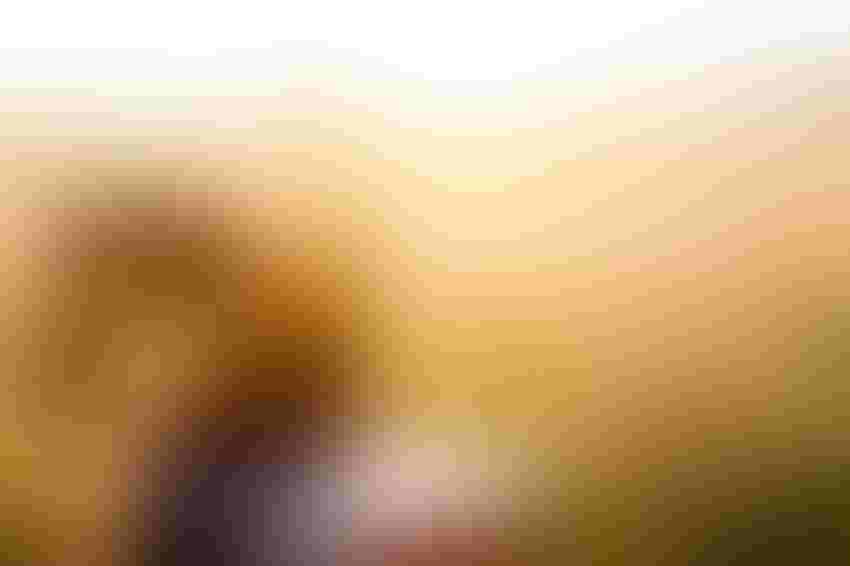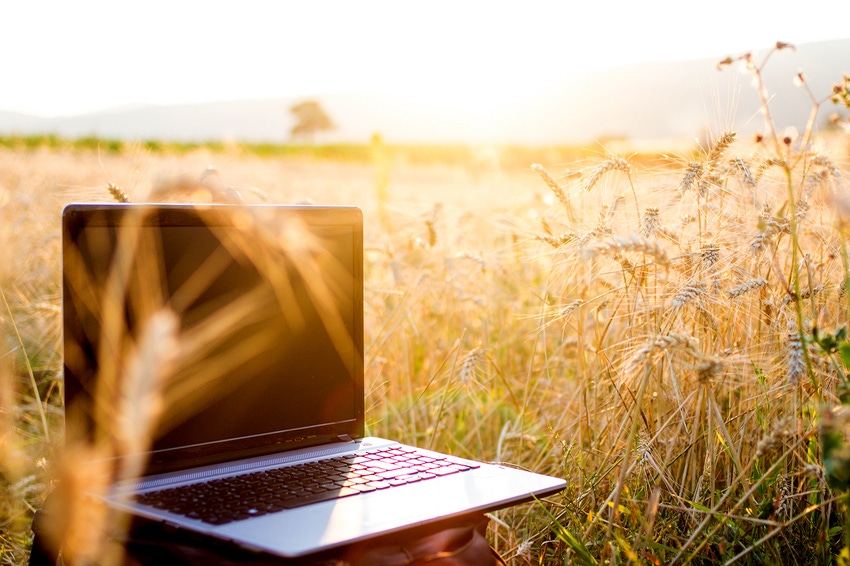 Pekic/iStock/Getty Images
During the pandemic, the need for access to adequate broadband only increased with an estimated 24 million Americans lacking. During a House Agriculture Committee hearing, members heard from those on the ground the need to update maps on areas that remain underserved as well as offer flexible funding to spread out costs to extend broadband coverage.
"It's essential we act to finally close the digital divide that has kept so many of our rural communities from reaching their full potential," said House Agriculture Committee Chairman David Scott, D-Ga., in his opening comments.
There was a lot of frustration on the Republican side of the aisle during the reconciliation markup that additional funding wasn't included for rural broadband. "But you committed then to making broadband a priority and we are here today making it a priority," said House Agriculture Committee Ranking Member Glenn "GT" Thompson, R-Pa., to Scott at the start of the hearing.
Related: CES panel assesses challenge of broadband access
"Broadband is not just needed in our homes; it is desperately needed on our farms as well. The demands of a 21st century farm economy depends on reliable connectivity," Thompson said.
Vickie Robinson, general manager for the Microsoft Airband Initiative, which is focused on efforts to close the digital divide, shared that according to the Federal Communications Commission, more than 11 million Americans in rural areas do not have access to a fixed broadband connection. Of the Americans who do not have broadband access, rural Americans constitute 78%, Robinson said.
Her organization has a goal of extending broadband access to 3 million people in unserved rural areas by 2022, an increase from their initial commitment of 2 million. As of January 2021, the projects extended broadband access to over 9 million people.
She testified that there is an important role the private sector and federal government can play together to close the rural digital divide. She estimates the costs to reach those who are underserved may cost between $60 billion to $80 billion. Another witness, Dr. Johnny Park who serves as the CEO of the Wabash Heartland Innovation Network, says it could cost as much as $150 billion.
Robinson says it's important for policymakers to prioritize what is cost-effective and look at how to stretch those federal dollars as far as possible. Both Robinson and Park note that a one-size-fits-all approach is not what is needed to best meet the unique and varying needs of those seeking improved access to broadband in rural America.
During her testimony, Robinson shared that Microsoft Airband internet service providers partners use a tool kit approach to help identify what solutions work best. "This requires a technology-neutral approach to funding broadband, which affords providers the flexibility to tailor technology to the community providing broadband quickly and cost effectively and without sacrificing speed," she said.
Robinson said although fiber is the gold standard in terms of speed, it is also expensive. Ensuring technology neutrality allows for the best solutions.  Park adds that fiber is reliable, but also costly and takes time. It's important to think about how other technologies can complement broadband technology that can be rapidly deployed, as well as technology that will meet the future needs.
Scott asked what would be needed to provide access to the 24 million needing internet service by December 2021. The witnesses all discussed the need for improved understanding of where existing gaps exist in underserved areas.  
Jennifer Prather, vice president and general manager of Totelcom Communications in Texas and on behalf of the Rural Broadband Association, says state and local organizations and governments can help in greater understanding of the underserved areas by providing more granular information. Other challenges also come with money at the FCC allocated for updating maps and servicing underserved areas not going out the door. ReConnect funds also have stalled.
In his opening comments, Thompson renewed his request to the Appropriations Committee to move past the ReConnect Pilot Program and finally fund the programs which the committee wrote together in the last farm bill. "ReConnect has served its purpose and now it's time to deliver on the policies and programs we promised the American people two long years ago," he said.
Robinson said Microsoft usage data also shows there is gaps from what the FCC numbers suggest. In order for work to happen quickly, it's crucial to know where those gaps actually exist.
Tim Johnson, CEO of OEConnect, LLC and Otsego Electric Cooperative, says he knows where some of those gaps are and are submitting that information and data to the FCC to assist in their process of data mapping. OEC is part of a broader electric cooperative industry, represented by the National Rural Electric Cooperative Association that serves one in eight Americans and covers 56% of the U.S. landmass.
OEC was awarded just over $7 million under the FCC Rural Development Opportunity Fund to extend service into more areas. He testified that they've been inundated with requests for service beyond their territory since the start of the pandemic. "We need more flexible funding as the job is not done in our area and is desperately needed right now," he testified.
About the Author(s)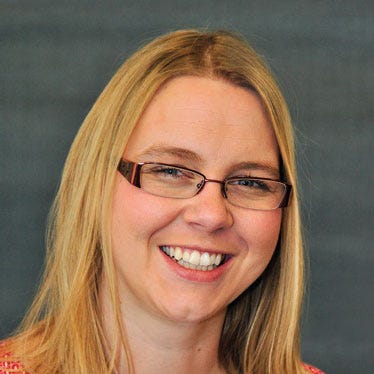 Policy editor, Farm Futures
Jacqui Fatka grew up on a diversified livestock and grain farm in southwest Iowa and graduated from Iowa State University with a bachelor's degree in journalism and mass communications, with a minor in agriculture education, in 2003. She's been writing for agricultural audiences ever since. In college, she interned with Wallaces Farmer and cultivated her love of ag policy during an internship with the Iowa Pork Producers Association, working in Sen. Chuck Grassley's Capitol Hill press office. In 2003, she started full time for Farm Progress companies' state and regional publications as the e-content editor, and became Farm Futures' policy editor in 2004. A few years later, she began covering grain and biofuels markets for the weekly newspaper Feedstuffs. As the current policy editor for Farm Progress, she covers the ongoing developments in ag policy, trade, regulations and court rulings. Fatka also serves as the interim executive secretary-treasurer for the North American Agricultural Journalists. She lives on a small acreage in central Ohio with her husband and three children.
Subscribe to receive top agriculture news
Be informed daily with these free e-newsletters
You May Also Like
---