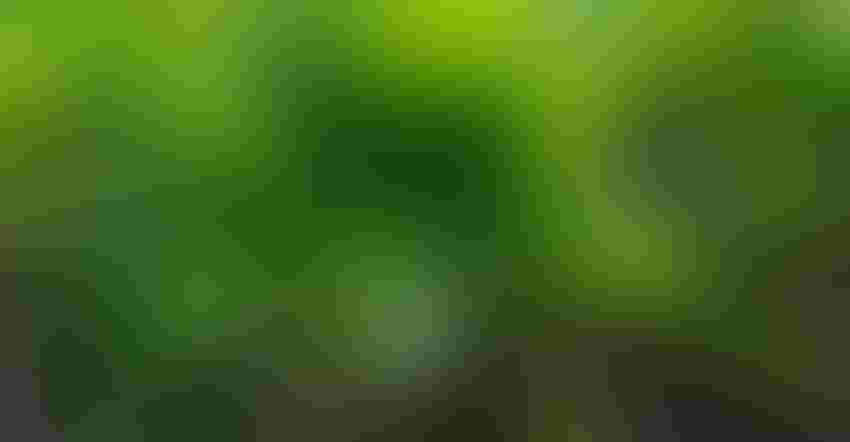 SUGARBEETS AND SOYBEANS: Scott Johnson and his family farm sugarbeets, wheat and two varieties of soybeans in the Red River Valley.
Edda Dupree/Getty Images
Scott Johnson and his family all farm in the northern Red River Valley.
"Julie and I have taken over the farm from my mom and dad, and we're third generation here in Manvel" in North Dakota, Johnson explains. "My dad's still my best hired man out there every day for me, and my girls are getting into high school, so they've been out driving the tractor and working with their grandpa."
During COVID-19 and with online learning, Johnson says his daughters got the chance to be more involved, and he looks forward to their future involvement on the farm.
The Johnson family farms about 2,000 acres, raising sugarbeets, wheat and two types of soybeans. In addition to conventional soybeans, they raise specialty soybeans for the edible specialty market. The specialty soybean variety receives a premium above the Chicago Board of Trade price and are marketed to Japan. Once the soybeans arrive in Japan, they are soaked and sprouted similarly to bean or alfalfa sprouts.
"I got involved with it probably 10 years ago, and started working with this company out of Richland County," Johnson explains. "Japan is their primary market. They're kind of a specialty food over there like a niche market."
Since this variety of beans is seen as a delicacy, he says the market has stayed strong. "There's a price incentive, and the seed is less expensive, but then chemical can be more expensive, so it's kind of a wash on that aspect," Johnson says.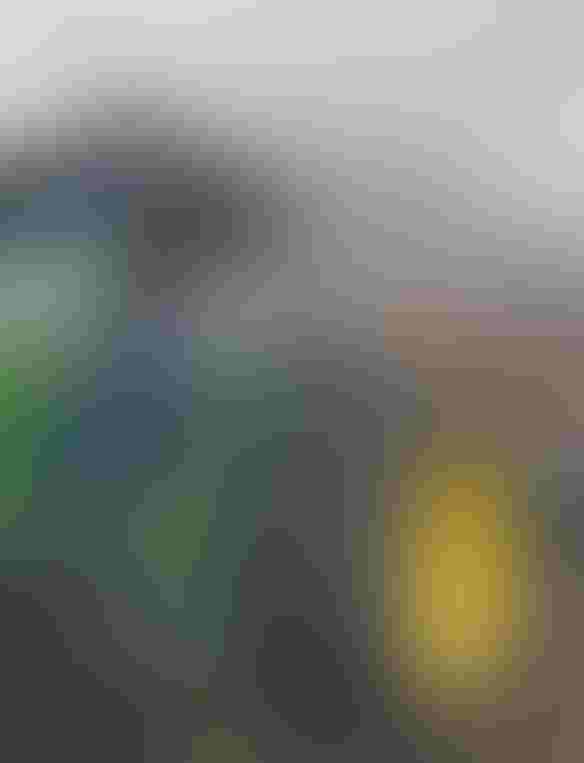 Johnson has served as a director with the Red River Valley Sugarbeet Growers Association for the last 11 years and currently serves on the executive board.
"It's been a good experience and we're responsible for being the voice of the grower, along with lobbying and informing farmers," he says.
The association works closely with USDA and elected officials to maintain a strong U.S. sugar program. "The U.S. sugar program puts us growers on a level playing field with foreign countries," Johnson says. "Foreign countries subsidize their sugar production at costs well below the cost of production. We can compete with any grower in the world, but we cannot compete with foreign governments and their treasuries.
"The U.S. sugar program gives access to 41 different countries each year through various trade agreements and our WTO commitments. So we are always monitoring trade deals and farm bill discussions. Additionally, our program operates at zero net cost to U.S. taxpayers, which is a win-win for everyone."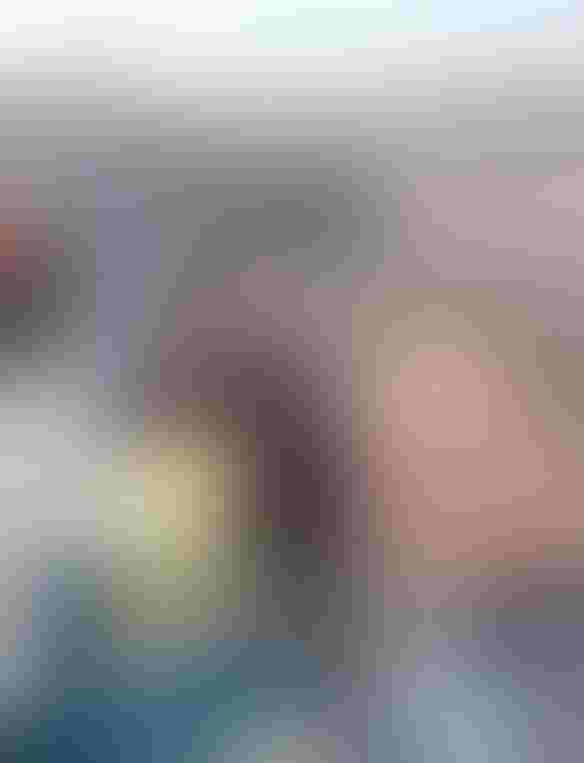 The 2020 sugarbeet crop was just short of its 11 million-ton target, bringing in about 10 million tons. "The year prior was much worse because of the poor weather in fall 2019. Another thing that happened during the pandemic was everyone was cooking from home," Johnson says.
While most product was aimed toward the restaurant industry, after the shift to more home cooking, the industry refocused on consumer-sized products. "There was never a shortage of sugar; that's the beauty of the U.S. sugar program. Consumers are always going to have a safe, steady supply of product," Johnson says. "There is never a day that anyone didn't have it, we just reallocated our resources to meet market demands."
As for the upcoming sugarbeet crop, Johnson says it has a good outlook. "You know if farmers weren't optimistic, we wouldn't be in this business, but I'm pretty optimistic for this crop. It's in the field almost a month earlier than the last two years. [We] just have to wait for the temperature to warm up some," Johnson says. "Commodity markets are crazy for things like corn, soybeans, wheat, which is good for everybody. In the sugar market, or potatoes, these specialty crops rely on that to cover the expenses for the rest of the farm."
Subscribe to receive top agriculture news
Be informed daily with these free e-newsletters
You May Also Like
---