North Carolina malthouse prefers local farmers and crops, ready to grow
North Carolina malthouse prefers local farmers and crops, ready to grow
Craft beer is big business in North Carolina, creating a $2.6 billion impact on the economy in 2019. Many craft brewers prefer to buy barley for their malt from locally-sourced grain.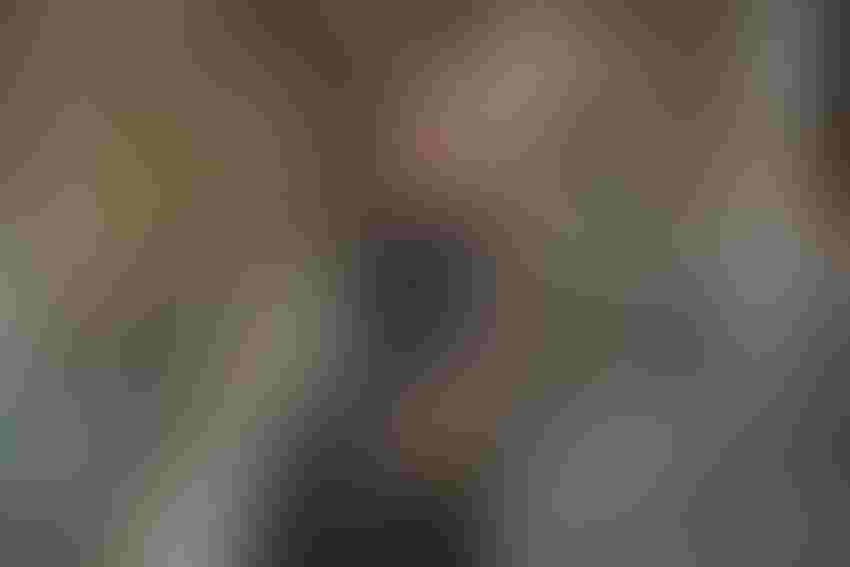 Sebastian Wolfrum, owner of Epiphany Craft Malt, shows a handful of barley that is being turned into malt for craft beer.
John Hart
Born and raised in Germany, Sebastian Wolfrum began his career in brewing in 1997  at Avinger Brewery in Aying, Bavaria, Germany, close to his childhood home in Munich, earning his certification as a brewer and maltster in 1999.
At Ayinger, Wolfrum worked in all aspects of the brewing operation, including malting, distribution and fermentation. The brewery began in 1877 and grew its own barley right outside town. It operated a malthouse inside the brewery to process the grain until recently — and as most brewers — then contracted malting of their barley with larger malthouses which then sent it back to Ayinger to use in their beers.
In 2006, Wolfrum  moved to the United States to work as director of brewing operations at Natty Greenes's Brewing Company in Greensboro, N.C. It is with this background that he launched Epiphany Craft Malt in Durham in 2015 with the mission to purchase locally grown wheat and barley and turn that grain into malt for the burgeoning craft beer industry in the Carolinas and across the Southeast.
Craft beer is big business in North Carolina, creating a $2.6 billion impact on the economy in 2019, according to the Brewers Association, which notes there were 333 craft breweries in the state in 2019. Many of these craft brewers would prefer to buy barley for their malt from locally-source grain which is a niche Wolfrum wanted to fill when he started Epiphany Craft Malt in 2015.
Up until that time, most of the more than 300 craft breweries had to purchase malt from large commercial operations in the northern Plain states because there was no supplier to provide malt from locally grown grain.
Small batch malthouse
Epiphany is a small batch malthouse that emphasizes collaboration among all levels of the supply chain. Wolfrum says brewers are often involved in the creation of the malt they use. Aside from water, malt makes up over 90 percent of the ingredients that go into beer. In essence, Wolfrum says malt is the soul of beer.
"Malting barley is a specialty crop. Only the folks we approach actually grow it for us. It's a little easier for us to ask because we are in the winter cycle here in the Southeast. The barley grows over the winter, so it doesn't compete with the main cash crop," Wolfrum says.
Currently, Epiphany Craft Malt has contracts with five farmers who produce both malting barley and malting wheat on 800 acres on their farms across Virginia and North Carolina. "This works really well because we have great farmers across both states," Wolfrum says.
The farms stretch from Wake County near Rolesville to Chowan County near Edenton to Halifax County near Scotland Neck in North Carolina to the Northern Neck region of Virginia.
Epiphany Craft Malt is a small business with three full-time employees. Wolfrum and his team create 19 different kinds of malt and also create custom malts for brewers. Wolfrum says it is this personalized approach that sets them apart from the big malt houses.
"Malting itself is a weeklong process. It starts with cleaning and sizing the grain, then steeping it and hydrating the grain up from 12 percent to over 30 percent. We then put it through units for the main germination and transformation which is where the malting process starts. There are four or five days of germination and then we dry it back down," he explains.
In the process, the seeds are allowed to germinate and as the grain begins to sprout, the seed's composition changes so the sugars inside can be fermented. It is in the kilning where the seeds are dried to stop the germination. In this step is where the color, flavor and aroma of the malt is determined. Some malt is then roasted to complete its flavor profile.
Local craft brew customers
The malting barley is then bagged and delivered to Epiphany Craft Malt's craft brew customers. "We sell locally, from Asheville to Charlotte to Raleigh to Richmond. We are a small specialty supplier. We seek out customers who really want to work with us and be a part of our story and have that connection to the local farm," Wolfrum says.
Epiphany Craft Malt's connection to local farms and locally grown grain sets it apart from the huge malthouses that most craft breweries turn to for their malt. "Most brewers buy from the global supply. They are all brewing with the same stuff. Locally grown winter barley is very unique. Most of the other malt comes from spring barley," Wolfrum says.
Craft breweries who buy malt from Epiphany Craft Malt like to be part of the story of using locally grown grain plus Wolfrum says they have direct input on how their malt is made which isn't possible when dealing with the larger malt house.
"We can make different malts for various beer styles and flavors. We can customize malts for different flavor profiles and different colors. All of the color you see in beer is made in the malt house, whether yellow or amber or brown or black. We can customize for that and we want to keep our customers engaged," Wolfrum says.
Epiphany Craft Malt is looking to work with more farmers across the Carolinas and Virginia as its business grows. Wolfrum says he and his team look at the farmers they contract with as part of the team and as friends.
"It all starts with a conversation. A farmer will say 'hey, I'm interested in working with you.' We'll visit their farm and see how big they are and what they grow and what kind of equipment they have and then go from there," Wolfrum says.
Sebastian Wolfrum, left, owner/maltster, and Paul Beitz, maltster, in front of a chamber at Epiphany Craft Malt in Durham, N.C., where wheat and barley are converted to malt for craft breweries across North Carolina.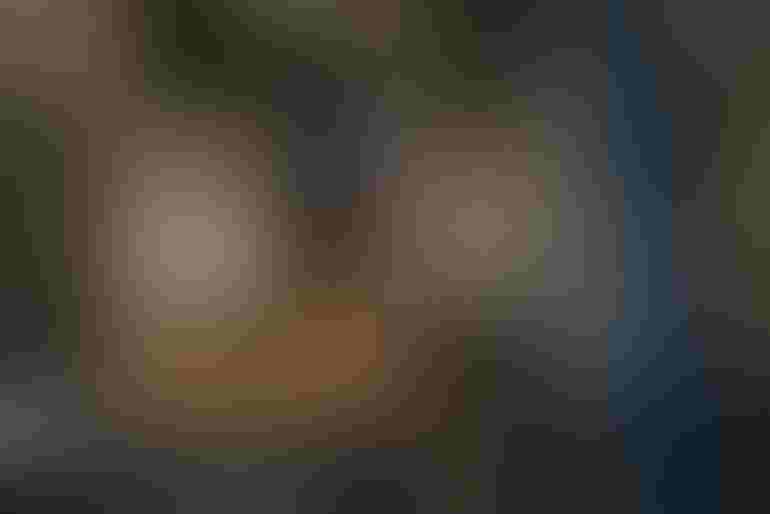 About the Author(s)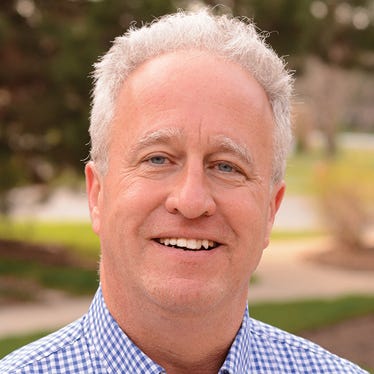 Associate Editor, Southeast Farm Press
John Hart is associate editor of Southeast Farm Press, responsible for coverage in the Carolinas and Virginia. He is based in Raleigh, N.C.
Prior to joining Southeast Farm Press, John was director of news services for the American Farm Bureau Federation in Washington, D.C. He also has experience as an energy journalist. For nine years, John was the owner, editor and publisher of The Rice World, a monthly publication serving the U.S. rice industry.  John also worked in public relations for the USA Rice Council in Houston, Texas and the Cotton Board in Memphis, Tenn. He also has experience as a farm and general assignments reporter for the Monroe, La. News-Star.
John is a native of Lake Charles, La. and is a  graduate of the LSU School of Journalism in Baton Rouge.  At LSU, he served on the staff of The Daily Reveille.
Subscribe to receive top agriculture news
Be informed daily with these free e-newsletters
You May Also Like
---