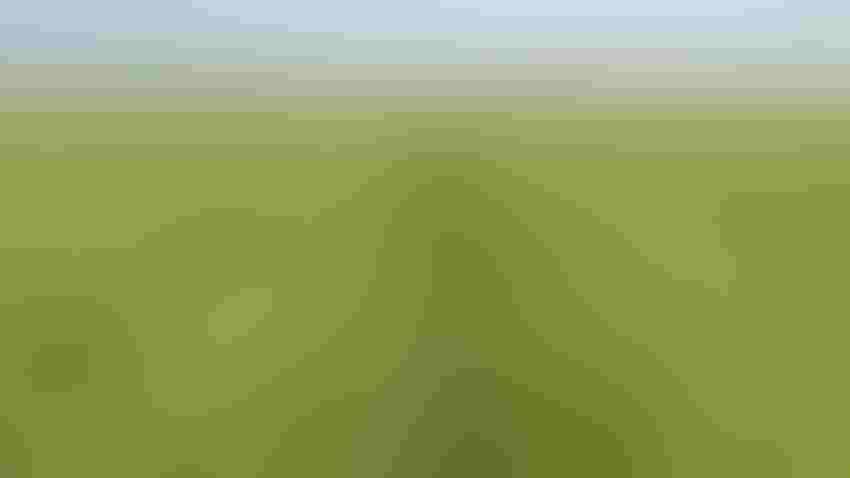 BUMPER CROP: Fields during the Illinois Wheat Association crop tour in Southern Illinois on May 24, 2023.
Tarso Veloso/Bloomberg
By Tarso Veloso and Michael Hirtzer
Lush fields in Illinois are proving to be a rare bright spot for the U.S. wheat crop after a severe drought forced growers in top producer Kansas to abandon fields at the fastest rate in more than a century.
Abundant rainfall has pushed Illinois yields to the highest ever, according to a crop tour this week hosted by the Illinois Wheat Association. That's in stark contrast to Kansas, where plants are so withered that some fields won't even produce straw for hay, much less wheat that will be turned into flour to make bread.
Farmers in both states boosted planting after Russia's invasion of Ukraine disrupted global grain shipments and sent wheat futures to a record. While Kansas' smaller-than-expected crop is keeping prices there high, bigger crops in the Ohio River Valley will provide needed supplies for millers and even livestock producers short of corn for feed.
"The tour showed that we will have one of the best wheat crops we ever produced in the state," said Mark Krausz, president of the Illinois Wheat Association, who farms around 1,800 acres just east of St. Louis. "And we have lots of acres."
Farmers in Midwestern states such as Illinois typically plant corn or soy. But they've been increasing wheat production, planting a combined 1 million acres more in the 2022-23 season than in the previous year. That was after food costs spiked in the wake of the war in Ukraine, which prompted the US Department of Agriculture to expand insurance coverage for growers raising two crops on the same land. 
Stanley Heimann, an 82-year-old farmer from Clinton County in southern Illinois, planted wheat for the first time in 10 years after seeing prices climb. "I'm planting the same total area of last year, but with wheat now," he said. 
Many Illinois farmers favor the soft red winter wheat variety used to make cakes, cookies and biscuits. Due to tight supplies of hard red winter wheat, flour mills are expected to blend in more of the soft kind and seek other alternatives, including rare imports into the U.S. of Polish wheat.  
Hard winter has more protein and it is preferred for bread and pasta, but it can be mixed with small quantities of soft. The challenge will be tweaking recipes to achieve the same results.
"Soft red winter wheat is the cheapest wheat today and you'd expect to see additional demand outside of the traditional export lanes," Brandon Murawski, wheat product manager at crop handler Scoular Co., said by phone.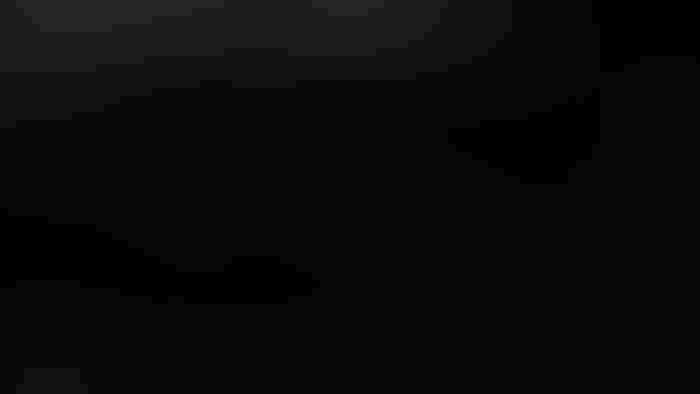 Bigger wheat harvests in Illinois, Indiana and Ohio also mean the grain can serve as an alternative to corn for hog producers, who have been battling high feed costs that have made some operations unprofitable. 
That's a boon for Ohio-based crop trader The Andersons Inc., which can ship wheat supplies from regions of abundance to those in need, and stow away anything left over. For soft red winter wheat, it "looks like we're going to have a big harvest. And so we're kind of benefiting from both sides of the equation," Andersons Chief Executive Officer Pat Bowe said on a call with investors earlier this month.
Demand for Illinois' grain isn't expected to let up, according to Dave Devore, a grain merchandiser at Siemer Milling and one of dozens of traders and farmers on the crop tour that surveyed over 50 fields this week in Illinois. 
Average yields were estimated at a record 97 bushels per acre, almost 20 above the state's previous record from last year.
"Flour demand is going to be consistent for years to come," Devore said. "I don't really see that market dropping anytime soon."
© 2023 Bloomberg L.P.
Subscribe to receive top agriculture news
Be informed daily with these free e-newsletters
You May Also Like
---