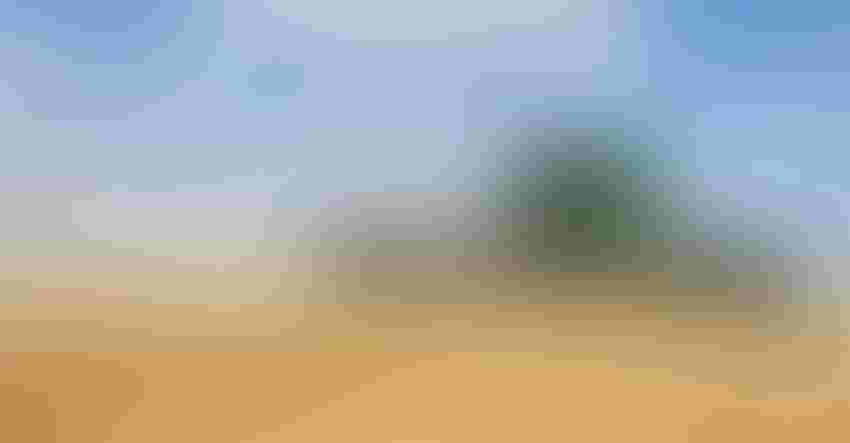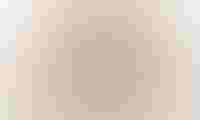 *This is the eighth article in our 2022 Southwest Economic Outlook series. Hear from Oklahoma State University and Texas A&M AgriLife Extension economists about the 2022 outlook. 
Wheat prices over $8 for both the current cash market and for harvested 2022 wheat could be a dream come true. But timing is everything, and some things do not happen at the right times.  
Since December 1973, when Oklahoma and Texas wheat prices hit $5, $5 wheat has been a magical number. For the first time since June 2015, Oklahoma and Texas wheat prices went above $5.00. On Nov. 23, 2021, wheat prices were near $8.50 (Figures 1 & 2). There is a small chance that wheat prices will reach $9 as they did in April of 2011 (1 day) and again in July of 2012 (two days).  

As a result of the ethanol mandate implemented in 2007, wheat prices shifted up. Since June 2008, Medford, Okla., wheat prices have averaged $5.48 (Figure 1). The lowest price was $2.55 on August 30, 2015, and the highest price was $9.06 on April 15, 2011.  
Since June 2008, wheat prices have been above $7, 20% of the time (<$7-80%). Prices have been above $8, 7% of the time (<$8-93%). Since June 2008, $5.50 may be the new magical price level, and prices above $7 may be the new dream price. Reaching $8 wheat is a dream for sure. 
For the 2021 calendar year, Oklahoma and Texas wheat prices hit the $7.00 dream price for three days in early May and again for three days in mid-August (Figure 2). On Oct. 1, wheat prices essentially went above $7 to stay. 
In mid-November, wheat prices went above $8 and, after hitting $8, have traded between $7.87 and $8.47. 
World wheat and U.S. wheat stocks are relatively tight, which has resulted in dream prices. A premium is also being paid for relatively high protein wheat. 
The 2021/22 wheat marketing year world wheat harvest is essentially complete. The next exportable wheat to be harvested is U.S. winter wheat. The odds are the wheat prices will remain relatively high into the August/September 2022 time period. 
The beginning of the 2022/23 wheat marketing may start with more dream prices. This dream price needs to be timed with dream yields. 
Missed an article in this series? Click the following links:
Subscribe to receive top agriculture news
Be informed daily with these free e-newsletters
You May Also Like
---