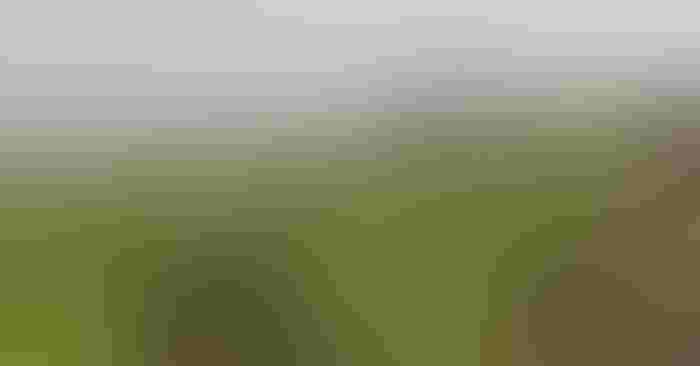 Students from eight universities participated in the annual Weed Contest hosted by the Southern Weed Science Society. The contest aims to test students' practical weed science skills. Ginger Rowsey
The University of Arkansas weed science team took home the "Broken Hoe" trophy again — placing first in the 2021 Southern Weed Science Society Weed Contest. Additionally, U of A team member Lawson Priess was the contest's overall individual winner. 
The SWSS Weed Contest was held in August at the Corteva Agriscience Research Center in Stoneville, Miss. Drew Ellis, field scientist with Corteva, headed up the event. 
"The Weed Contest is an experience students won't get anywhere else," Ellis said. "It is great preparation for the job market. Whether they're planning to pursue careers in industry or academia, they see a little bit of everything in this competition." 
Nearly 40 graduate students from eight universities competed in this intensive contest that involves many aspects of weed management, including weed identification, herbicide symptomology and sprayer calibration.  
Students also participated in a mock field scenario where they had 15 minutes to evaluate a real field situation and recommend the most effective legal remedy. Each contestant assumed the role of a chemical representative, crop consultant or Extension specialist. They were judged on how accurately they diagnosed the situation and how well they interacted with the "farmer" in the scenario. Each student solved two farmer problems, one involving rice and the other grain sorghum. 
A mystery event rounded out the competition. Teams were not advised of the area of study prior to the contest. 
Students worked together as a team on sprayer calibration and the mystery event but competed individually in the other sections. Individual point totals were added to team event scores to calculate a team's overall score.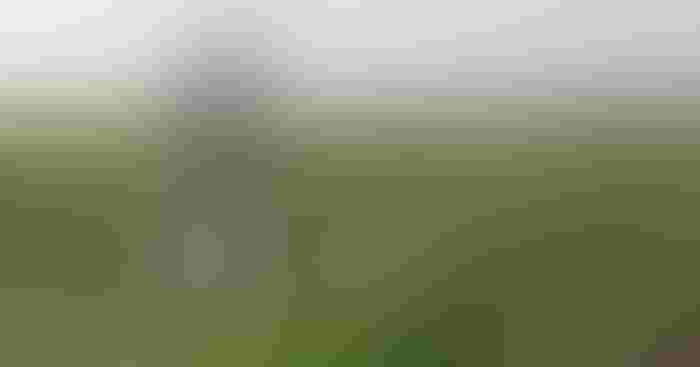 During the awards recognition meeting, Ellis said the 2021 contest was one of the closest in SWSS Weed Contest history with Arkansas edging out Virginia Tech by just two-tenths of a point. 
The first SWSS Weed Contest was held in 1980. It has taken place every summer since, with the exception of 2020. Participation was limited this year due to COVID-19 safety guidelines. 
Contest winners 
1st Place Team – University of Arkansas 
2nd Place Team – Virginia Tech University 
3rd Place Team – Louisiana State University 
1st Place Individual – Lawson Priess, U of A 
2nd Place Individual – Mason Castner, U of A 
3rd Place Individual – Eli Russell, Virginia Tech 
1st Place Team Calibration – University of Tennessee 
1st Place Mystery Event – Texas A&M 
1st Place Individual Calibration (tie) – Delaney Foster, UT, and Eli Russell, Virginia Tech 
1st Place Herbicide Symptomology – Lawson Priess, U of A 
1st Place Weed ID – Connor Webster, LSU 
1st Place Farmer Problem – Hannah Wright, University of Georgia 
Arkansas dominance continues 
Out of the 40 Weed Contests that have taken place, U of A has won all but nine of them, according to Jason Norsworthy, Distinguished Professor and Elms Farming Chair of Weed Science for U of A. Norsworthy is also the U of A weed team coach along with Nilda Burgos.  
"We take this contest extremely seriously," Norsworthy said. His students spend many evenings and weekends practicing for the weed contest. He estimates most put in 70 to 80 hours a week between their graduate research projects and contest preparation.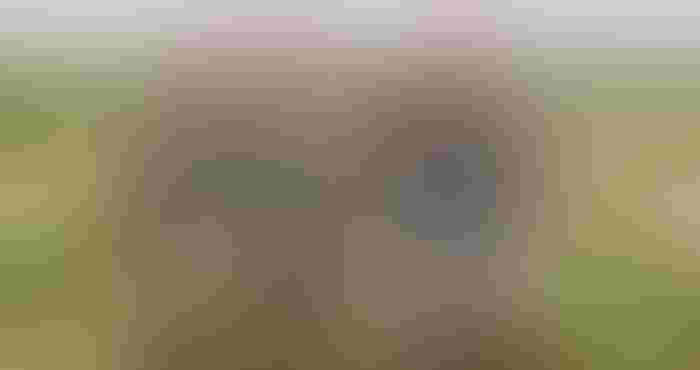 "I'm really excited about this group, and I appreciate their commitment to improving their skills," Norsworthy said. "They are gaining practical experience that will be so beneficial as they prepare to enter the job market." 
Arkansas team members were Lawson Priess, Mason Castner, Pamela Carvalho-Moore, Tristen Avent and Maria Zaccaro. 
Subscribe to receive top agriculture news
Be informed daily with these free e-newsletters
You May Also Like
---