 Prepping for early-season weed control can be daunting. There is a lot to take into consideration including finding the perfect timing for herbicide applications and enhancements for crop protection programs. Planning ahead of the season can help you reduce or eliminate stubborn, herbicide-resistant weeds and boost yields. 
"The easiest weed to control is the one that never comes up," said Andrew Neeb, a certified crop adviser for Wilbur-Ellis Agribusiness who covers West Texas, New Mexico, Colorado and Southwest Kansas. "The sooner you can start prepping, the better it is in the long run."
To address early-season weed control in cotton, Neeb offers the following tips to help make herbicides work longer and more efficiently.
Double down on your herbicide program
Some weeds are resistant to glyphosate and other active ingredients in herbicides. To reduce the risk of stubborn, herbicide-resistant weeds, it's key to incorporate an early pre-emergence, residual herbicide followed by a post-emergence herbicide. 
"This combination helps reduce and eliminate weed seed banks in your fields, allowing post-emergence herbicides to work better," stated Neeb. "If you've controlled 80 to 90% of your weed seed banks with pre-emergence herbicides, then that puts a lot less pressure on post-emergence herbicides."
Even if a field typically isn't faced with herbicide-resistant weeds, it is best to apply an early pre-emergence, residual herbicide followed by a post-emergence herbicide, so weeds don't risk potential crop growth.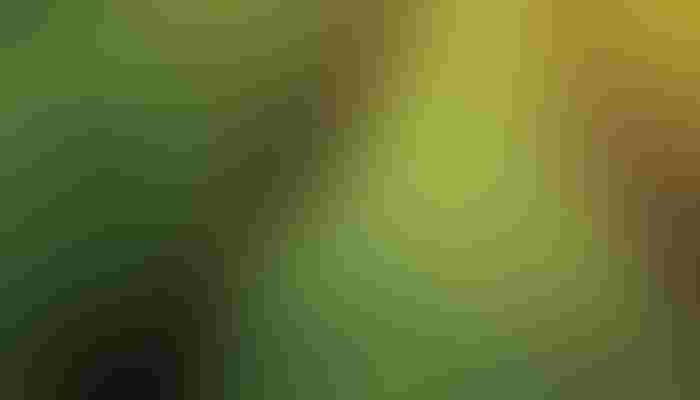 Location is critical
Location is critical when it comes to developing a crop protection plan. Weather, primary weed species and soil types are some of the many factors that are dependent on field location that can alter when and how a grower should apply herbicides to their fields.
"For example, kochia and Russian thistle are prominent, early germinating weeds in the Southwest," continued Neeb. "Since they sprout and germinate when soil temps are less than 50 degrees F, pre-emergence applications may start in February or early March."
Neeb explained how reduced tillage or no-till scenarios may also impact application timing. Since growers aren't incorporating the herbicide by tilling, they have to rely on Mother Nature to help incorporate it, which takes longer. Growers may even need to apply herbicides a couple of months ahead of planting before some of the very early season weeds begin to germinate.
Boost herbicide performance with adjuvants
When a soil deposition adjuvant is mixed with a residual herbicide, it enhances early-season weed control by increasing the coverage, absorption and adhesion of spray material deposits onto the soil particles. Ultimately this improves residual activity of the soil-applied herbicide.
"Adding adjuvants to your crop protection plan is one of the best ways to enhance herbicide performance and maximize return on investment," said Neeb.
Neeb recommends applying an adjuvant with excellent tank mix compatibility to make sure it works well with your base products and won't clog spray tank nozzles or cause other issues.
For more information on finding the proper adjuvant for your tank mix, contact a local Wilbur-Ellis Agribusiness representative.
Subscribe to receive top agriculture news
Be informed daily with these free e-newsletters
You May Also Like
---