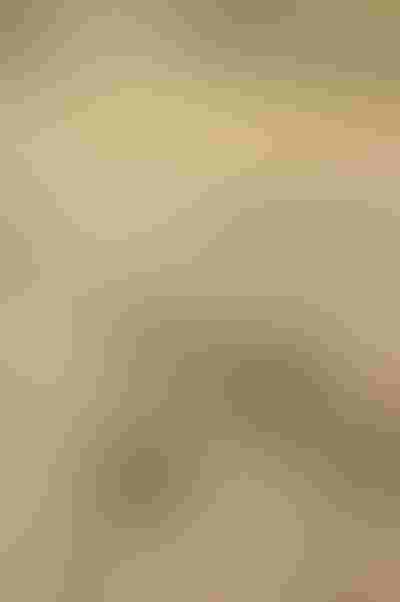 It's been so hot and dry this summer with our milo crop fast approaching failure, I forgot there might be an upside to the drought: The weeds aren't growing.
We've received 4-5" of precipitation this year with record temperatures, which has officially qualified our region for federal drought disaster status. Crop failures may be imminent across the plains, but due to the length and intensity of this year's drought, we've also spent less time controlling weeds.
Our weed control program this year has consisted of applying a pre-emergent herbicide this spring to control tansy mustard, kochia and volunteer wheat following a surprisingly wetter-than-normal March.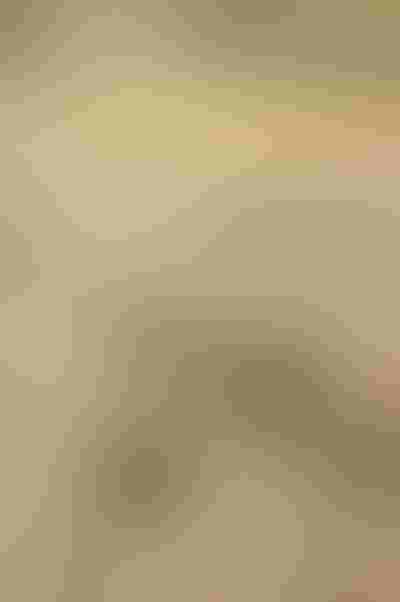 Glyphosate-resistant kochia in short wheat stubble.
While some fields merited some post emergence control later in the spring, the extreme drought stress since March has otherwise kept weeds from germinating. For fields where weeds did germinate, populations have been light. And, they've grown only a few inches. On those fields, the weeds aren't a serious threat currently as they aren't using much moisture – there's not much soil moisture there to use.
However, eventually this minor weed problem could pose a threat down the road. If not eliminated, weeds eventually set seed and multiply.
Controlling even a small weed problem, though, comes with challenges. The main weed, kochia, likely is glyphosate-resistant, which eliminates glyphosate as a method of control. Drought stress also has turned the stalks to a woody consistency, prohibiting the translocation of other systemic herbicides to the roots.
The wheat stubble, meanwhile, is extremely light following this year's less-than-impressive harvest, making tillage more risky. According to K-State, each pass with a blade plow reduces residue by 10% – and we'll need all the residue we have this winter to keep soil from blowing.
We still have another option of using a contact herbicide such as paraquat mixed with a light rate of atrazine. For greatest control, weed management specialists advise applying the paraquat/atrazine mix three days after a rain to allow the plant time to grow and more easily accept the herbicide.
Which brings us back to the major problem at hand… it's not raining.
Subscribe to receive top agriculture news
Be informed daily with these free e-newsletters
You May Also Like
---