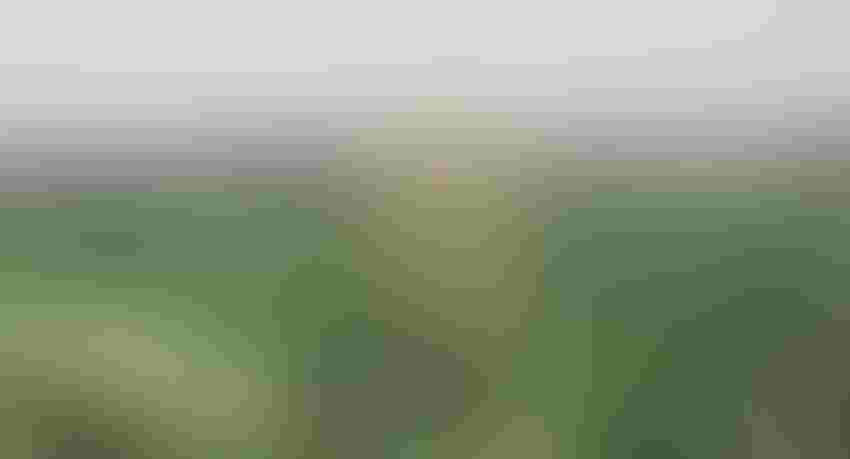 After missing the face-to-face winter meeting season in 2020/2021 due to COVID-19, it was good to be back on the circuit in 2022 delivering the weed science gospel with my long-time, Ichabod Crane-ish partner. 
Despite the supply chain-shortage-prices issues, the uncertain fate of dicamba, and the new (not really) challenges of the Endangered Species Act, I still sensed much hope for the upcoming production season.  A spoonful of higher commodity prices makes that medicine go down slightly easier.
This season marks my 30th as an Extension professional.  Five of those years were spent as a county Extension agent with the rest of my time as an Extension specialist. Since I began my career, I have seen and experienced many things. Selective POST control of johnsongrass in field corn [who else fondly remembers Accent (nicosulfuron) and Beacon (primisulfuron)?], the consolidation of the agricultural industry into just a few major companies, the explosion of herbicide-resistant weeds, and GMO crops are just a few worth mentioning. 
I have done countless field trials investigating the efficacy of herbicides, nozzles, water volume, tractor speeds, boom heights, adjuvants, etc. etc.   After all this time and effort, there is but one weed science truth: Applying the right (R) herbicide at the right (R) rate and at the right (R) time is everything! 
When selecting the right herbicide, there are usually several options available for any given weed situation. Your local Extension weed control guides are excellent sources of non-biased efficacy data.  In some instances, the cheapest herbicide option might not always be the optimum. 
For example, yellow nutsedge can often cause field corn growers much heartburn.  In my opinion, the best POST option for yellow nutsedge in field corn is Sandea (halosulfuron).  But growers often choose to go with a cheaper alternative such as Basagran (bentazon), which often provides only fair control and requires two applications (~10-14 days apart). 
When selecting the right rate, the herbicide label is the ideal place to find this info.  It takes about 11 years for an herbicide to go from the lab bench to the farm.  During that time, a plethora of research goes into developing the labeled rates to provide the best control possible under varying conditions.  Lately, I have been hearing chatter about cutting herbicide rates to save money.  It's your dime but not a great idea in the long run.  Sub-lethal herbicide rates that result in less than 100% weed control will ultimately push a weed population that much closer to resistance.
In my mind, applying herbicides at the right time might be the most important R.  When herbicides are applied at the right time, they usually work well enough most of the time (assuming favorable weather). 
Other factors such as tractor speed, nozzle type, GPA, boom height, etc. become less critical when applications are done on time.  Not saying that these things are not important.  They are very important.  But a timely herbicide application can cover other minor application "faux pas".  PRE herbicides are timely when they are applied just in front of a rainfall or activated with at least half-inch of irrigation.  For King/Dunce Eric that means plant, spray, rain/irrigate. 
POST applications are timely when applied when the tallest weeds in the field are ≤3" (not the average).  Most growers I know have every intention of being timely but often get delayed due to farm size, unfavorable weather (wind/rain), equipment breakdowns, and occasionally, beach vacations.  I can't urge you enough to try to make timeliness your No. 1 herbicide priority. 
As we head into the 2022 production season, I am hopeful that growers will remember the 3 Rs of herbicide applications (Right Herbicide/Right Rate/Right Time). With current herbicide shortages and price increases, it's important to make every herbicide application count.  Any herbicide failures and mishaps will likely be much costlier this year. 
I wish you the best of luck in 2022.  As always, good weed hunting!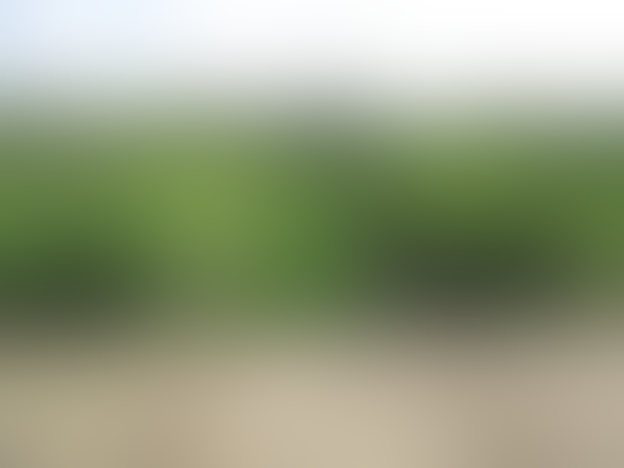 Peanut Weed Control – 50 DAP, Ty Ty, GA, 2021: 1) Started clean; 2) strong residual herbicide program applied at planting (moisture activated); and 3) timely application of POST herbicides + additional residuals (~25 DAP; weeds ≤3" tall). (Credit: Eric Proskto)
Subscribe to receive top agriculture news
Be informed daily with these free e-newsletters
You May Also Like
---