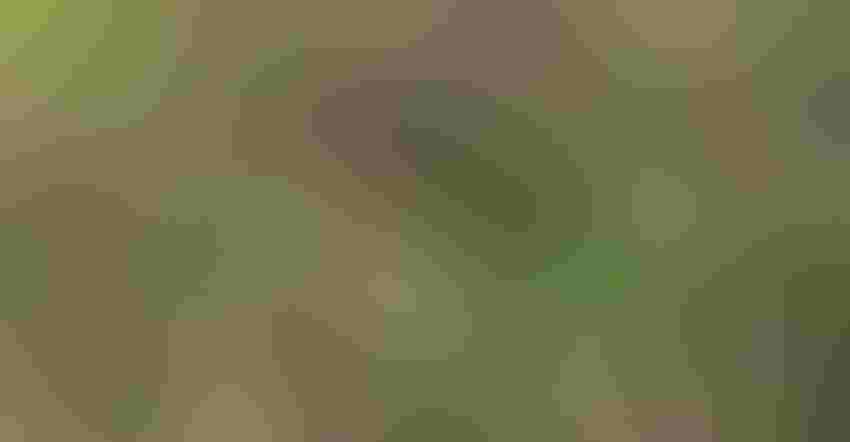 WINTER ANNUALS GALORE: Without fall herbicide applications, harvested crop fields may look like this.
Marcelo Zimmer
There is a reason why fall herbicide applications ahead of either next year's corn or soybean crop make up 10% to 20% of a typical retail outlet's chemical application business. They effectively control winter annuals like chickweed and henbit and marestail, a tough customer on many farms.
"The simplest option is often a mix of 2,4-D and dicamba, and this program simply works," explains Bill Johnson, a Purdue Extension weed control specialist. "The uncertainty with fall weed control programs is not if they will work, but if conditions will allow you or your retailer to make the application.
"If harvest is late, it gets tougher to get these applications made on time. But if crops come off on time or even early, fall herbicide applications are definitely an option worth considering."
They provide two valuable, tangible benefits on many farms, Johnson says. First, they are effective at taking out winter annuals, especially chickweed and henbit. If fields are clean in the spring and don't have cover from weeds, they warm up faster, providing more flexibility in spring fieldwork and planting.
The delayed, wet spring in 2022 meant many fields were covered with weed growth before planting, even if they were sprayed last fall.
"The difference was that fields sprayed in the fall were clean early, then greened up as summer annuals took off," Johnson says. "The fall application won't hold forever."
You still need to make a burndown application if you're no-tilling and apply residual herbicides at the same time, even if it is a more normal spring. Without winter annuals covering the field, you can likely make that pass earlier, Johnson says.
"The other key benefit is better control of marestail," he says. "That weed is much more responsive to herbicides in the fall than in the spring. If you get ahead of marestail with an effective fall application, you have a better chance of staying ahead of it all season."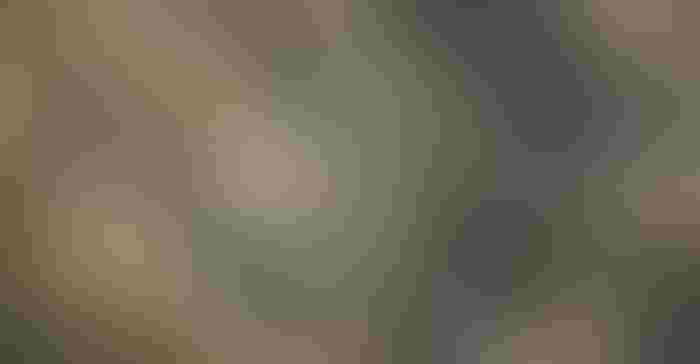 Economic success
The cost for a fall pass has increased as herbicide availability tightens and inflation has boosted prices over the past couple of seasons. However, even if herbicides for a fall pass are now in the $15-to-$18-per-acre range, many people likely could still pencil out a benefit.
"You must decide how much it's worth to have a better shot of starting out clean in the spring," Johnson says. "Also, how much is it worth to get a jump on marestail upfront and not have to spend money on cleanup on the back end?"
The biggest key to successful fall applications is applying before the ground freezes, Johnson says. Applications on frozen soils aren't labeled.
"You want to apply enough volume to get good coverage on winter annuals," he notes. "Normally, 10 to 15 gallons of total spray volume per acre should be sufficient. If you're applying in fields with lots of residue, be certain all green vegetation is getting enough coverage."
About the Author(s)
Subscribe to receive top agriculture news
Be informed daily with these free e-newsletters
You May Also Like
---