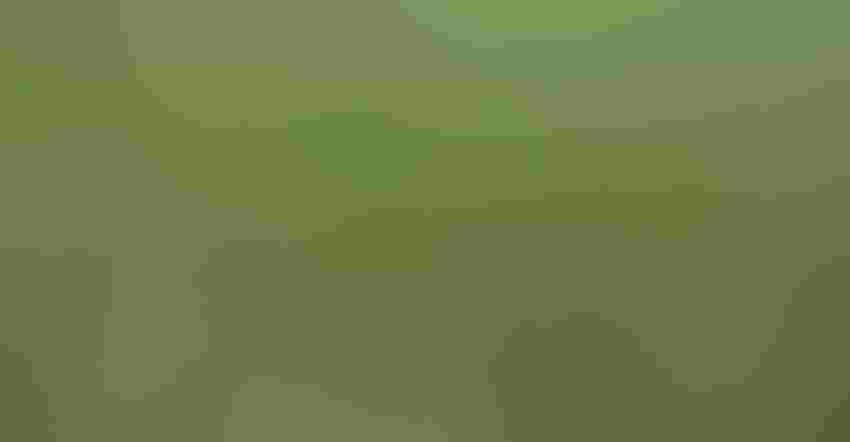 TAKE THEM OUT: Some people might be tempted to wait to spray to let more weeds emerge. Agronomist Steve Gauck emphasizes that these weeds are already impacting soybean growth and potential yield.
Photos by Tom J. Bechman
"Don't spray my soybeans yet, son. I want to let more weeds come up so we don't have to make a second postemergence pass over the field."
That direction from a father to his son seems logical on the surface. Each application means more money spent on herbicides, higher application cost, and increased potential for running over plants and adding to soil compaction. Funny thing about logic — it's not always the right thing to do.
Related: Assess soybean yield potential midseason
"The flip side is, for every day you delay a post spray application when soybeans are growing with weeds, you're putting yield potential at risk," says Steve Gauck, a regional agronomy manager for Beck's, based near Greensburg, Ind. Beck's sponsors Soybean Watch '22.
Beck's Practical Farm Research team conducted studies over the past couple of years and concluded that even small weeds can cause lower soybean yields. PFR agronomists made a strong plea to Beck's customers before spring '22 to start with residual herbicides to get a jump on weed control, and to come back with a post herbicide to control escapes as soon as possible.
Too much competition
The Soybean Watch '22 field featured scattered patches of giant ragweed and a few patches of Canada thistles, both of which escaped control. Soybeans were at the V2 stage when Gauck first visited the field.
"It was easy to demonstrate how weeds can impact soybean plants early in the season in the field," he says. "I pulled soybean plants growing in ragweed or thistle patches and then pulled some plants where there were no weeds.
"The plants from the weed patches were taller, with more distance between nodes on the main stem. These plants were sensing competition from weed plants and trying to grow taller faster to find their share of sunlight. When they grow quickly with more distance between nodes, there are fewer places where pods can form during the reproductive phase later in the season."
Top yield depends upon maximizing the number of nodes per plant and per acre, Gauck says.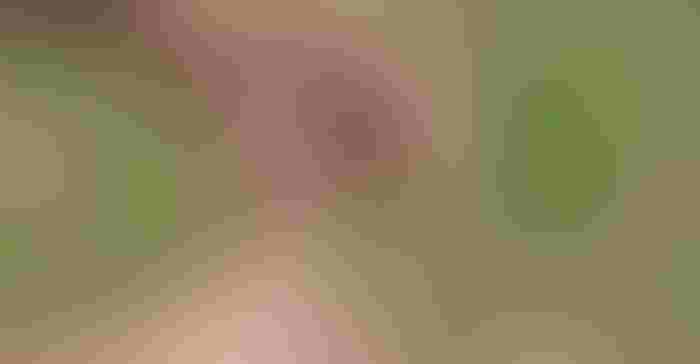 If weeds result in fewer nodes due to competition for sunlight, they're setting the stage for lower yield. Those lost nodes can't be replaced, he says.
How much yield is lost will depend upon the density of weed competition, how long they grow with soybeans and weather factors, Gauck says. Suppose it's only 10%, a very conservative estimate. If yield potential was 60 bushels per acre, a 10% loss amounts to 6 bushels per acre. At $14 per bushel, that's $84 less potential revenue.
Even if spraying early post to prevent further impact on soybean plants winds up meaning a second trip to get late-emerging weeds, you should easily clear an extra $50 per acre in this example just by spraying early instead of waiting.
About the Author(s)
Subscribe to receive top agriculture news
Be informed daily with these free e-newsletters
You May Also Like
---