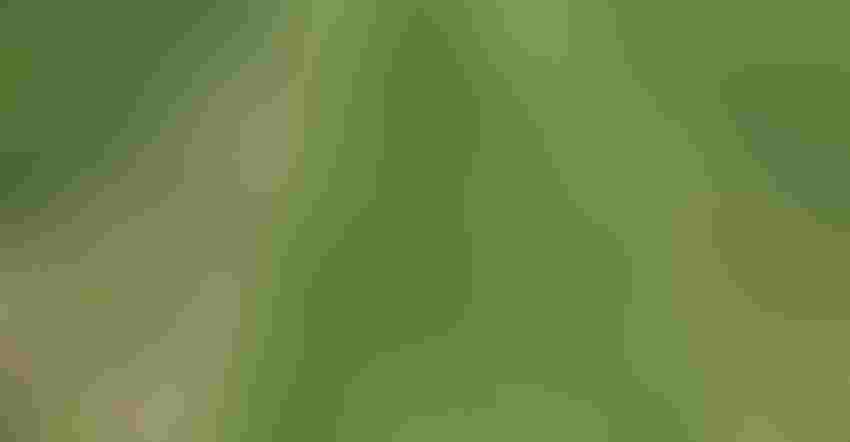 UNPLANNED CHECK STRIP: Replanting a strip where the planter malfunctioned and left some rows blank also created areas where soybeans are too thick. Agronomist Steve Gauck says this is a good chance to study competition and plant growth.
When a planter failure happens or you make a mental mistake in the field, yield may suffer over the area where it occurs. But sometimes you can learn valuable lessons that may aid your quest for higher yields over all acres in the long run.
A planter malfunction left strips of rows unplanted over a few passes in the Soybean Watch '22 field this year. Two weeks after the initial planting, the grower replanted a couple of those strips, filling in the blocks of rows that weren't planted the first time. Because it wasn't possible to shut off individual row units in this case, rows that were planted in each pass were interseeded with more soybeans two weeks later.
Related: Can you read the signals plants send?
Today, the stand for plants seeded on time is around 131,000 plants per acre in 15-inch rows. Population for replanted rows that were empty the first time is also about 130,000. Rows that were interseeded now have a population around 230,000 plants per acre.
"It's a good place to watch and learn all summer," says Steve Gauck, Greensburg, Ind., a regional agronomy manager for Beck's, sponsor of Soybean Watch '22. "We're going to see how plants from each seeding scenario perform all the way through the season."
Differences appear
Gauck didn't have to wait long to see the effect of crowding and later emergence on soybean plants where beans were replanted in between existing rows. By early July, he could tell differences in structure in plants planted two weeks later, growing in the middle of 15-inch rows planted on time.
"The later-seeded plants are trying to catch up, but they're doing it at the expense of not putting on as many nodes per plant," Gauck says. "The difference in structure between plants from the initial planting and the replanting within rows planted earlier is obvious."
Gauck pulled a plant from the initial planting date and one growing next to it from the second planting date, and held them side by side, as noted in the picture below.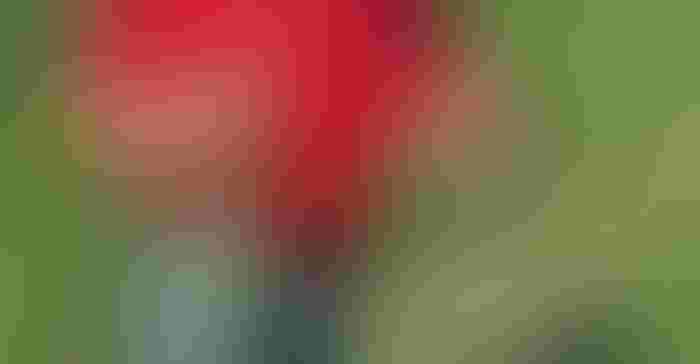 These soybeans are the same variety. What's different is the plant on the right was interplanted two weeks after the plant on the left was planted. Note there are fewer nodes on the right-hand plant.
"There is a lot more distance between nodes on the plant which was seeded later," he observes. "This plant is sensing the other plants already there and growing taller to compensate. As it does, there is more distance between nodes and fewer nodes per plant. It's important to have as many nodes as possible if the goal is good yields."
Gauck will continue to visit this spot, hoping to see how extra competition affects plants from both seeding dates as the season progresses.
Subscribe to receive top agriculture news
Be informed daily with these free e-newsletters
You May Also Like
---