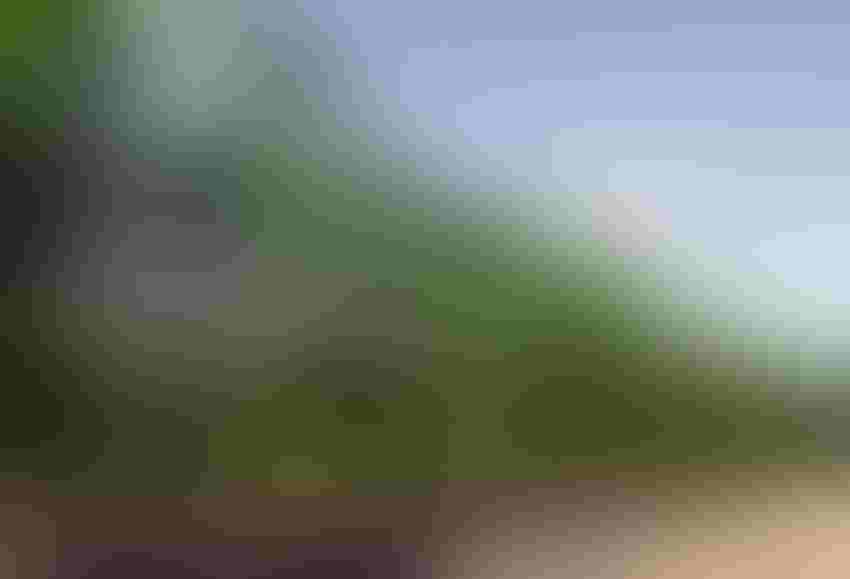 It is never too early to start planning weed control programs for field corn in 2021.  Although the current focus of most growers at this time of year is the harvesting of peanuts, cotton, soybean or the planting of small grains or cover crops, now is also time to plan your 2021 corn weed program.
One of the weeds that causes many southeastern field corn growers lots of heartburn is Texas millet, also known as Texas panicum, buffalograss, or bullgrass (Figure 1). 
Here a few things that you might not know about Texas panicum which help contribute to it being a major pain in the cob.  Individual plants have the potential to produce more than 23,000 large seeds that can germinate and emerge from soil depths of 3".  Additionally, Texas panicum seed can remain viable in the soil for more than 5 and a half years after burial.  These characteristics, coupled with its continuous emergence pattern, can make cost effective, full-season control of Texas panicum extremely difficult in field corn.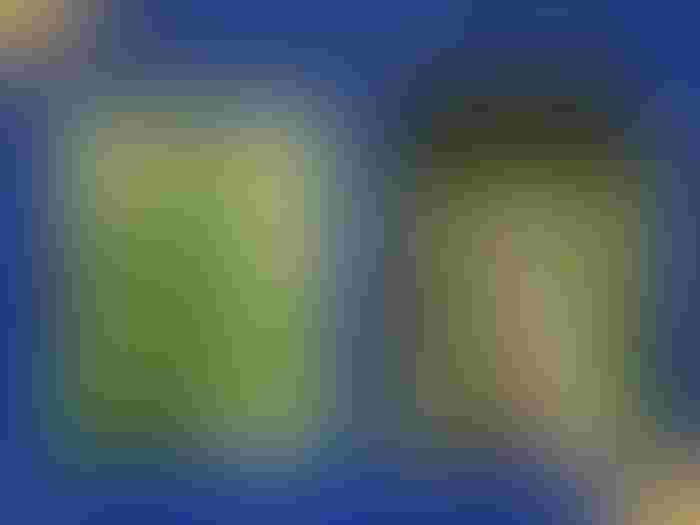 When visiting with field corn growers about the control of Texas panicum, I most frequently recommend that Prowl be included in the spray tank when POST herbicides are applied.  In fact, the combination of Roundup + Atrazine + Prowl has been the standard that I have compared all other new/old treatments to for many years (Figure 2). 
Results from a recent study conducted by my rising young superstar colleague in North Carolina indicated that Prowl tank-mixes with common POST treatments such as Roundup + Atrazine, Roundup + Laudis + Atrazine, Liberty + Atrazine, Halex GT + Atrazine, and Roundup + Impact Z resulted in an average 20% increase in Texas panicum control.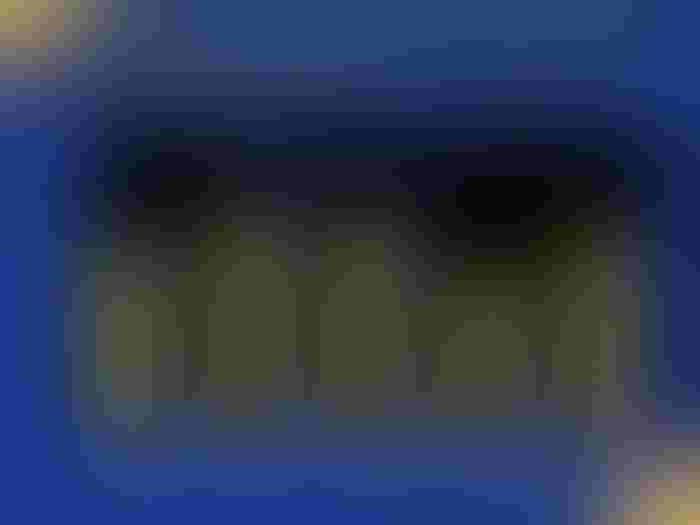 Now the biggest complaint or concern that I have heard about the use of Prowl in field corn is its potential to cause crop injury and lodging. Prowl does have the potential to do this but that potential can be significantly reduced by planting corn seed at least 1.5" deep, ensuring proper seed furrow closure at planting, applying the labeled rate for soil texture/OM, and applying Prowl combos somewhere between the V3-V5 stage of growth.  When those things happen, corn injury/yield loss is less likely to occur, and I have not observed any yield problems in a multitude of field trials and commercial on-farm use in Georgia.
In case you are wondering, the Group 15 herbicides frequently used in field corn for residual annual grass control, such as Anthem Maxx, Dual Magnum, Outlook, Warrant, and Zidua, do not provide the same level of residual control of Texas panicum as Prowl. They are inferior. However, within the Group 15's, Anthem Maxx and Zidua are slightly more effective than Dual Magnum, Outlook, and Warrant.
If you are a field corn grower who has been struggling with Texas panicum control, you might want to consider tank-mixing Prowl with your favorite POST treatment.  If you are skeptical, try it in a few fields until you get more comfortable.  After more than 21 years of research on this topic, I am confident that you will get better control of Texas panicum and will not reduce yields.  As always, good weed hunting!  
Prostko is a UGA Extension weed specialist and Southeast Farm Press contributing writer.
Subscribe to receive top agriculture news
Be informed daily with these free e-newsletters
You May Also Like
---