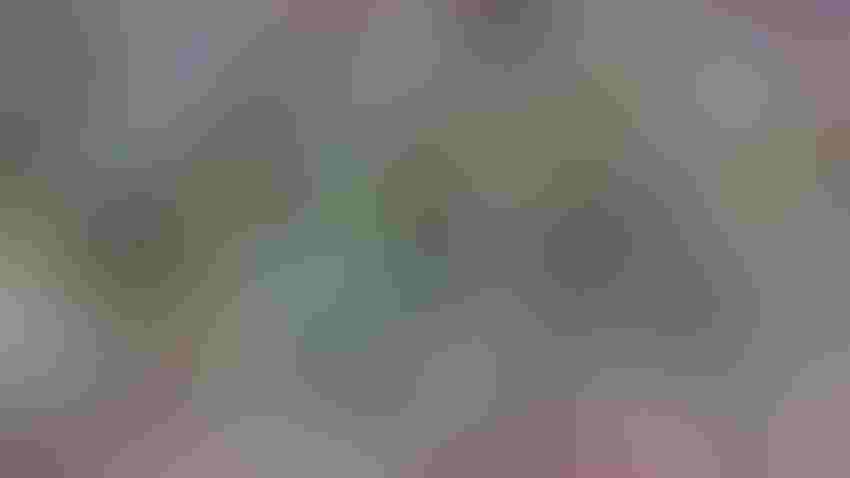 Called Figure 2 in article below, peanut injury caused by simulated off-target movement drift of Roundup (glyphosate) + Xtendimax (dicamba) at 1/50X rates applied 30 DAP. Picture 12 DAT.
Eric Prostko, UGA Extension
At a Glance
It's not a big surprise that off-target movement was the most common problem, but not in every state.
A large part of my job as an Extension weed specialist is trying to troubleshoot the myriad of problems that occur on the farm. I often feel like Sherlock Holmes in pursuit of his nemesis, Professor Moriarty. But plants can't talk, memories fade (mine included), and environmental conditions are never quite normal, which all can make this process very challenging.
I recently polled my Extension weed science counterparts across the South (AL, AR, FL, GA, KY, LA, MO, MS, NC, OK, SC, TN, TX, VA) on common problems that occur in their respective states.
Ranking on a scale from 1 (most common) to 5 (least common), I asked each of them to rank the following specific problems:
Herbicide carryover look-alikes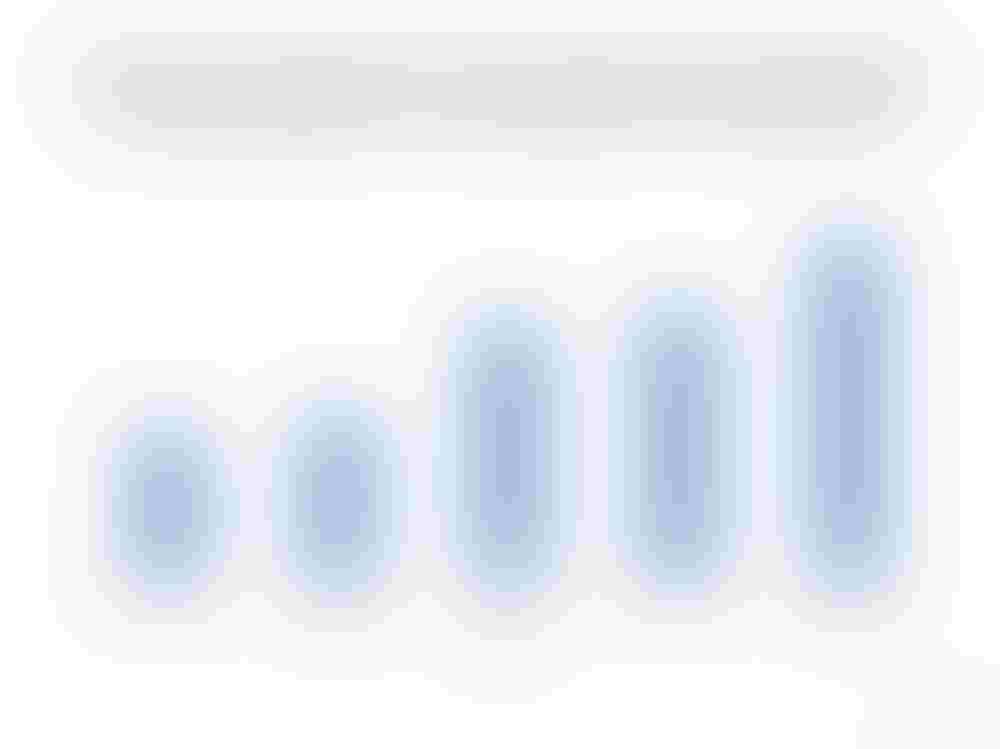 2023 Extension Weed Specialist Survey. Credit: Eric Prostko
It's not a big surprise that off-target movement was the most common problem observed by this erudite group of 20. Although most states have contributed significant resources into educating growers about off-target movement, our industry can always do better!
As a quick reminder, keep a sharp eye on boom height, nozzle type/droplet size, tractor speed, nearby sensitive crops, and wind speed/direction when thinking about off-target movement.
For the record in Georgia, ASC and I both ranked off-target movement as #4. I am certain that the county delivery system, UPW, and pine trees have helped Georgia growers mitigate this problem.
Sprayer contamination was ranked the 2nd most common problem. Cleaning out a sprayer is never fun, and it requires a farmer's most precious commodity, time. Growers should always refer to the pesticide label for specific sprayer cleanout procedures, remember that glyphosate is an excellent after-party-cleaner, and that rubber hoses, even new ones, have nooks and crannies that can trap pesticides for later distribution, kind of like a Thomas' English Muffin.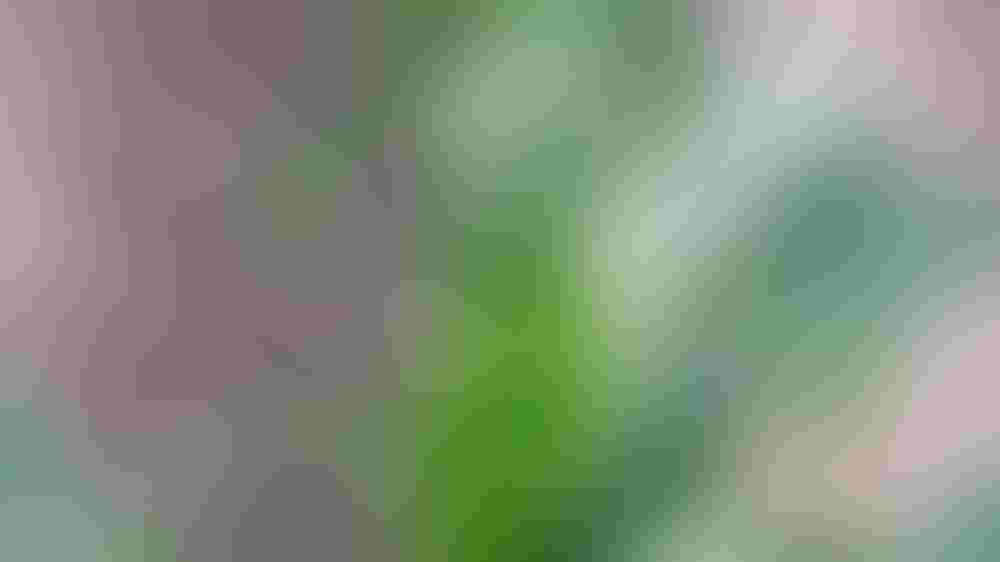 Figure 3. Field corn injury from simulated Valor (flumioxazin) sprayer contamination (1/16X rate applied to V6 corn, Picture 3 DAT). Credit: Eric Prostko
Mixing/jug errors came in at the #3 spot on this list. Just so you know, it was my #1. Many pesticide containers look very similar, pesticide labels are not always user friendly, and labels tend to evaporate into thin air like Houdini. My best advice for this problem is to never use a chemical in an unlabeled container and only have on hand the chemicals that need to be mixed on that spray day.
Since I mentioned carryover look-alikes and true herbicide carryover in last month's Tailgate Talk article, I won't say much about these other than apply lime and fertilizer according to soil test results, watch out for nematodes, and check crop rotation restrictions BEFORE you apply any herbicide.
As I have said many times before, most of the problems that Extension weed specialists encounter are very preventable. I know that growers have much on their plates and that it is very easy for things to get lost in the shuffle during a very hectic growing season.
I think the late-great football coach Vince Lombardi summed it up best when he said "Perfection is not attainable. But if we chase perfection, we can catch excellence."
A special thank you to all my weed science colleagues who rapidly responded to my survey.
As always, good weed hunting!
Subscribe to receive top agriculture news
Be informed daily with these free e-newsletters
You May Also Like
---