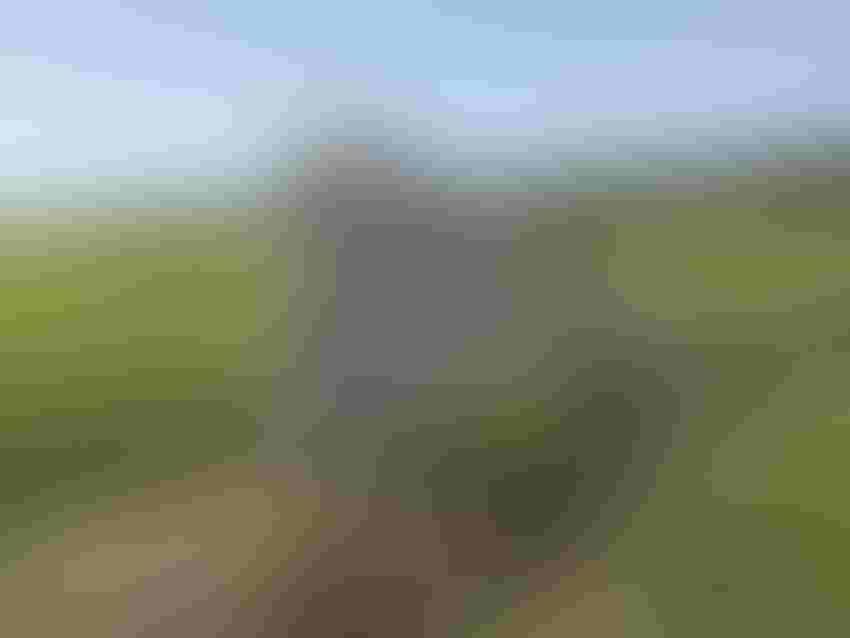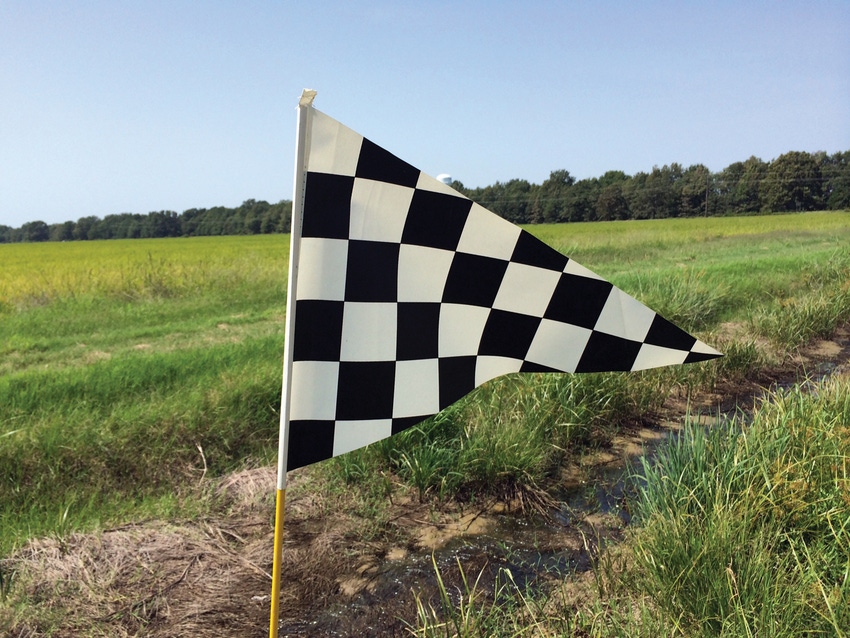 There has been lots of talk and publicity over the recent University of Arkansas research by Jason Norsworthy and Tom Barber on the volatility of the new dicamba formulations and the field days associated with them.
To see their plots in the field is a real "wow" moment. The results of their research are consistent with research conducted this year by Kevin Bradley in Missouri and Tom Mueller in Tennessee and it just slams the lid on the arguments over whether or not Engenia and Xtendimax with Vapor Grip are volatilizing in the field.
Common logic along with our understanding about long distance transport of pesticides in stable air told us the only way we could be getting the landscape effect we are seeing with dicamba is through movement in temperature inversions. Common logic also told us there had to be more than just spray particles being trapped in inversions when the herbicides are restricted to ground application and ultra-coarse nozzles. The results from studies like these now confirms the logic that it is volatiles trapped in the inversions causing the landscape dicamba damage.
As I have stated before: dicamba is just doing what dicamba does when it is sprayed in summertime temperatures. Additional application restrictions on the herbicides simply will not fix this problem. Along with several other scientists, I am on the Dicamba Taskforce in Arkansas appointed to determine the path forward for this herbicide in cotton and soybean. I am sure glad to be in an advisory role rather than an official role.
Unfortunately, the path forward comes down to a simple matter of either stopping the in-crop use of the herbicide or just concede it is going to move off target and accept the consequences. That begs the question of "what kind of agriculture do we really want in Arkansas?"
I have simply seen all I need to see and said all I need to say. I am through presenting testimony and through participating in arguments about the dicamba technology. I would love to see it work as the efficacy of dicamba can really help us on Palmer amaranth and some other broadleaf weeds.
I love making herbicide recommendations that kill weeds. However, there is also an environmental component to a herbicide application and the off- target issues with dicamba are totally over the top and out of control. The companies involved have yet to take any responsibility and we have an Environmental Protection Agency that apparently talks big and does nothing.
To drive down the roads and look at injured soybean fields, many of the injured plants appear to have made remarkable recovery. From a vegetative standpoint, a lot of the injured Liberty Link and Roundup Ready soybeans appear to have caught up with the Xtend soybeans. However, in many of these fields when you pull the plants back and look for blooms and pods it is a much different story.
It goes beyond just inured soybeans. The trees in most any area or town you go into in eastern Arkansas are exhibiting auxin herbicide symptoms. This thing is going to get outside agriculture fast. I honestly wish I could fix it. We want it, we need it, we've got to have it but can agriculture live with the results?
Subscribe to receive top agriculture news
Be informed daily with these free e-newsletters
You May Also Like
---