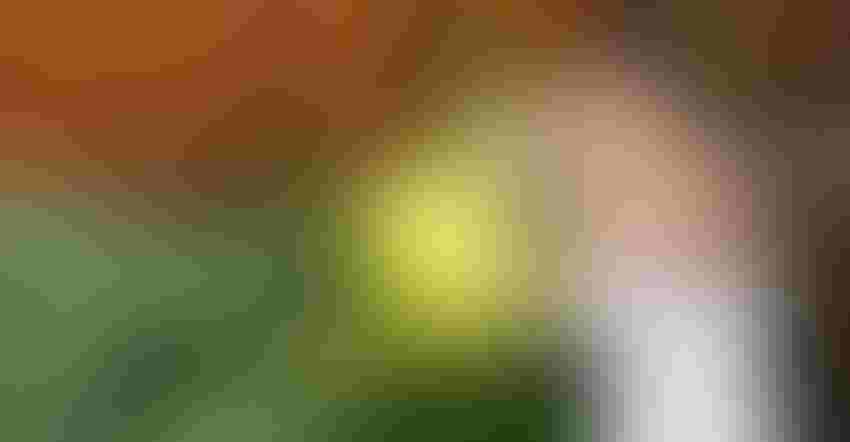 WATER IN MORNING: You should water your garden early in the morning to give plants time to absorb the moisture before it evaporates during the heat of the day.
Mark Klotz /Getty Images
Watering your garden is as important as weeding it. Tender young plants and seeds need to be watered every other day to get them off to a good start. The good news is, in most areas it rains fairly often during April and May and there will be days when you can skip watering the garden. That said, if it doesn't rain you will need to water your garden.
If you decide to water by hand, you can be more selective about which plants you water. Only water if they really need it. You can check for soil moisture at the root by poking your finger in the dirt. If it's cool and damp, just move on. It makes sense to water with watering cans if you have an 8-by-4-foot garden or smaller.
Water your way
There is no wrong or right method of watering a garden. Some people prefer to use a hose and walk up and down, watering each row. The advantages of watering this way are you use less water because you are only watering the vegetables and you are minimizing weed growth in between rows because you are not watering those areas.
While watering with a hose is a simple process with a small garden, it can take up to 45 minutes to an hour to water a large garden. That is why many people with large gardens prefer to use a sprinkler. The only work you have to do is remember to move the sprinkler every half hour, turn off the hose when it is done and put it away.
You should water your garden early in the morning to give crops time to absorb the moisture before it evaporates during the heat of the day. Also, any water that gets on the leaves will have enough time to dry before nightfall, minimizing the risk of fungal diseases and slugs.
Mulch regularly
Not only does mulching help control weeds, spreading mulch over bare soil dramatically slows water evaporation. One of the best mulches to use is compost, which will also help feed the plants as they grow. Coarser mulches such as wood chips work well, too. Wood chips allow water to drain through easily, while grass clippings offer a ready supply of mulching material. Lay mulches at least two inches thick onto moist soil. Add more mulch throughout the summer.
Weeds among your vegetables mean competition for soil moisture, so keep on top of them. Annual weeds can just be hoed and left on the soil surface, but take the time to dig out the roots of perennial weeds like dandelions and bindweed.
Applying enough water, watering at the right times and mulching does wonders for a garden, giving us healthy plants and an abundance of tasty vegetables.
Come back next Friday when I will talk about the joys of gardening and how gardening has become a popular activity during the coronavirus pandemic.
About the Author(s)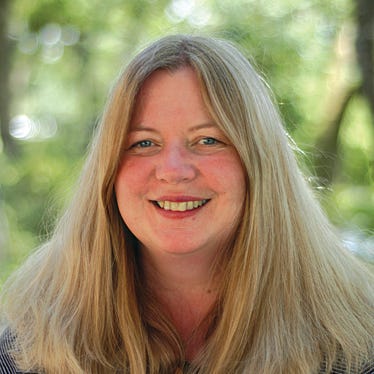 Wisconsin Agriculturist Editor
Even though Fran was born and raised on a farm in Illinois, she has spent most of her life in Wisconsin. She moved to the state when she was 18 years old and later graduated from the University of Wisconsin-Whitewater with a bachelor's degree in journalism.
Fran has 25 years of experience writing, editing and taking pictures. Before becoming editor of the Wisconsin Agriculturist in 2003, she worked at Johnson Hill Press in Fort Atkinson as a writer and editor of farm business publications and at the Janesville Gazette in Janesville as farm editor and feature writer. Later, she signed on as a public relations associate at Bader Rutter in Brookfield, and served as managing editor and farm editor at The Reporter, a daily newspaper in Fond du Lac.
Subscribe to receive top agriculture news
Be informed daily with these free e-newsletters
You May Also Like
---