Uesugi Farms sings praises of new solar power system
Uesugi Farms sings praises of new solar power system
In the first year with a solar energy system installed on fallowed, unusable land, Uesugi Farms in Gilroy, Calif. saved more than $100,000 and offset the operation's electric bill by more than 90 percent.Uesugi Farms owner and general manager Pete Aiello says, "With the savings, we've been able to increase our cooling operation, purchase an ice injector, make a few additions to our packing facility, and purchase a couple pieces of equipment including a large forklift."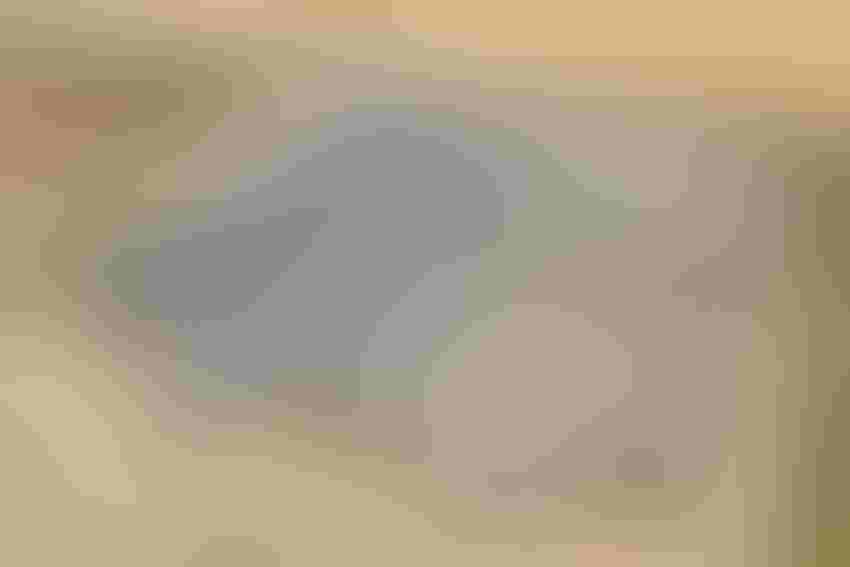 In the first year with a solar energy system installed on fallowed, unusable land, Uesugi Farms in Gilroy, Calif. saved more than $100,000 and offset the operation's electric bill by more than 90 percent.
Vista Solar's 792kW solar system was installed at Uesugi Farms in February 2013. In turn, the generated savings freed up funds for several organizational investments.
"Just in the first year, we've saved about $115,000," says Uesugi Farms owner and general manager Pete Aiello.
Uesugi Farms is a fully integrated grower-packer-shipper of fresh fruits and vegetables.
"With the savings, we've been able to increase our cooling operation, purchase an ice injector, make a few additions to our packing facility, and purchase a couple pieces of equipment including a large forklift."
Uesugi Farms includes about 4,000 acres in California, 50 acres in Arizona, and 1,000 acres in Mexico. Commodities include bell peppers, chile peppers, sweet corn, Napa cabbage, pumpkins, strawberries, cherries, and beans.
With a $0 down operating lease, the Vista Solar system at Uesugi Farms created cash-flow positive from day one. It is projected to generate more than $2.6 million in savings over the next 25 years.
"Vista Solar did an excellent job helping us turn a business liability into an asset," Aiello said.
With a low base flood elevation, the fallowed parcel of farmland was prone to flooding which made it nearly impossible to grow crops. Vista Solar designed and installed a system that transformed the unusable land into a solar power plant.
Elevated six feet off the ground to avoid flood damage, the system - comprised of Canadian Solar panels and Refusol string inverters mounted on a Solar FlexRack substructure – can produce more than 1.25 million kilowatt hours of solar energy annually - enough to power more than 100 homes.
The farm also operates a retail produce store at its headquarters in Gilroy, Calif., plus a pumpkin patch in Morgan Hill, Calif.
Watch this brief video of Uesugi Farms Owner Pete Aiello discussing the savings and benefits of going solar.
Subscribe to receive top agriculture news
Be informed daily with these free e-newsletters
You May Also Like
---