Government shutdown over, but Florida's fruit, produce harvest still threatened
Government shutdown over, but Florida's fruit, produce harvest still threatened
The H-2A system is the federal government's guest ag worker program, but growers say it is confusing to navigate with no guarantee that their needs will be met. And the U.S. government's 16-day shutdown made it worse."It will depend on how dedicated the three agencies that are responsible for the program are in ensuring the growers get their workers in a timely manner.  As of now, there is nothing to indicate we will be back to normal at all this year."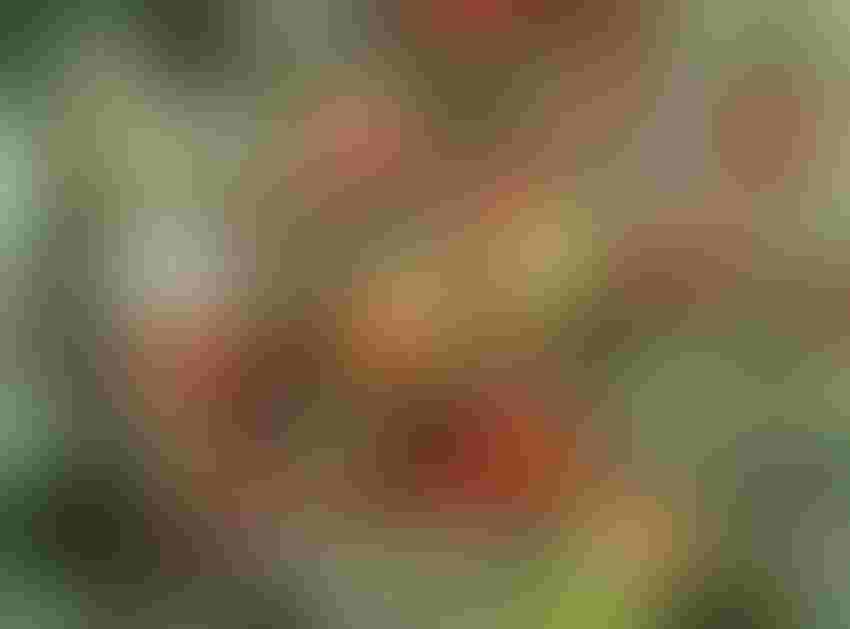 <p> WHEN THE U.S. government shut down last month, it threw a wrench into the federal government&#39;s already shaky ag guest worker program named H-2A, and that worries Florida fruit and vegetable growers waiting to get labor applications cleared and workers to fields in time to harvest crops.</p>
When the federal government shut down for 16 days, it affected parts of the economy that aren't as immediately apparent as zoos and national parks.
One of these is the harvesting of Florida produce.
Florida growers and other agricultural employers who cannot find domestic workers to harvest their crops turn to the H-2A visa program to find a legal foreign work force. Growers say the H-2A system is confusing to navigate with no guarantee their needs will be met. The grower may not correctly estimate the number of workers that will be needed to plant and harvest a crop because of unforeseen weather events and other disruptions.
It's also expensive and time-consuming. But when it works, employers can assume they will have a legal workforce to get their crops to market.
When the government shuts down, it throws a wrench into an already shaky machine. In this case, the wrench was thrown in Chicago.
Labor applications sat in stacks in Chicago
Applications sat in stacks as the process came to a halt. Mike Carlton, FFVA's director of labor relations, said at least 25 Florida petitions representing visas for about 3,000 temporary workers were dead in the water in Chicago. The likelihood was that workers who were needed to pick crops would not arrive in time for the beginning of the harvest.
During the shutdown, FFVA, lawmakers and other agricultural groups asked the Department of Labor, the U.S. Citizenship and Immigration Service and the State Department to declare the processing of H-2A applications as "essential," based on the notion that providing food to Americans is a high priority.
In addition, security issues could arise if a threat to the U.S. food supply developed.
Before those departments could act on that request, the shutdown ended. FFVA immediately got to work to address the backlog, urging the Secretary of Labor and Secretary of State to hire additional staff to process the glut of applications.
They also suggested the State Department create a "frequent worker program" for workers who had been cleared through the H-2A program in previous years.
"It will depend on how dedicated the three agencies which are responsible for the program are in ensuring the growers get their workers in a timely manner.  As of now, there is nothing to indicate we will be back to normal at all this year," Carlton said. "Workers are going to be late, and it remains to be seen how much of a negative impact that will have on the harvest in Florida."
One employer affected by the backlog of applications is Paul Meador, FFVA member and vice-president of Everglades Harvesting & Hauling Inc. "We needed our labor here Nov. 1, and here we are in the first week in November and we just now received our certification from Chicago," he said on Nov. 4.
"We're still waiting to get authorization through Homeland Security. Then we still have to register and get (visa interview) appointments from the consulate, so we're at least a couple of weeks from being able to get our labor here. It's very disappointing."
          More from
Southeast Farm Press
Subscribe to receive top agriculture news
Be informed daily with these free e-newsletters
You May Also Like
---