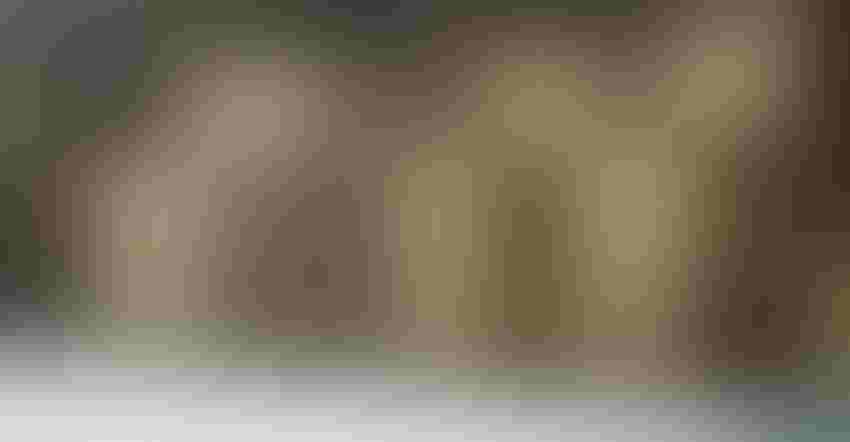 Almond exports from California were up 29% in May, year-over-year, through efforts of a coalition of agriculture and shipping partners to direct ship almonds from a rail facility in central California to ports in Oakland and Los Angeles.
Todd Fitchette
Leaders in California's almond industry have allies to help address supply chain difficulties. It seems to be working.
The Almond Alliance of California and Blue Diamond Growers partnered with Union Pacific, the ports of Los Angeles, Long Beach, and Oakland, two ocean carriers and trucking companies to build what they call "ramps." These are facilities with rail access that can store and more effectively and efficiently move containers of almonds and other agricultural products directly onto ships at the various ports.
The first ramp opened recently in Fresno County. More are planned.
"I'm excited to scale this up and bring on our other ag partners with this," said Aubrey Bettencourt, president and CEO of the Almond Alliance of California.
The joint venture to move more nuts amidst the supply chain and U.S. trade imbalance debacle came through conversations between the almond industry and commercial carriers like the railroad and trucking companies. Help came through a serendipitous conversation between a Union Pacific employee in Nebraska and Bettencourt after the UP official told Bettencourt that she had just missed a call from someone at Blue Diamond Growers.
Bettencourt said the rail employee who grew up on a Midwest farm decided immediately that she needed to help the California almond industry.
Bettencourt admits kinks within the system need to be ironed out, but she's optimistic with the ingenuity and drive of those involved. Almond exports from California were up 29 percent in May year-over-year.
$2 billion lost
An Almond Alliance statement said the California almond industry lost about $2 billion in revenue between September 2021 and February of this year due to the supply chain problems and trade imbalance that is affecting the entire U.S. agricultural economy. California almond handlers are running out of space to store almonds awaiting shipment as harvest for the new crop is slated to start in August.
The program works by shipping nuts to a rail facility in Fresno County. The facility has access to shipping containers, which are loaded and sent directly to the ports, where they are loaded on a ship and sent to foreign markets. This avoids the hassles involved with trucking companies unable to find empty containers or a chassis to haul the container, she said.
Containers loaded with almonds get direct shipped to port and are typically loaded onto a ship within a day or two.
"We built our house on one pillar: Oakland and trucking," she said. Through the collaborations and educating the trucking industry and rail partners on how California agriculture works, the new solutions came about.
Though the Almond Alliance is a commodity-centric organization, Bettencourt believes there are similar solutions for other agricultural exporters in California who can benefit from the ideas and find common solutions.
"We're still learning through the process, but this can easily scale up throughout agriculture," she continued. "The CDFA (California Department of Food and Agriculture) has been supportive of this. We're out here pioneering something and developing a solution for us. It can be expanded."
About the Author(s)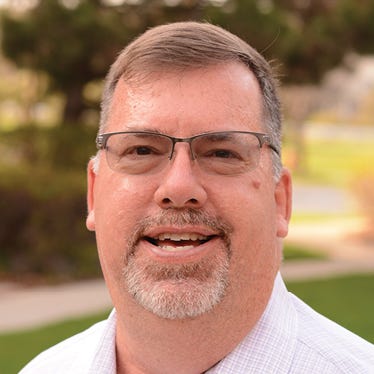 Associate Editor, Western Farm Press
Todd Fitchette, associate editor with Western Farm Press, spent much of his journalism career covering agriculture in California and the western United States. Aside from reporting about issues related to farm production, environmental regulations and legislative matters, he has extensive experience covering the dairy industry, western water issues and politics. His journalistic experience includes local daily and weekly newspapers, where he was recognized early in his career as an award-winning news photographer.
Fitchette is US Army veteran and a graduate of California State University, Chico. 
Subscribe to receive top agriculture news
Be informed daily with these free e-newsletters
You May Also Like
---