California almonds perched at top of global market
California almonds perched at top of global market
Despite being the global No. 1, California almond growers face a number of challenges: expiration of acreage, competition from global suppliers, tightening water limitations, and increased water regulations.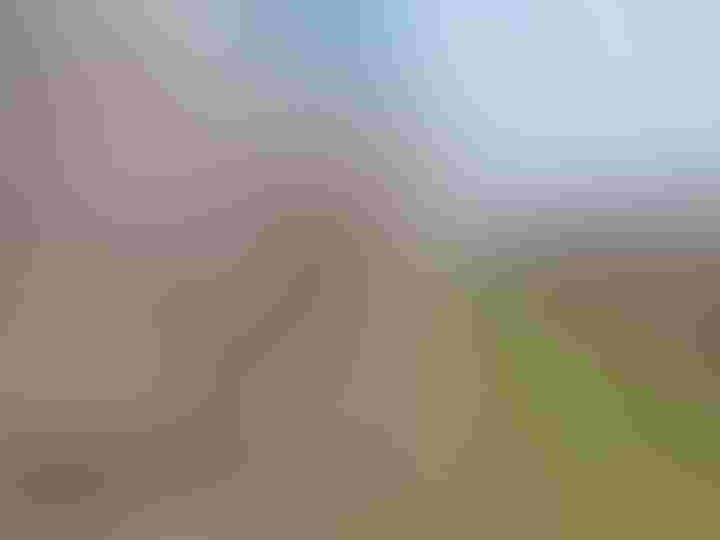 Almonds have reigned as California's golden crop for the past 10 years. Fueled by strong domestic and overseas demand, the California almond industry's revenues have surged to $3.9 billion in 2011/12 from $740 million 10 years ago. Over the same period, the nation's almond growers have doubled their production to 2 billion pounds annually.
Encouraged by strong profits, California's almond industry will continue to plant more almond trees in coming years, according to a new report from CoBank. It is entitled, "California Almonds – a Stunning Success Story, But Is It Sustainable?," and was written by Rachael Dettmann Spiegel, senior industry analyst in CoBank's Knowledge Exchange Division. Her report points out that in response to rising land values spurred in part by almond profitability, California has seen a large increase in acreage planted to almonds, involving a significant shift away from acreage planted to traditional row crops, such as cotton.
Exports have played a critical role in the industry's success. Seventy percent of U.S. almond production is exported, and U.S. production accounts for 80 percent of the world's almond consumption. Rich soils, mild climate and well-established distribution channels centered in California have allowed U.S. growers to establish dominance over the global almond marketplace. Key trends that have contributed to the rapid growth in global consumption during the past decade include increasingly health-conscious consumers, the growing popularity of almonds as snacks, the steady growth in global consumer disposable income, especially in Asia, and a weak U.S. dollar. The Asia-Pacific markets have been the fastest growing markets for U.S. almonds, with China/Hong Kong leading the pack.
Want access to the very latest in agriculture news each day? Sign up for the Western Farm Press Daily e-mail newsletter.
In view of the California almond industry's remarkable success during the past decade, many analysts are concerned that the industry is on a growth trajectory that will result in an eventual oversupply followed by a crash. However, based on an analysis of the current global destinations of U.S. almonds, the report concludes that "total world consumption is projected to increase … to about 3.4 billion pounds in 2020, only a shade below the projected world supply of 3.75 billion pounds and leaving stocks of 350 million pounds." In short, the risk of a glut in the global almond market would appear to be unlikely during the next seven to 10 years.
Actually, as the report points out, "there is a greater risk that the growth in worldwide demand will outstrip the ability of U.S. growers to expand their production," thereby curtailing their dominance of the global marketplace. California growers will face a number of challenges, however, including expiration of almond acreage, competition from other global suppliers, such as Australia, tightening water limitations, and increased water regulation.
More from Western Farm Press
Fire ant balls can wreak havoc
Farmland real estate crash a growing concern
Subscribe to receive top agriculture news
Be informed daily with these free e-newsletters
You May Also Like
---