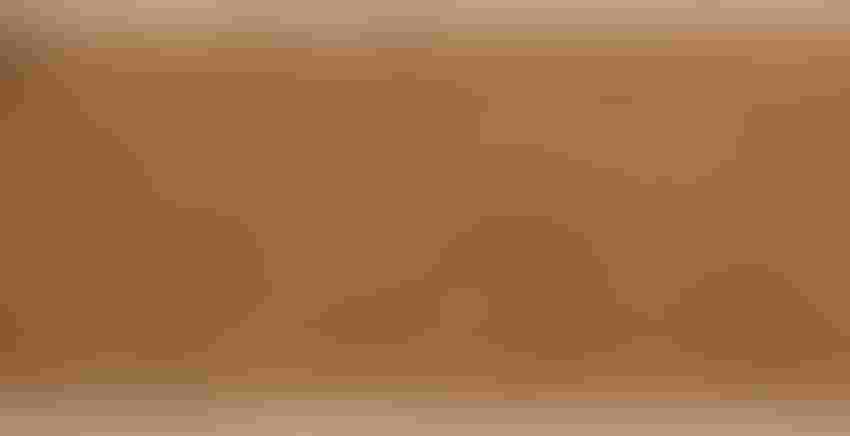 Products including almonds as an ingredient accounted for more than 40% of new products introduced in 2021.
Almond Board of California
Almonds were again the top nut used in product innovations in 2021, with more than 12,000 new almond products introduced, according to an industry study.
This year's Global New Products Report from Innova Market Insights credited almonds for making up 40% of total nut introductions, according to the Almond Board of California.
Almonds led in new uses in bakery goods, bars, dairy and cereals, with bakery's 15% growth registering as the highest out of all introductions across global food categories, according to the report.
The report marks the 16th straight year that almonds led other nuts in new product development, the Almond Board notes.
"We're continually impressed to see manufacturers across the globe innovating with almonds to stay on top of consumer demands, trends and preferences coming out of the pandemic," said Harbinder Mean, the Almond Board's associate director of trade marketing and stewardship.
"The versatility of almonds as an ingredient is truly unique, and we continue to see new innovations across product categories that really push the envelope," Mean said.
Many of the companies introducing almonds in products touted their health benefits, including that they're gluten-free with no additives or preservatives, and are a high source of fiber and protein. Almonds led by a large margin in new products with claims for "plant-based," "vegan" and "vegetarian," according to a release.
Almonds also lead among new product ingredients in Europe and the Asia-Pacific region.
Secret to success
The report says almonds' success can be traced to their texture; their creaminess makes for a smooth almond butter while chopped or sliced almonds add crunch to desserts or salads, the report notes.
The findings come as an Almond Board survey earlier this year found that eating almonds restored a sense of normalcy for consumers after the pandemic. A separate survey found that a majority believe in the benefits of having a wellness routine, although less than half of Americans say they're practicing one.
"Coming out of two unprecedented years of pandemic-related change, it's encouraging to see consumer expectations shifting toward a demand for a healthier lifestyle both in what and how they choose to consume," said Lu Ann Williams, global insights director at Innova.
"It's no surprise that almonds have maintained their spot as No. 1 for 16 years and counting, with the dynamic and various texture, flavor and health label claims they satisfy," she said.
About the Author(s)
Subscribe to receive top agriculture news
Be informed daily with these free e-newsletters
You May Also Like
---