The Farmer Magazine Issues

Stay up-to-date with the The Farmer Digital Edition 
The Farmer is now available to read on your phone, tablet or desktop!
Read Minnesota news at the click of a button and learn about auctions and marketplace information before the print publication hits the mailbox. With interactive features and article narration options, digital editions of The Farmer make it easy to download and share your favorite articles. Sign up today for your The Farmer Digital Issues!
January 2023 - Digital Edition
Issue Highlights:
Check out the Marketplace.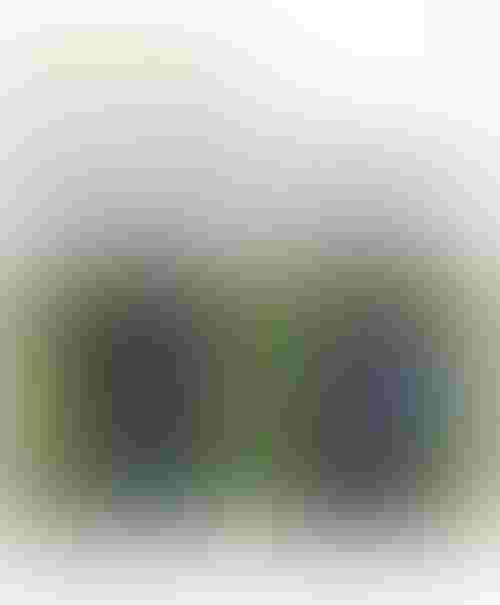 Click here to download the issue.
Missed an issue of The Farmer in recent months? Check out our digital archive to view previous editions.
Follow The Farmer on Facebook and Twitter.
View this week's top stories & market updates.