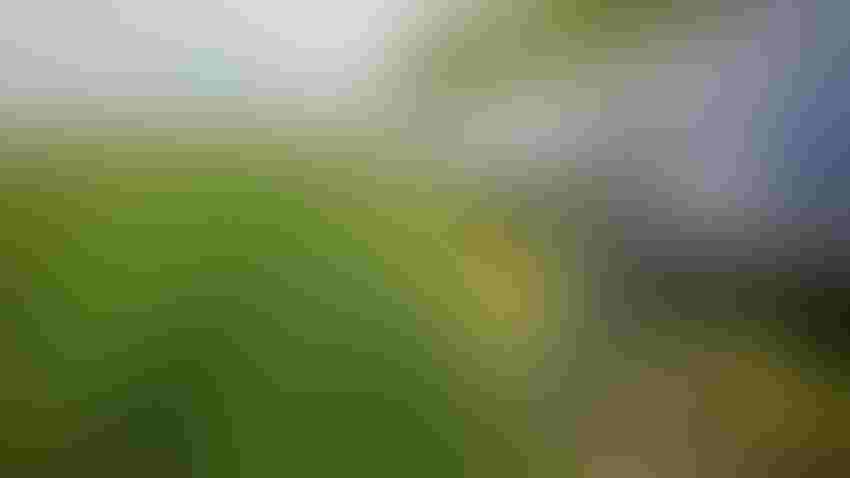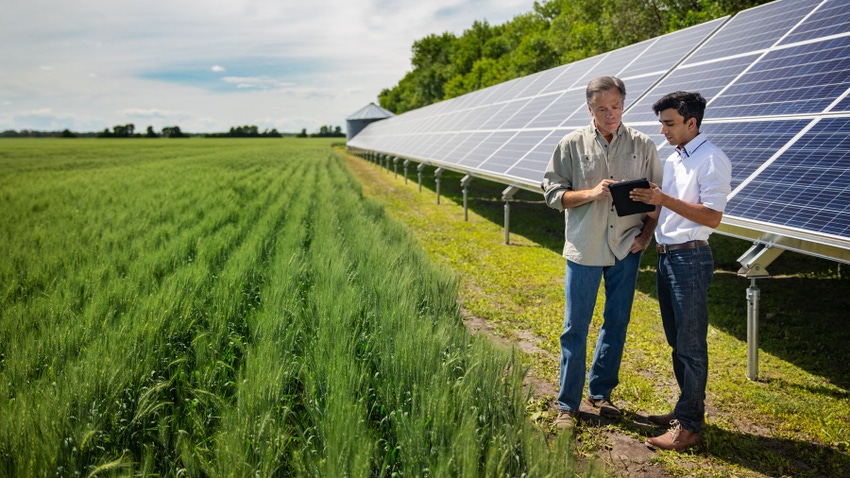 DATA LINK: Telus Agriculture has grown into a major software provider for the food and agriculture industry. The company wants to build on that with information gathered to better match supply to demand, help trim food waste and better use resources.
Courtesy of Telus Agriculture
The agriculture industry produces a lot of information that could be used to help combat food waste, better target nutrient use and even match consumer needs more precisely. Collecting all that data into a form that can be put to use is no easy task. Enter Telus Agriculture & Consumer Goods.
A subsidiary of Telus Corp., a world-leading communications technology company, Telus Agriculture & Consumer Goods has been formed through nine major acquisitions in the last few years. Those purchases included Muddy Boots, a U.K. software company, and Agrian, a U.S.-based ag software and technology company. Chances are you're engaging with Telus Agriculture software but don't know it, likely through a local ag retailer.
"We are an amalgamation of nineorganizations that we have bought," says John Raines, president of Telus Agriculture & Consumer Goods. "The companies really serve the market from the producer to the consumer. Our business is all around creating greater outcomes and efficiency for the way that food is purchased to the way that food is produced."
Raines has a long history in the seed and crop protection business, and took the helm of Telus Agriculturea little over a year ago. Farm Progress caught up with him near his one-year anniversary, to learn more about what this business is all about.
He says in the past three years, thanks to the pandemic and other market forces, the food industry from farm to table has changed. "It has been illuminating for me that as much as a third to 40% of the food that is produced is wasted every year because it is in the wrong place at the wrong time," he observes.
That challenge can only be solved if the industry has better information, and that's where Telus Agriculturecomes in, as an independent provider of data from field-captured metrics to logistics of moving food from the farm into the market.
The key, Raines says, is to provide real-time data on consumer purchases to the supply chain, so it can quickly restock that shelf and get the product in the right place and not pass its "born on" date. "It is a huge benefit, but it is a huge gap," he says.
Raines says the company's food distribution software provides food and beverage distributors and processors greater visibility to customer buying trends and demand forecasting to increase sales opportunities while reducing inventory.
What about the future?
"As we help fulfill that [consumer need], it gives us insight on an aggregated, anonymized basis as to what is trending," Raines says. "Are carbs moving up or down? Are low-linoleic, oil-based products with reduced saturated fats moving up or down in Minneapolis or Chicago?"
Collecting that information allows the company to keep the pipeline informed, which streamlines the supply chain.
"We're roughly half the market in terms of agronomy and compliance-based software, rebate management software and service for ag retailers, manufacturers and lenders," he says. These customers interface with Telus through acquired brands like Agrian and TKXS.
The company's long-term intent, Raines says, is to digitize the system so it's possible to look prospectively at demand as it occurs. And through the year, using Telus solutions, customers would be able to better match supply and demand.
Moving forward, Telus will have a role in helping track inputs to manage and measure sustainability practices in the industry. This has become a growing area of interest as raw material buyers make claims about their environmental, stewardship and governance standards, often called ESG.
"As we get greater insight as to what is trending and can be prospective about that, at the consumer level, feeding that through the supply chain and working with companies that are more vertically integrated, that produce on contract for food companies and are actually producing based on the demand for the consumer, it will help effectuate the change in how much corn or beans or sweet corn should be produced in any given region," he explains.
Today, your ag retailer may be using a Telus Agriculture-owned platform for managing transactions. Data gathered from those transactions may help collectively build more efficient farm-to-market systems. Learn more at telus.com/agcg.
About the Author(s)
Subscribe to receive top agriculture news
Be informed daily with these free e-newsletters
You May Also Like
---