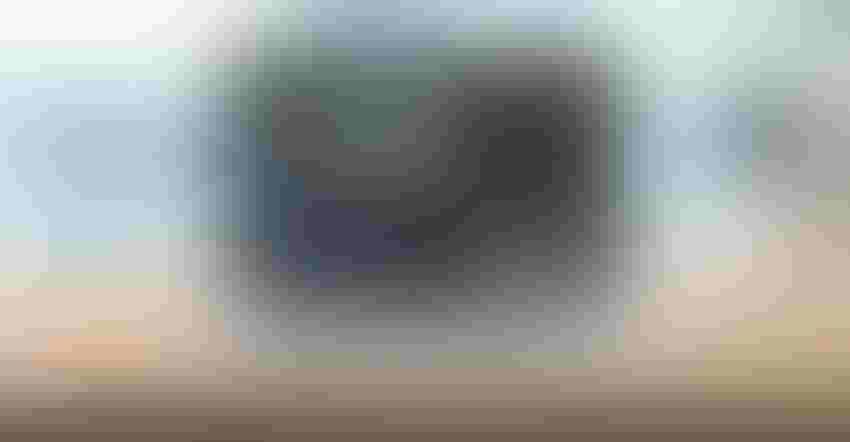 PLENTY OF CHOICES: While you can't see Bryce Knorr or other speakers in person during the Farm Progress Virtual Experience you can access a range of hot topic breakout sessions. Mark your calendar.
Photos: HAKINMHAN/iStock and Holly Spangler
A live event is the preferred way to get information for the farm, but when a pandemic tosses you a lemon, the best choice is to make lemonade. For the Farm Progress Virtual Experience, the lemonade goes beyond the most extensive field demos in the history of the two top farm shows in the country. Farmers who attend the free event will be able to choose from a focused range of breakout sessions designed to help them deal with hot topics of the day.
"We're being very targeted in our approach to content for this show," says Don Tourte, senior vice president of sales for Farm Progress. "In a virtual environment, it's all too easy to bury a visitor in dozens of presentations. That's not our intent with the Farm Progress Virtual Experience."
Tourte says the breakout sessions each of the three days will focus on different aspects of an operation, providing visitors the chance to choose what matters to them. For example, if risk management is important, a farmer will have the chance to hear from Bryce Knorr, contributing marketing analyst, Farm Futures, with his perspective on the markets. But on another day, Matt Bennett, Bennett Consulting, will add to that insight with his look at key tactics for risk management on the farm.
Make your choice
Visitors to the three-day virtual event can choose among specific topics during each breakout session. "But the beauty of a virtual experience is that they can return later to catch a breakout they may have missed when it first appeared," Tourte says. "For example, if a farmer wants to start with the risk management session, he or she can return later to catch the land price update, or some other topic important to their operation."
Matt Jungmann, events manager, shares that farmers attend live shows to see equipment and discuss new products with exhibitors. "But farmers have other management issues they're dealing with these days and our online sessions can help with that, too," he notes. "From crop protection to mental health, from soil health to farm safety, we're putting together a targeted list of sessions farmers can engage with."
Recently, Jungmann appeared on the Around Farm Progress podcast where he shared a lot of information about the new event. You can check that out online — Digging into the details of a new virtual farm show.
The Farm Progress Virtual Experience runs Sept. 15-17. The free event will be online at FPVexp.com, to learn more about the event, visit FarmProgressShow.com.
Subscribe to receive top agriculture news
Be informed daily with these free e-newsletters
You May Also Like
---