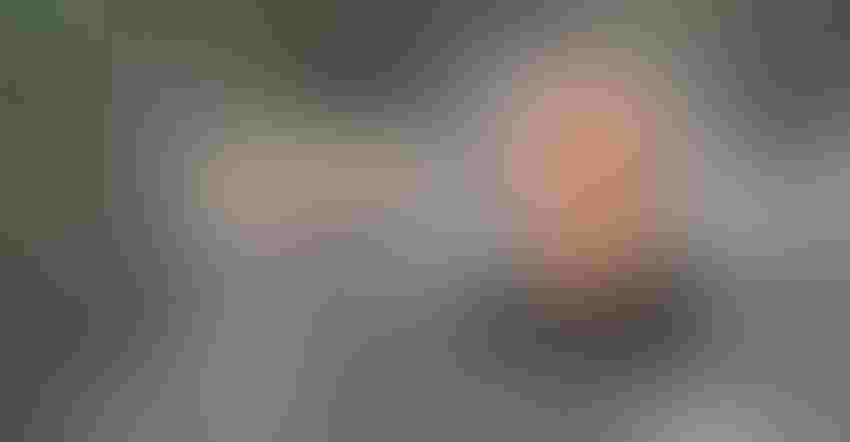 EXTENSION HONOREE: Terry Messmer (shown in inset) has a long history with Utah State University and is credited with creating an award-winning conservation program.
Background photo by Bill Bates, Utah Division of Wildlife Resources
Utah Gov. Gary Herbert has announced the 2017 recipients of the Medal for Excellence in Science and Technology. And this year, a Utah State University Extension wildlife specialist is being honored. Terry Messmer is joined in this year's awards by two USU professors: John Morrey, director and professor, Utah Institute for Anti-viral Research; and Debra Spielmaker, a professor working with ag education.
The Governor's Awards are distributed annually to selected residents and companies that have provided distinguished service or made significant contributions to the state's advanced scientific and technological knowledge, education and industry.
Here's a look at the USU winners and their histories.
Terry Messmer
Terry Messmer has been with USU for 25 years and during that time, he's been busy. Messmer has created an award-winning conservation program, and as an Extension wildlife specialist and professor in the Department of Wildland Resources, he directs the Utah Community-Based Conservation Program. The program, working with state and federal partners, has restored more than 500,000 acres of sage grouse habitat and protected more than 94% of the state's sage grouse populations on 7.5 million acres. The CBCP was recently recognized by The Wildlife Society for its work.
Messmer was also recently honored with two national awards from different organizations recognizing the conservation impacts of the CBCP and his applied research programs. According to USU, Messmer is noted for his diverse abilities and his passion for the land, stewardship, wildlife and helping those most affected by conservation policies.
Whether mentoring graduate students, riding an ATV in the dark to capture sage grouse, coordinating with the governor's office or working with federal agencies in Washington, D.C., he is motivated by a deep concern for natural resources and the people who depend on them.
John Morrey
John Morrey built a career understanding and fighting viruses that cause devastating diseases. He is a research professor in USU's Department of Animal, Dairy and Veterinary Sciences and director of the university's Institute for Antiviral Research, which marked a milestone last year of having acquired more than $107 million in research funding since the institute's founding in 1977. The institute's core of faculty scientists, technicians and student researchers have used this funding to study viruses, including Zika, West Nile, hantavirus, avian influenza, swine flu, SARS (severe acute respiratory syndrome), yellow fever, dengue and others.
Morrey's own research of the past several years has focused on West Nile virus. With funding from the National Institutes of Health, Morrey and his team have made important discoveries about neurological disease caused by West Nile virus. His work has led to world-recognized advances in understanding and treating viral diseases of the brain and liver. His productive career has resulted in 132 peer-reviewed publications, primarily in the areas of virology, neurology, immunology and therapeutics.
Debra Spielmaker
Debra Spielmaker has been an educator for more than 30 years, and directed the Utah Agriculture in the Classroom program with USU Extension for 18 years. Her work has provided professional development to more than 15,000 K to 12 practicing and pre-service teachers. She developed a comprehensive, dynamic and nationally recognized Agriculture in the Classroom program. Resources she developed for the Utah K-12 science core curriculum standards use agriculture as a context for learning science related to weather, soil, water, land use, microorganisms, genetics, sustainability, environmental science, and plant and animal science.
Spielmaker has been project director for the USDA National Institute of Food and Agriculture's Agricultural Literacy program since 2012 and is responsible for all national electronic resources, the Agriculture in the Classroom National Agricultural Curriculum Matrix, professional development and agricultural literacy research.
Source: Utah State University
Subscribe to receive top agriculture news
Be informed daily with these free e-newsletters
You May Also Like
---