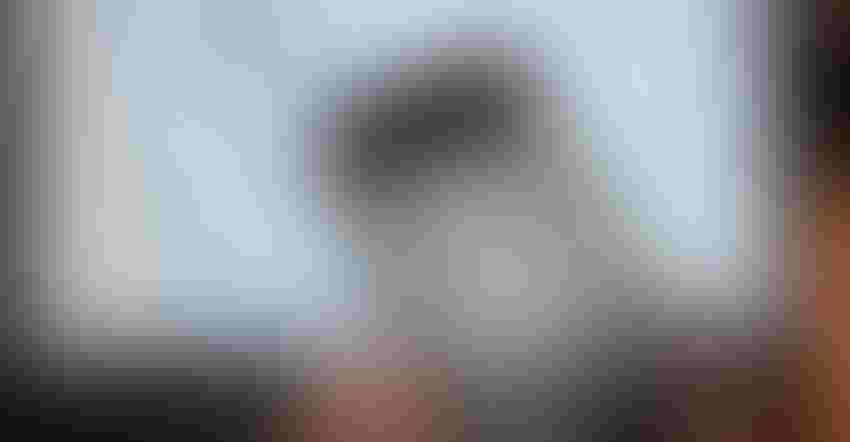 iNet Solutions, developers of the Farm Futures mobile app, has been acquired by Fargo tech firm Myriad Mobile.
The world of smart phone apps and technology has been abuzz in recent years with investments and acquisitions. A long-time player in the ag market - iNet Solutions, Omaha, Neb.,  - has run under the radar but for more than a decade has provided a range of services to the industry. In fact, the company was a long-time supplier of web support for Farm Progress.
Myriad Mobile, a Fargo, N.D. company started six years ago, is expanding its business and its latest move is to buy iNet Solutions in an effort to expand its Bushel platform. Jake Joraanstad, co-founder and CEO of Myriad Mobile, talked with Farm Progress about the acquisition and what it means for farmers.
"We have a product called Bushel which provides farmers and their elevators the ability to automate their information," Joraanstad explained. "It's a simple app that connects farmers to their scale tickets, contracts and real-time cash bids."
The acquisition of iNet Solutions will allow Myriad Mobile to expand access for this app to many more elevators. "The acquisition allows us to expand our reach and geography around the country to 30-plus grain elevators and groups and cooperatives [iNet] works with," Joraanstad explained. "This will expand our ability to offer Bushel to more farmers."
For iNet Solutions, which will remain in Omaha, the acquisition brings more support to customers. Dan Kuyper, iNet vice president, explained that the small firm will grow to be part of a group with more than 60 employees. "That means we'll be providing more, and better support, to our customers," Kuyper said.
iNet Solutions, which developed and powers the Farm Futures mobile app and the Farm Progress mobile app, will continue to provide that service. The company also provides key market and weather data to Farm Progress Web sites.
Myriad Mobile will retain employees of the acquisition, and add value by bringing in more services. "We'll be able to offer design services," Joraanstad explained. That's important in helping make smart phone apps more user friendly in the future.
What started in college at North Dakota State University, has grown into Myriad Mobile, a company that not only has developed Bushel (a free service to farmers where it's offered - paid for by the local elevator), and a range of other products for customers. "The good news for iNet customers is that they will have access to a large team of support," Joraanstad said.
Myriad Mobile has worked on a range of projects for companies including John Deere, Bobcat, Conservis and Landus Cooperative. You can learn more about Myriad Mobile at myriadmobile.com.
About the Author(s)
Subscribe to receive top agriculture news
Be informed daily with these free e-newsletters
You May Also Like
---